Disclaimer*: The articles shared under 'Your Voice' section are sent to us by contributors and we neither confirm nor deny the authenticity of any facts stated below. Parhlo PInk will not be liable for any false, inaccurate, inappropriate or incomplete information presented on the website. Read our disclaimer.
Amongst many things, I'm predominantly a housewife, a homemaker, a stay-at-home mom (SAHM), whatever it is you call it. Why I'm saying this as the first thing is because I do not wish to hide it, behind the garb of doing freelance interiors, having a blog, having a home business, of having a thick social life, of too many guests, too much traveling. Actually, I can have all that because I'm a SAHM. And some decades ago, I would have come under the category of boasting but things have dramatically changed.
Trying to bust some myths, here's my guide to the things you need to know about a Stay At Home MOM:
1.  No Sleep. No TV At All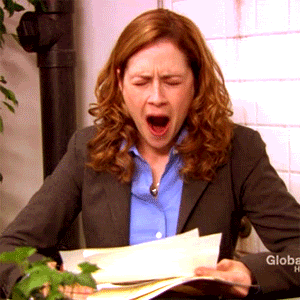 No, I don't sleep all day. Don't expect me to stay up late just because you think I can sleep anytime I want. No, I don't watch TV all day either.
2. No Random Plans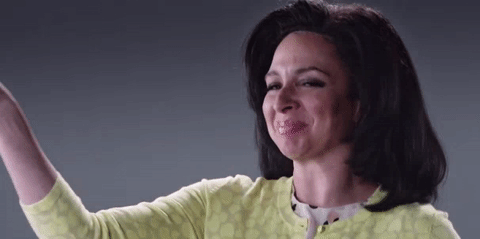 Yes, I have our day planned early morning, don't call up for random shopping plans.
3. I Envy Nobody, I Hope Nobody Envies Me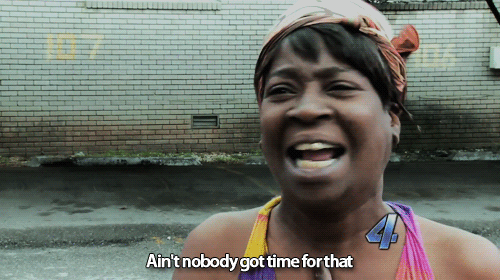 No, I don't look down upon the working woman, but I don't envy her either.
4. Yes Social Life, No Social Life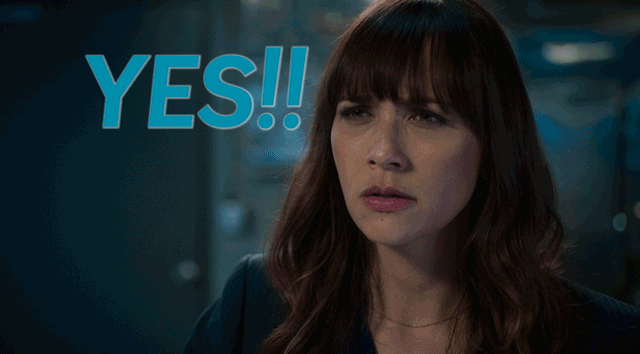 I don't have a social life because I have nothing better to do, I have a social life because I love having people in my life.
5. No Break At All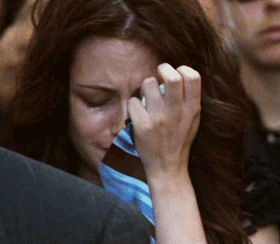 I have not taken a career break, I'm a mom. Child rearing and raising is a full-time job. Of course, there are daycares, but I get to choose what I do with my kids.
6. My Job Is Not A Time Pass!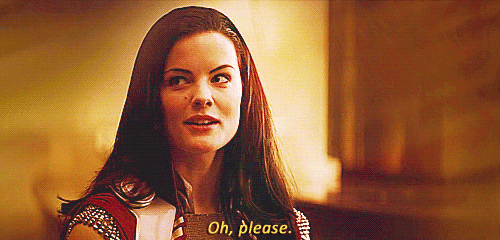 No, I don't blog to pass my time, I love to write and connect.
7. Me And My Husband Share What We Earn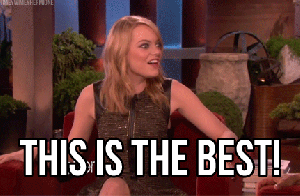 Everything I own is not a GIFT from my husband, we share what he earns like I share what I cook.
8. Freelancing Isn't Easy As People Think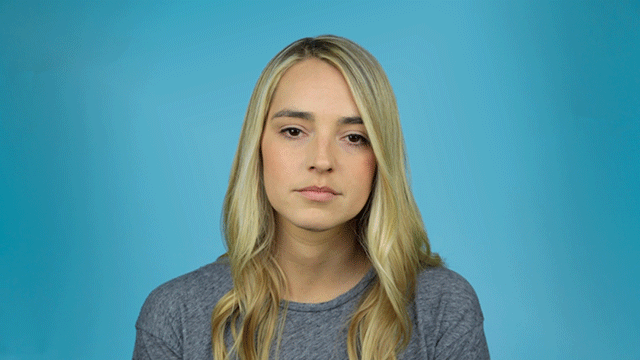 Freelancing is not a fancy way of doing nothing. Freelancing is doing from home what you do at the office, even tougher because no one realizes I'm working.
9. I Do Maintain Myself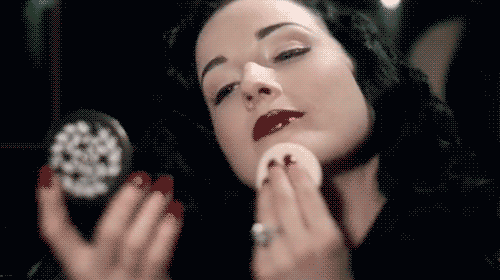 I don't look maintained because I have lots of time at hand; I'm maintained cause I prioritize it. You should too.
10. Satisfaction Is All I Get At The End Of The Day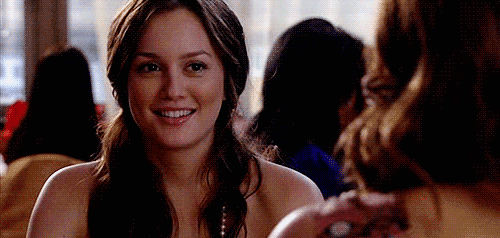 Being a housewife doesn't automatically makes me desperate, there is the satisfied kind too.
11. Clothes? Yes…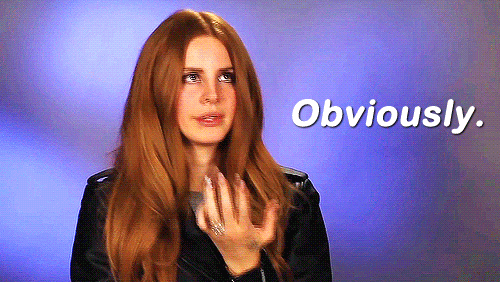 Why I need so many clothes? Is that even a question?
12. Never Ask A SAHM That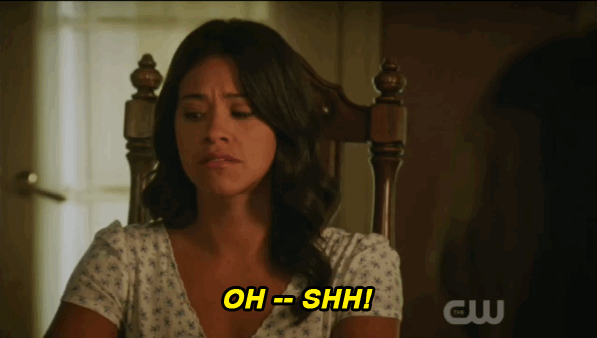 Don't call up and ask, "Sou tou nahi rahi thi na" (Hope you weren't sleeping). It's my single most unfavorable question.
13. Being SAHM, It Is Not Necessary That I Should Stay Home All Day!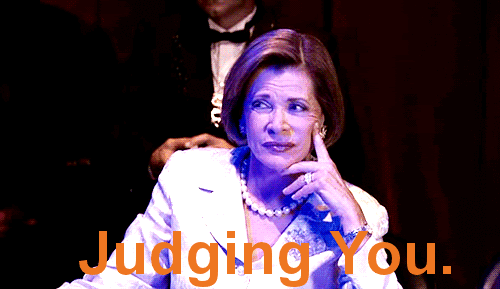 Just because I'm a SAHM doesn't literally mean I'm home all day. I don't enjoy domestic work, and I'm no cleaning diva, unlike common misconception all SAHM's are not Stepford's wives. Similarly, I don't bake my own bread and make my own masalas, it's alright.
14. I Need A Break Too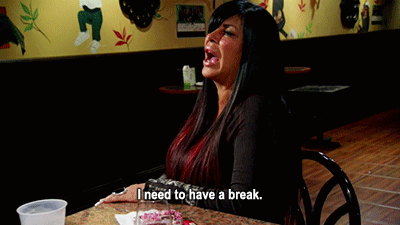 Like you need a break, I need it too.
Are you a SAHM too? Share your experience in the comments.