Disclaimer*: The articles shared under 'Your Voice' section are sent to us by contributors and we neither confirm nor deny the authenticity of any facts stated below. Parhlo PInk will not be liable for any false, inaccurate, inappropriate or incomplete information presented on the website. Read our disclaimer.
Most of the times, especially in our Pakistani culture, what usually happens is that our parents dislike girls who are open-minded. Why? Because they think that she can't be controlled but it's not true most of the times. Now, let me tell you a few reasons why you should marry an open-minded girl.
1. She will laugh at your jokes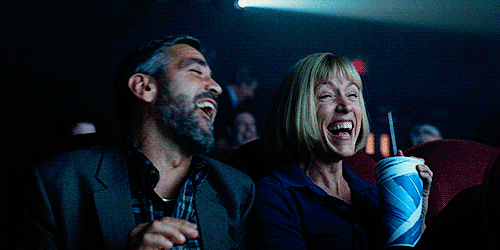 Sometimes, it does get hard to express your feelings but even a silly joke can make her laugh and will melt her heart. Even if your joke is lame. 😛
2. Say No To High Expectations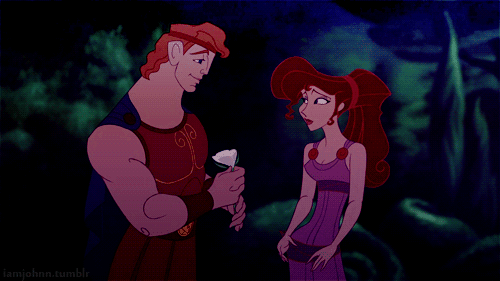 People think that it's hard to fulfill requirements of an open-minded girl but it will take only less than Rs. 500 to buy her some chocolates, flowers etc. An open-minded girl having high expectations is a misconception.
3. Explore The World With Her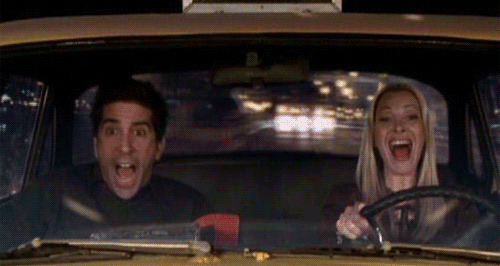 As you know, an open-minded girl loves to travel. Well, in most cases. What's best is that you will find an opportunity to complete your dreams to travel with your "open-minded" partner.
4.  Your outfit partner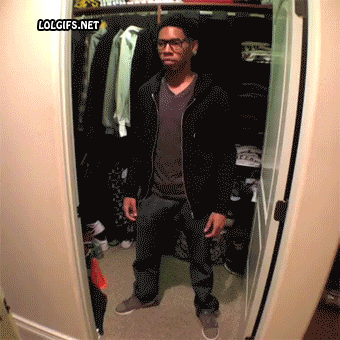 Choosing an outfit can be require serious decision making. In fact, it can take HOURS to do decide what to wear for a certain occasion. But, your partner can take away all your indecisiveness and help you choose what to wear.
5. Make Your Life More Funnier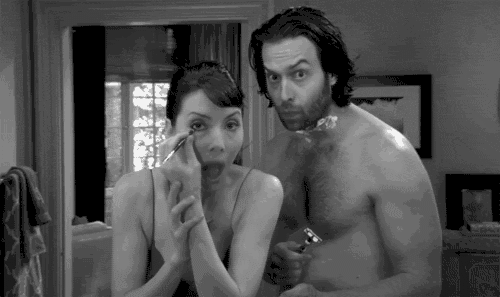 She loves to play around and wouldn't mind you doing the same!
These points surely prove why you should marry an open-minded girl. There's nothing bad in it and it surely doesn't make her different than the rest. All she does is think a little differently than others. What's your take on open-minded girls? What are your reasons for marrying an open-minded girl? Let us know in the comments below!