Disclaimer*: The articles shared under 'Your Voice' section are sent to us by contributors and we neither confirm nor deny the authenticity of any facts stated below. Parhlo PInk will not be liable for any false, inaccurate, inappropriate or incomplete information presented on the website. Read our disclaimer.
This is the question that every guy or girl wonders about. With couples facing harsh moments in their relationships, the bond is most likely to be torn apart – Thanks to the misunderstandings, lack of communication and assumptions that a partner believes upon without even talking with his or her better half.
To cope up with this issue, here are the top 5 relationship killers that need to be deleted from your relation.
1. Stop Assuming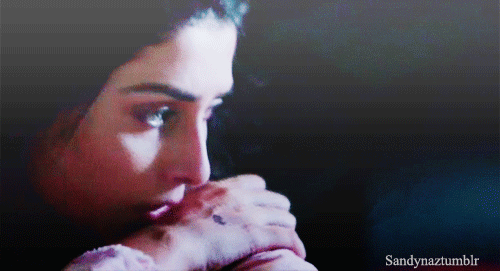 "He must be free from work but he didn't talk to me", "She isn't talking the way she used to. Her priorities have changed."
These are the most common concerns of lovebirds and here is the answer to it. Don't assume, do not imagine, talk! Talk out loud about the changed behaviors, about the busy routine and lack of attention. As long as you can talk it out, you are most likely to kill the useless fights that happen due to these shitty assumptions.
2. Build Trust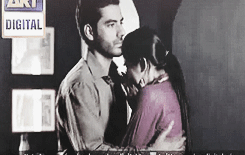 "Her last seen is of 2 am and she said she will sleep for a while at 12", "He talks about another girl so much, why can't he just ignore them?".
Firstly, remember a quote " Jo laut aaen wo tumharay hain, jo na lautain tau woh thay hi nahin". If your relationship lacks trust, it won't ever work the way you want. Instead of doubting on your partner, learn to trust. Develop an understanding where he/she can talk to you about anything and everything.
3. Don't Suffocate!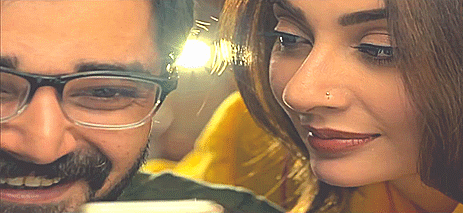 "I want every single second of yours". " Where were you? You could have texted me if you were this busy. You don't care about me!"
Every day is not a fun day and love doesn't fill your pockets. Professional life is hectic and after all of the hard work your partner does, he or she needs some space so that he can think of himself. Possessiveness is a lovely act but it shouldn't be overdone. Don't suffocate your partner and allow them to the cushion where they feel comfortable.
4. Don't Panic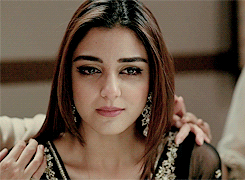 " I think it won't work now". "It's over, I can't take it anymore".
Every relationship goes through a dark phase and the ideal couples stay strong in these hurricanes. Good situations, smileys, happy go lucky behaviors and romantic days are cherished by everyone but when it comes to handling the worst, the biggest mistake you can do is to overthink. Hold on, give time, think intelligently and try to work it out even if it needs your breaths.
5. Be Graceful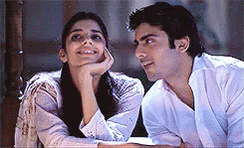 "She was a bitch". "He was an absolute stud".
Love isn't always about being together but it is surely about respecting each other no matter if you people live as a couple or not. Be graceful and if the relationship has ended, leave it on a good note rather than blaming and exposing each other later. Maybe, this act of graciousness makes their heart melt and maybe, you get all of the issues resolved in no time.
These were the five tips I had to give to all of you lovebirds. If you found these tips useful, do comment about it so that I may write regularly on relationships, life, and its realities.