Marriage is a beautiful journey, filled with its fair share of ups and downs. Nothing in life is as simple as a clear road and in case of marriage, similar can be said. However, what makes the marriage even more exciting is when you get to share the experience with someone who is on the same page as you are.
In the first year of marriage, things usually are the best. The honeymoon phase, as what couples usually call it, is at the peak for both. While things may slow down once you go down the hill, the beginning phase is extremely cherishable.
So What Do Couples Do In the First Year of their Marriage?
Here are a few things we found out!
1. They Establish their Similar Goals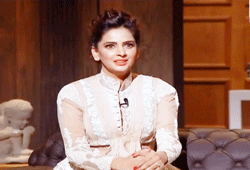 The first year of the marriage is like the foundation year – the two are trying to know each other, establish their similarities and differences and of course, plan the goals that they would want to conquer in and outside their marriage.
2. Address the Family Matters Together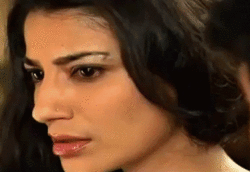 In desi families, there are some issues that concern not the couple, but the immediate families, such as saas, naand and other co-existing parties. In the beginning year, couples would work their way through and would address the matters together. They might even be on the same page, deep down inside, but they'll never show because let's admit it, desi families can be very toxic.
3. Do Child Planning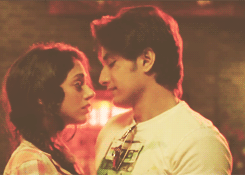 That's self-explanatory, hehehe.
4. Plan Their Outings/Travelings Together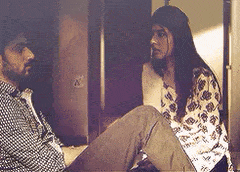 Part of being young in love is planning the adventures together. If you have a partner who is as social and adventurous as you are, you definitely are in for a ride. And it will definitely be super fun!!!
5. Forgive and Forget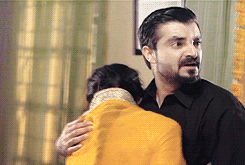 No relationship comes without a baggage – there are fights and disagreements everywhere. Things may get tough, but newlyweds know they have to make their marriage work.
They will do it together and while they might not show it to the world, but the results of their relationship will be displayed.
6. Surprise Each Other on Various Occasions

Young, fresh in love, they'd definitely remember the anniversary and your birthday.