The beautiful couple Feroze and Alizey that just got married a few months back are having the time of their life. All the things that they share on their social media accounts; Pakistanis drool over it. Feroze Khan's marriage and a new addition to the Malik's was a bit surprising! Since Feroze had a personality and demeanor which somehow made people sure about how he's going to get married to anyone from the acting fraternity. But he surprised his fans not only by announcing his marriage so early but with someone from outside the acting family.
Well, Alizey was not introduced to his family but also to his fans! People loved her more than ever. Cuz why not? The girl is such a cutie. MA.
Moreover, they both look super ADORABLE together
The family's never-ending love for Alizey was flooding over the Internet. Humaima and Dua can't seem to get over this cute human!
And guess what! We found Alizey's childhood photo and she's MUCH MORE lovely and mushy mushy than now! DAAMNN!
Ain't she??!!!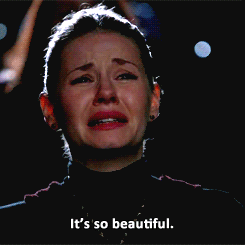 There's seriously no doubt on why Feroze choose her. Can't doubt that! 😉
Their public appearances at the movie premieres or other events are the only places where people can see them together on social media. The couple has chosen not to go overboard on social media, with each other. The love is confined to each other and not to the public which is a VERY wise decision. Cuz NAZAR ya know? Well, they are doing it in the best of manners.
What do you guys think? Are you an Alizey fan? Cuzz we arreeee!