Disclaimer*: The articles shared under 'Your Voice' section are sent to us by contributors and we neither confirm nor deny the authenticity of any facts stated below. Parhlo PInk will not be liable for any false, inaccurate, inappropriate or incomplete information presented on the website. Read our disclaimer.
A high profile wedding is a dream of all the girls and their parents. Every parent around us wants the best for their children especially their daughters, as they know they'll have to say goodbye to them one day.
When the big day comes, preparations are done as if this is the only wedding in the world and everything, from the tiniest details to all major things need to be perfect. Today's generation and the next generation that is Y and Z generation would be more literate and will be the generation of knowledge.
Today, we see many changes around us, we have our society divided into two parts – one is those who want everything lavishly done and the other is more inclined towards the idea of simplicity. The first half of the population organizes a grand wedding for their children; 10-day programs including Qawali nights, dance parties, daytime Nikah ceremonies, photo shoots done by the most expensive photographers of the town and so much more. And the second half of the population is the one who has a small dinner with their close family and friends, Nikah in Masjid, no outdoor photo shoots etc.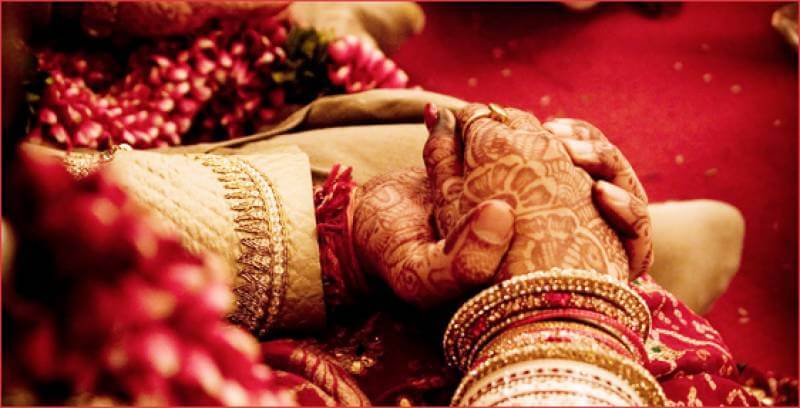 Now, the debate here isn't about which segment of the population is right or which one of them is doing things according to the principles of Islam because we are nobody to say or judge; What matters is the health perspective here.
According to research, it is said that cousin marriage causes a genetic disease in the future children known as Lysosomal Storage Disease (LSD). Now, what if two cousins are getting married and their wedding has caused their parents a fortune, a year into their marriage the couple is expecting their first child and MashaAllah they are blessed with the biggest blessings, soon after when they will come to know that their child is not normal or is suffering from some kind of serious illness, now what? What will the parents do? People who thought about society while spending their money, what will they do?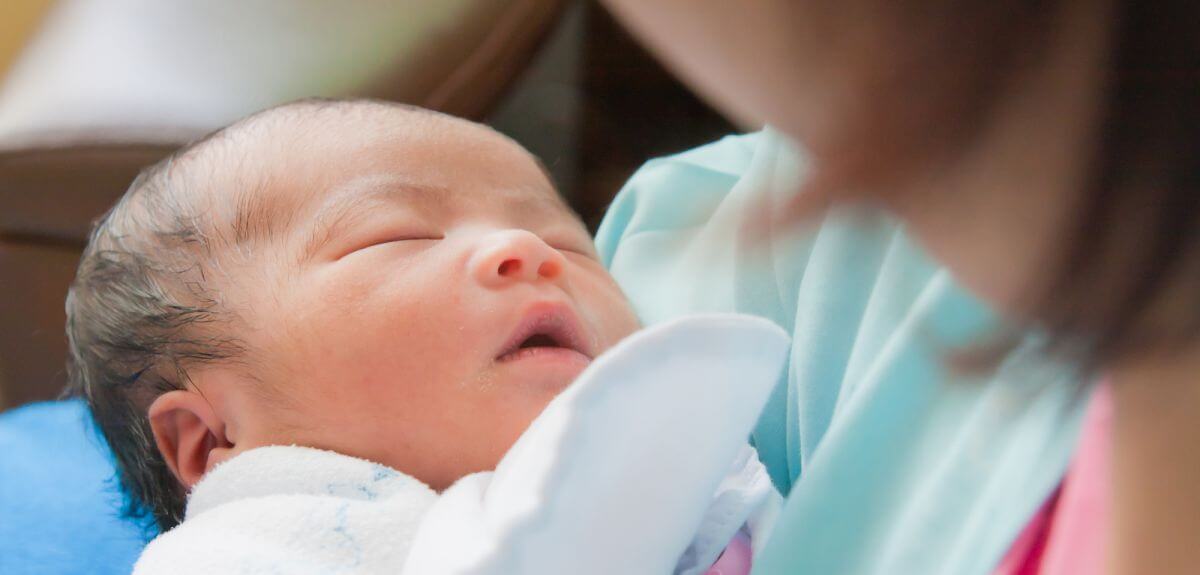 And this is not just the case in cousin marriages only. Anybody can have such a disease which they might not even know about. People with Thalassemia or any other rare or major disease should talk to their partner-to-be before marriage. In this way, when a couple is planning a child, they'll figure out the consequences before conceiving, very easily.
What I am trying to say here is that before getting your child married, please send them for a medical checkup to know about the medical histories of the spouse. It would be beneficial for both of them. I know many of the families hesitate while asking for such a thing but if we think positively with open minds, we will get to know the importance of these medical check-ups.
So, as this is the wedding season and everybody around us knows someone who's getting married, please talk about this and tell people around you that this is not something you need to hesitate about, it is only for the betterment of your future.