Turkish actress Esra Bilgic has become Pakistan's new crush after her drama series 'Diriliş: Ertuğrul' hits Pakistan's TV screens. The actress has been receiving a lot of love from Pakistan mainly because of her sensational looks.
After a lot of public demand and inclination towards the actress, she has finally done the first photoshoot for the Pakistani magazine Hello!. She is the cover girl of the latest edition of Hello magazine.
It is indeed an honor for a Pakistani Magazine to cover a photoshoot for a foreign star. Her goddess image and simplicity are beautifully captured in the photoshoot and a delight for her Pakistani fans. The actress however didn't come to Pakistan for the photoshoot but has done the photoshoot in Istanbul.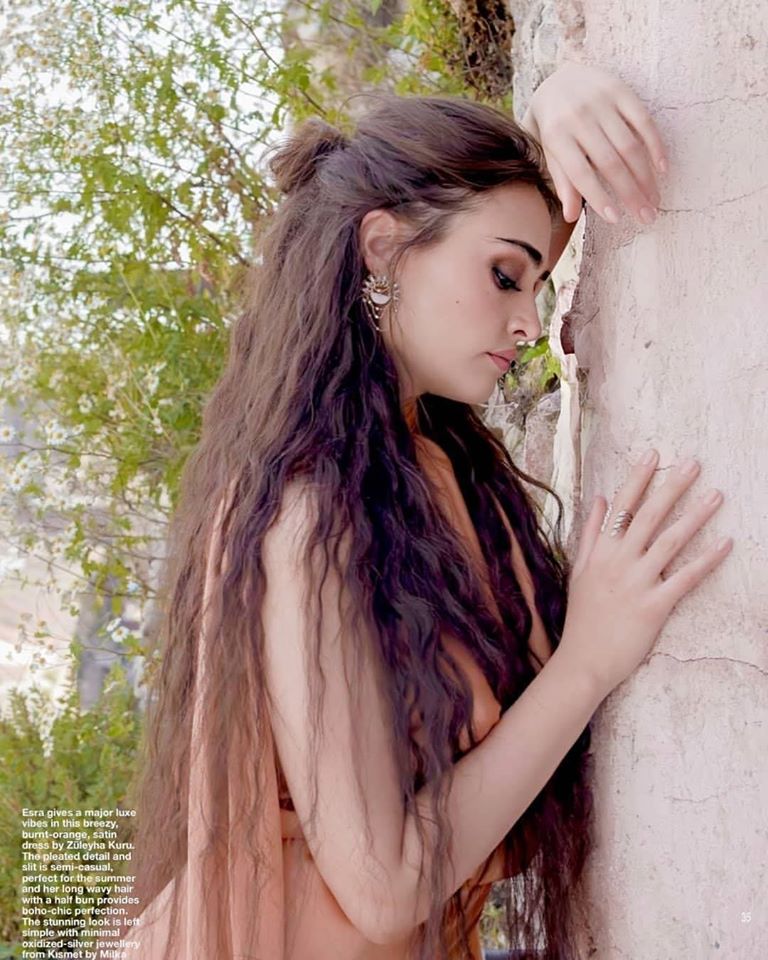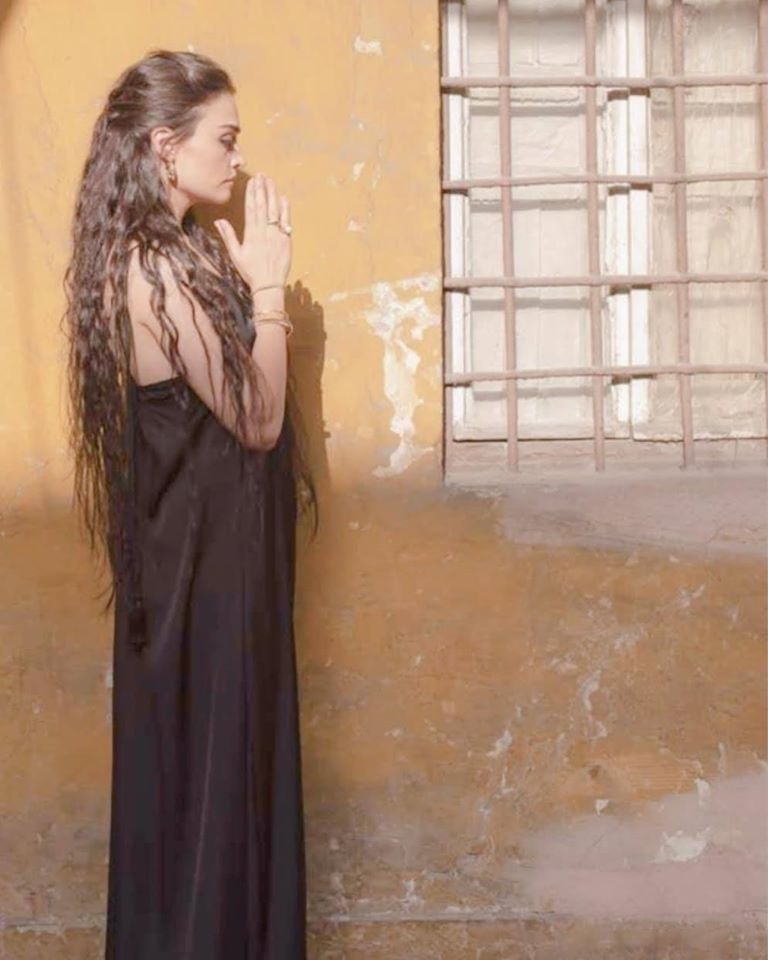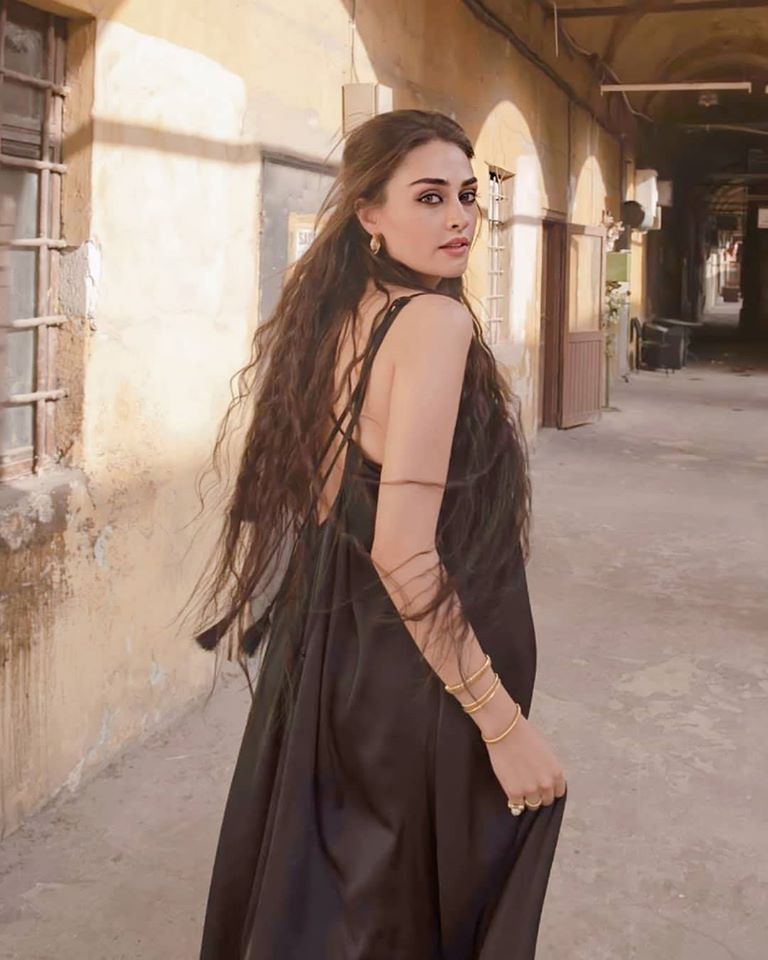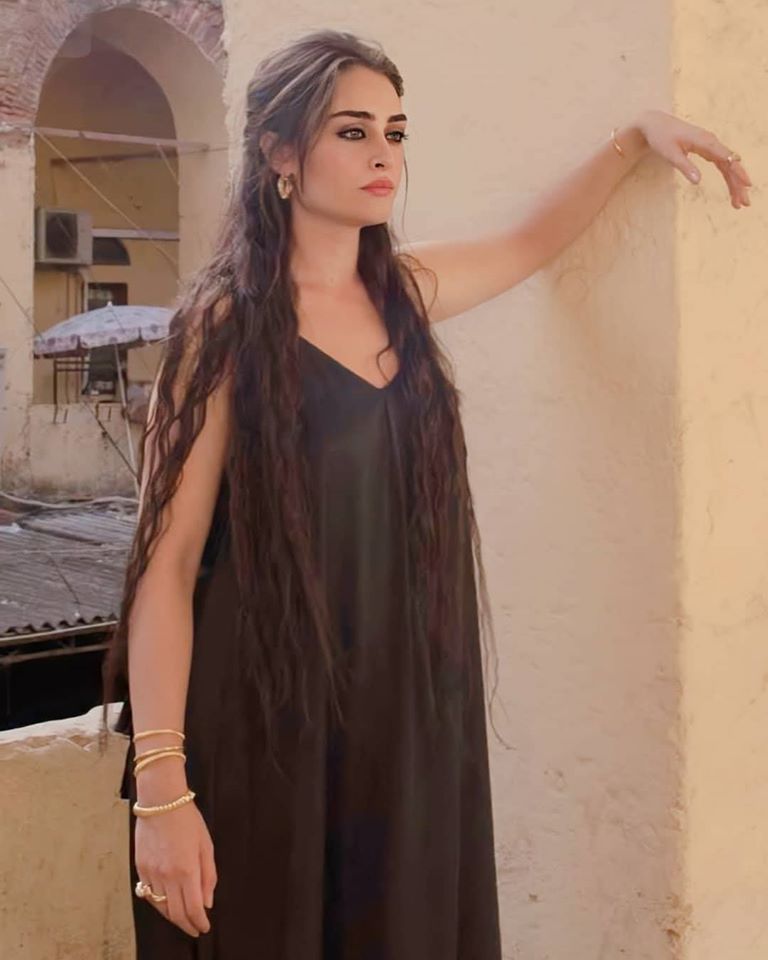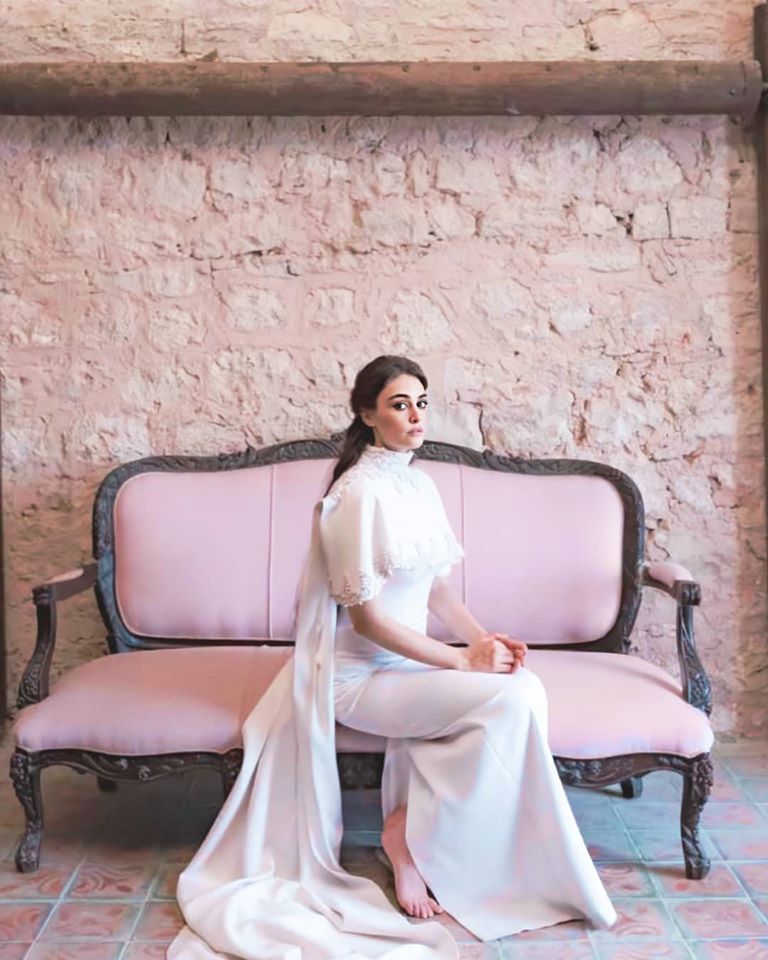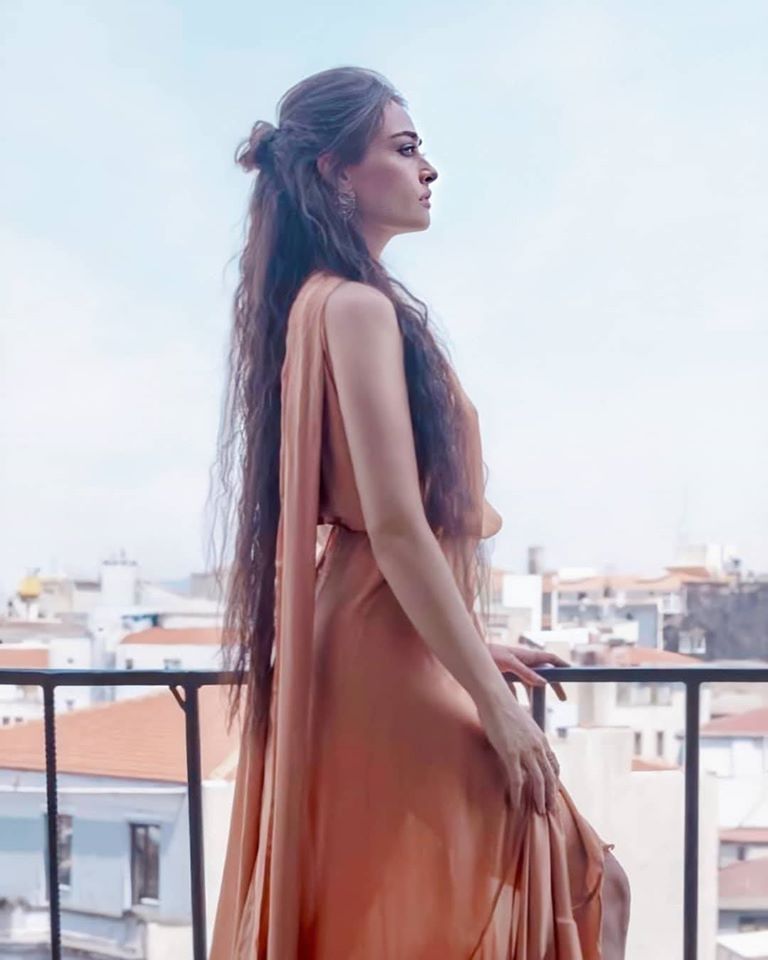 She is seen sharing messages with her Pakistani fans to visit the country and meet them. She was also seen standing with Pakistanis on many important occasions like the tragic crash of the PIA airline in Karachi. Esra also supported Pakistan when Bollywood actress Priyanka Chopra spoke against the nation.
However, on the other hand, the actress was also criticized when her personal life bold pictures surfaced online. Pakistanis were quick to judge the actress based on her onscreen character in the drama series 'Diriliş: Ertuğrul'. She has a striking lifestyle and we can all see it from her pictures.
The Turkish actress playing Ertugrul's wife Halima Sultan in the show, Esra Bilgic, is getting immensely popular in Pakistan.
What do you think about the story? Tell us in the comment section below.