Disclaimer*: The articles shared under 'Your Voice' section are sent to us by contributors and we neither confirm nor deny the authenticity of any facts stated below. Parhlo PInk will not be liable for any false, inaccurate, inappropriate or incomplete information presented on the website. Read our disclaimer.
Imagine! Just like any other day while sipping coffee, you are watching the new Bridal Fashion Week. And you gasp "Maa, what a beautiful Jora (dress) it is!" like most of the mothers, your Maa's reply might also sound something like, "Allah koi larka bheje tumhare liye tou jo kaho gi le dun gi, ye Jora bhi (may God send a perfect match for you and then I will buy you everything you will ask for, even this dress)."
From these seemingly harmless conversations, certain behaviors are shaped that develop into social menaces. We live in a society where a major part of our lives revolves around marriage in some way or the other way. This obsession with the idea of marriage is one of the main reasons behind numerous social issues prevalent in our society.
Mothers start preparing the trousseau of their daughter's right after the first cry of the poor little girls. I have often heard parents telling their daughters that you will get a certain thing when you will get married and it could be a thing as small as a new toothbrush. Due to this behavior, girls start assuming that parents or at times brothers (as they are also responsible for the wellbeing of their sisters in some scenarios) are bound to fulfill all their demands at the time of their marriage.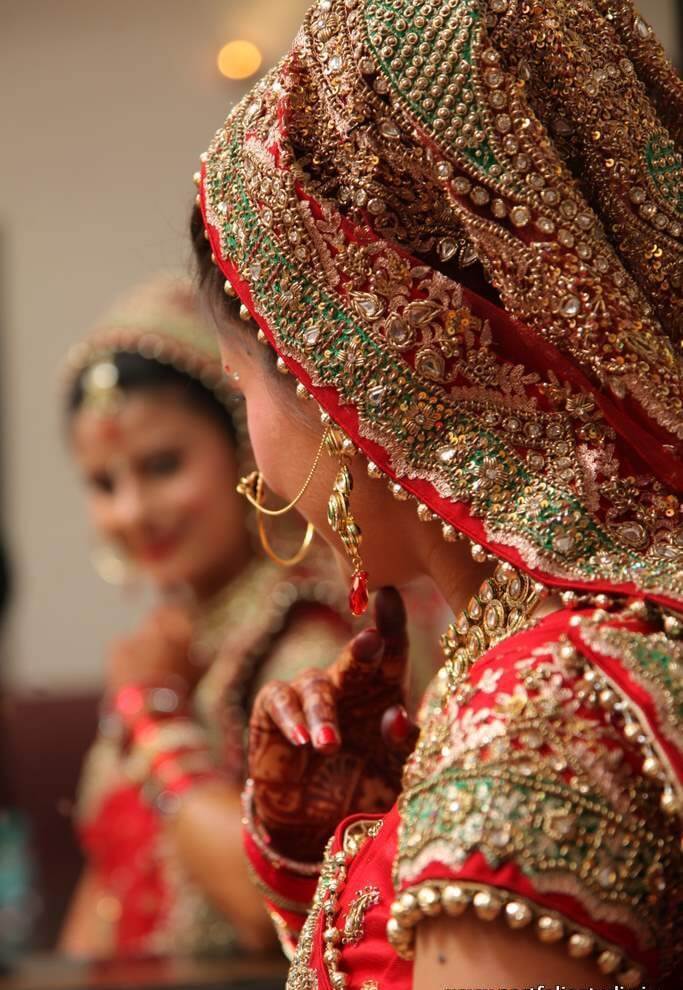 From a very young age, girls start obsessing over certain things and making mental lists that they will ask for these when they will be getting married. Who is responsible for fulfilling all these demands? In our part of the world, this responsibility falls on the shoulders of men of the house.
Dowry is a menace that has deeply seeped into our society. We do criticize the groom's side for accepting or asking for dowry but shouldn't we, as girls, also refrain from asking our guardians to fulfill our unnecessary demands?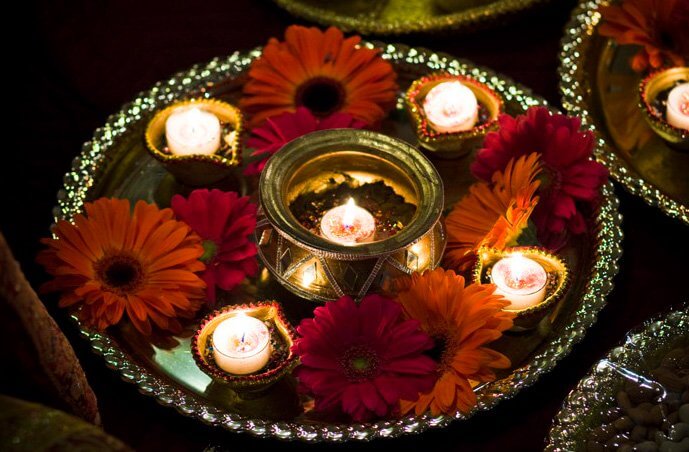 Hey! All you girls out there, your parents or in some scenarios your siblings have worked really hard in bringing you up. Your worth is way more than a truckload of stuff. Walk into your new life with a head held high. Be sure of the numerous possibilities that life has for you. Trust the fate. Just think about the beauty of starting a new life together with a person where you will be able to make your own home, step by step.
A homemade by you and your spouse's hard work. A house where everything thing will hold a different story for you rather than just the one story that says "my parents gave it to me in my dowry."
Do not lose on the essence of building a new life by getting it all prepared by your parents. Think of all the beautiful possibilities. Your parents or brothers are not your fairy godmothers. They do not have a magic wand that with a swish a pumpkin will turn into an Audi and curtains will turn into an HSY lehnga. It is the actual world and instead of the wand's swish, it requires their credit card's infinite swipes.