We're living in a society where marital rape, physical and emotional abuse has become so common that nobody even bothers now listening to such stories anymore. Even in social gatherings, where such stories used to be a hot topic being discussed amongst desi aunties now is either deviated or switched to other topics by passing comments at the end like: "bss ab kya karen naseeb ka khel hai saara, aajkal tou yeh har kisi k saath horaha hai, yakeenan larki ki hi koi ghalati hogi, shauhar ki baat nhi maani hogi", and so on.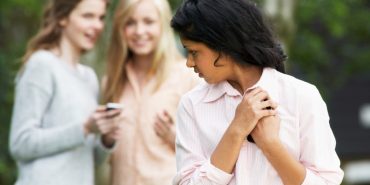 The story I'm about to tell you is about a girl in her late 20s, who got married last year in July; whom I've met a couple of times personally too. She belongs to a middle class, well-educated family and is a very humble and quiet person by nature. I saw the wedding pictures; she seemed to be so happy and full of excitement for her new journey in life to begin, but who knew that was the point where things were about to go really bad for her.
According to her parents, her in-laws demanded a lot in dowry which they did provide for them and later the wedding also took place successfully until the very first night of the wedding. She was brutally beaten up by her husband for absolutely no valid reasons at all and what more, it turns out, her mother in law had been doing this with many other girls too, lord knows how many times his son got married and how many times they collected dowry from them and ruined their lives.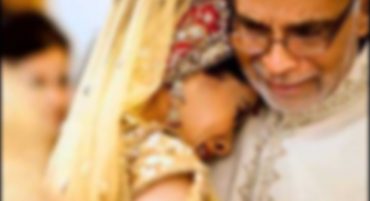 Besides this, her husband used to lock her up in the room whenever he went out and made sure nobody finds out the way he actually treats her until the girl's parents showed up one day behind his back and found out what really had been going on. The sad part here is that she was never able to say out a word to her very own dear parents while she was going through all of this…but at last did so by initially stating:"usne mjhe shadi ki pehli raat hi itna maara tha" and went on with the rest of the tragedies she had to go through to her parents. Thankfully, she was taken away from those monsters back to her own  house and got her to divorce him.
Our society needs to become more and more aware of what's happening around them and need to take a step forward to bring an end to such incidents by raising their voice, giving them a platform to speak up and share the brutality these innocent girls face rather than just listening to such stories and doing absolutely nothing about it. What also needs to be done is that parents should be more careful when doing vast or in-depth research of the families they're planning to make ties with as it's a lifetime decision they make for their beloved daughters and it needs to be the right one.