Disclaimer*: The articles shared under 'Your Voice' section are sent to us by contributors and we neither confirm nor deny the authenticity of any facts stated below. Parhlo PInk will not be liable for any false, inaccurate, inappropriate or incomplete information presented on the website. Read our disclaimer.
Yesterday, I got this weird text from a page on Instagram saying that they had my pictures. According to them, I sent those pictures to their boss which never ever happened.
You can see the screenshots below: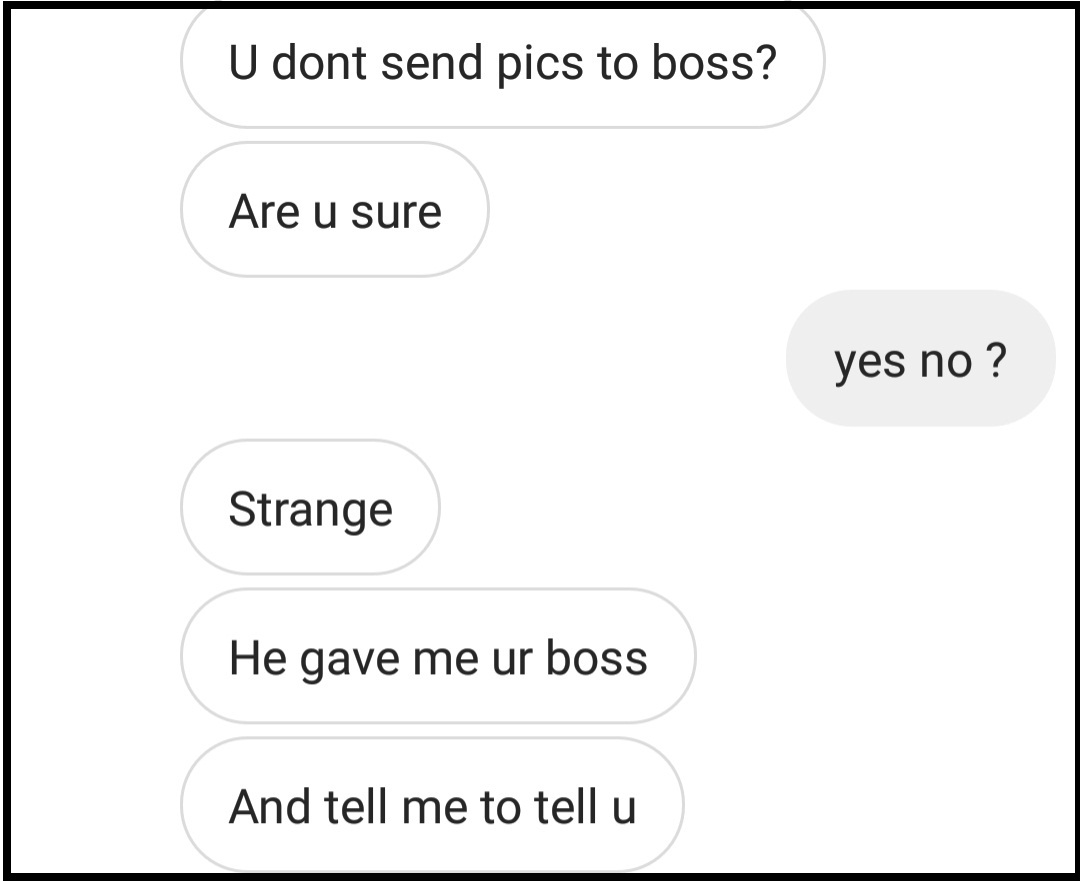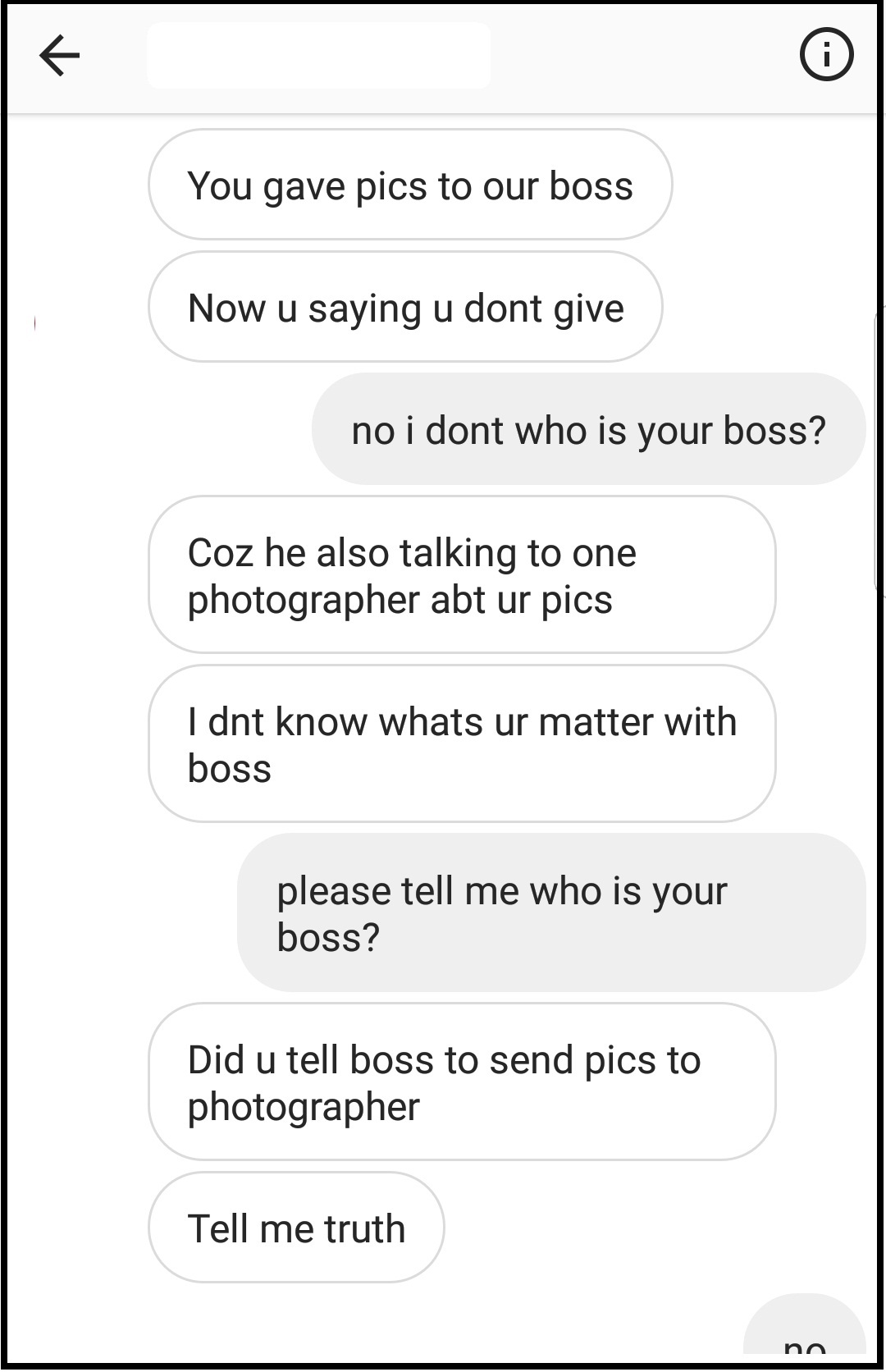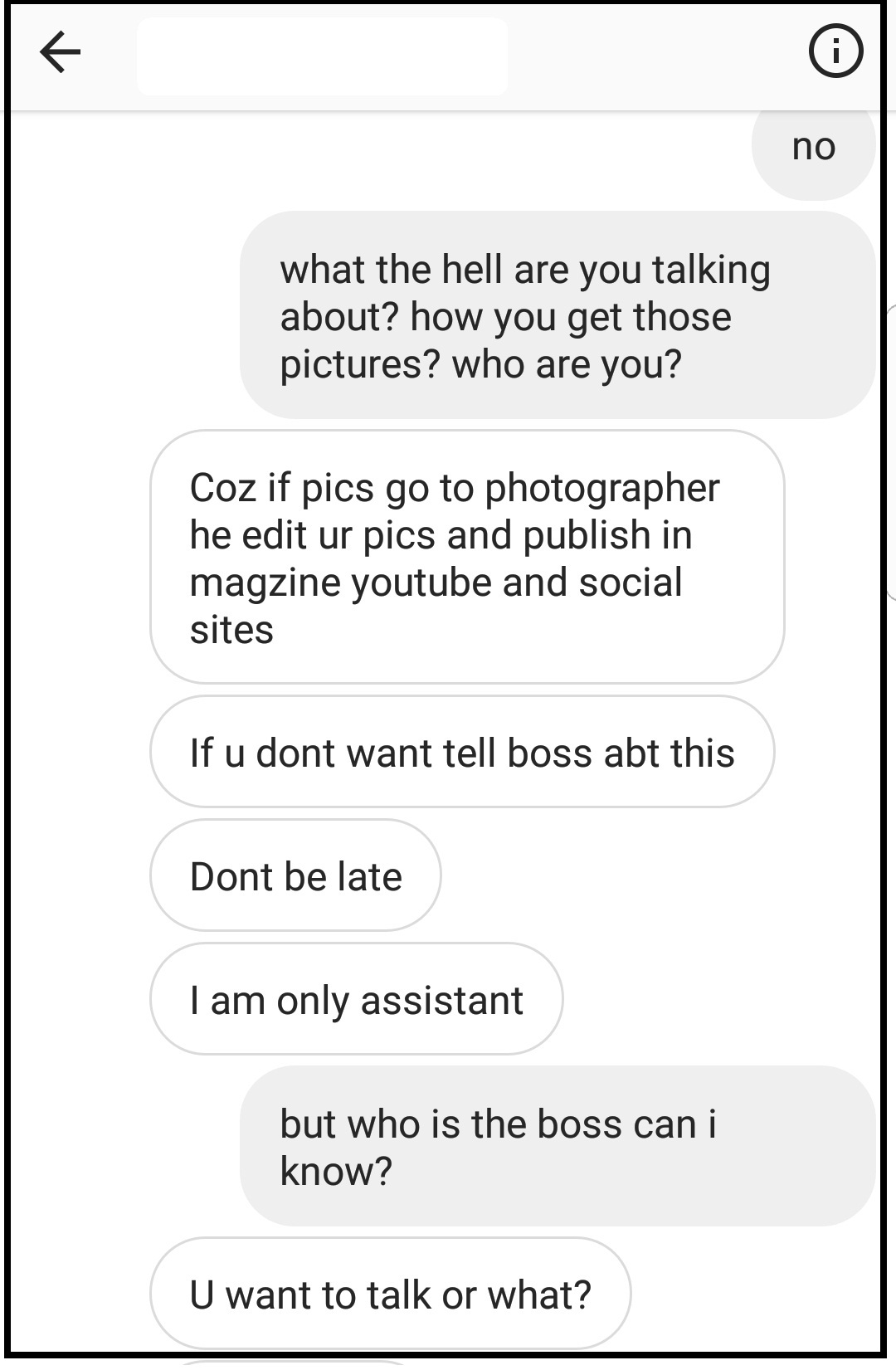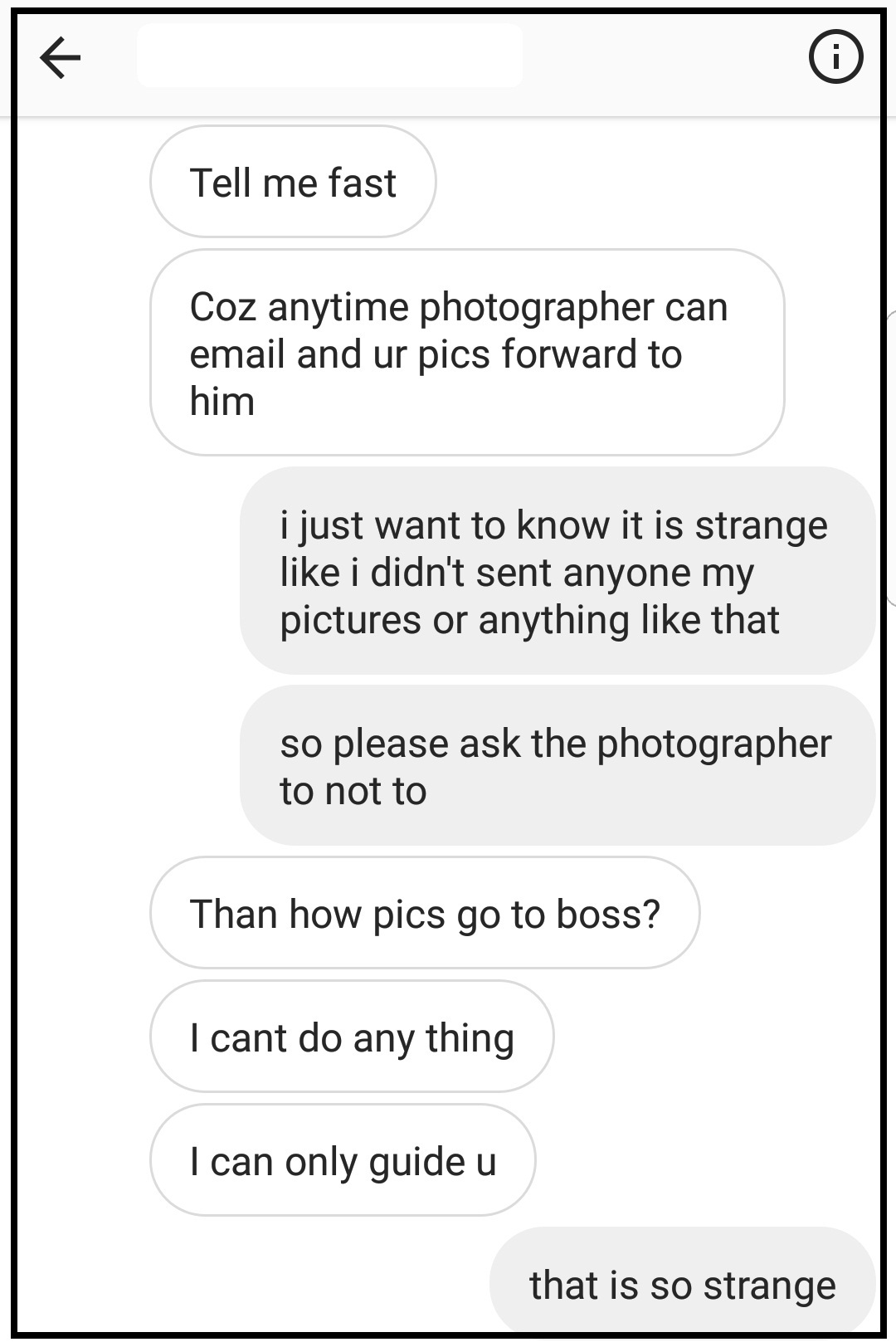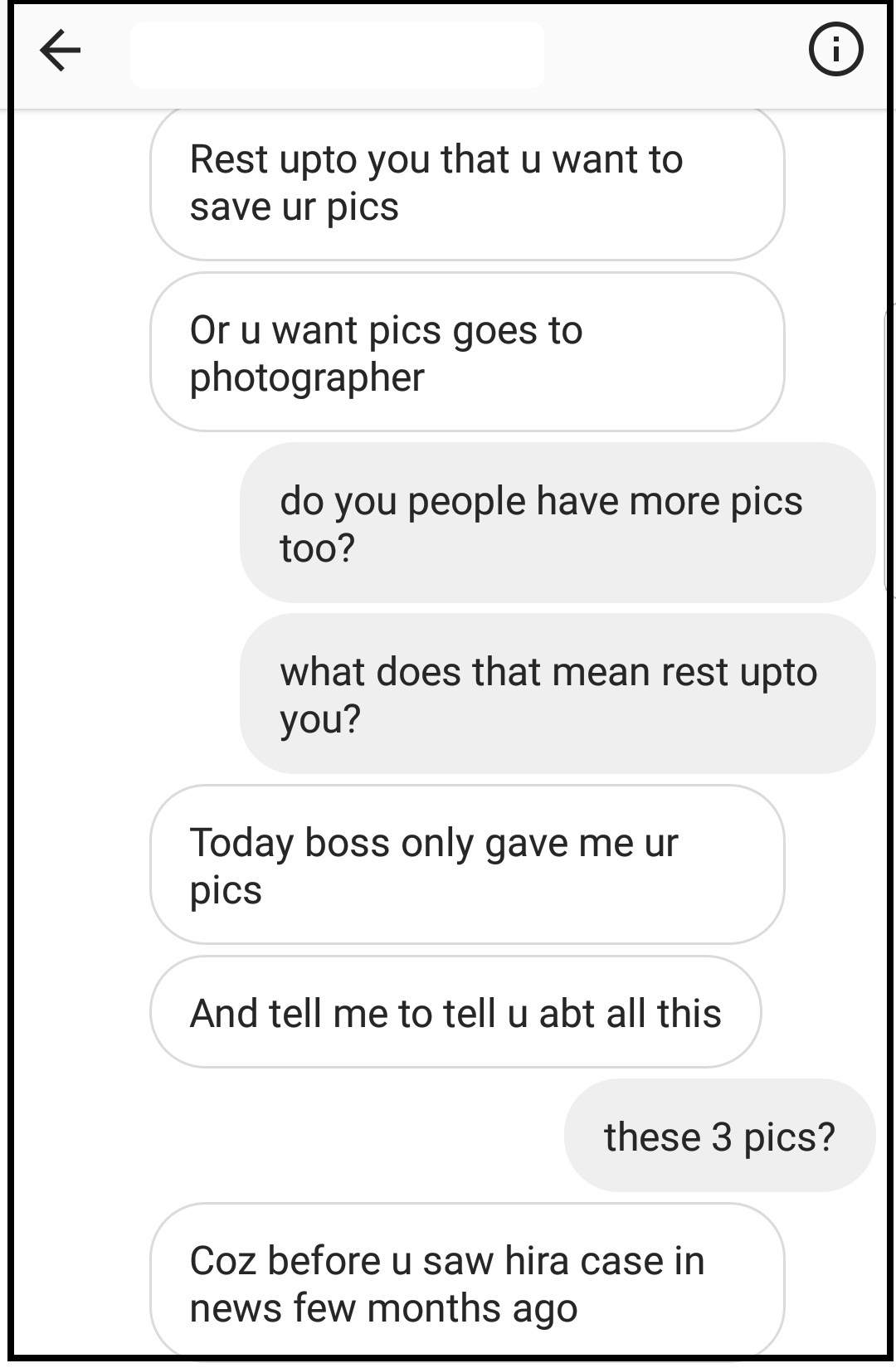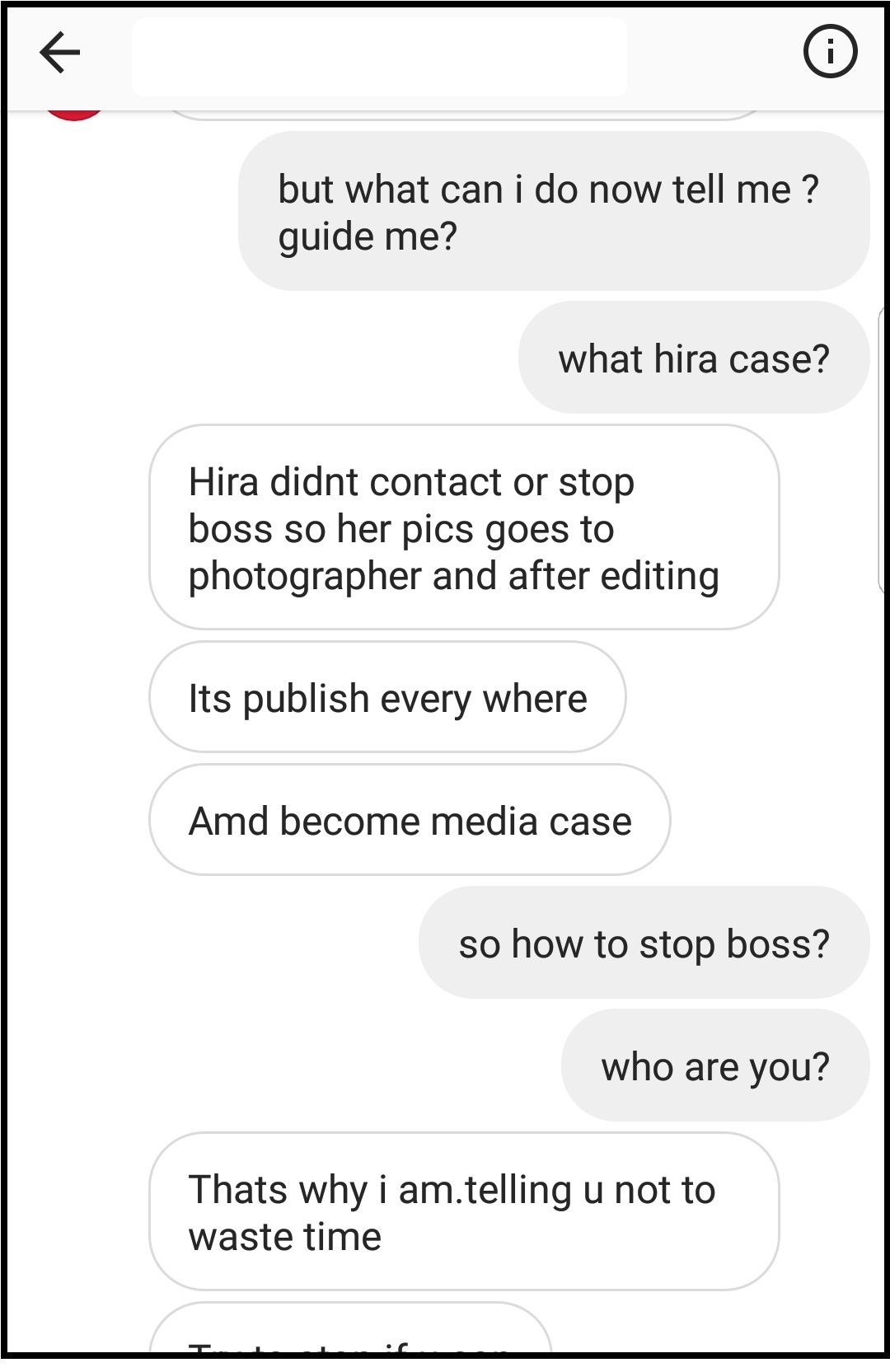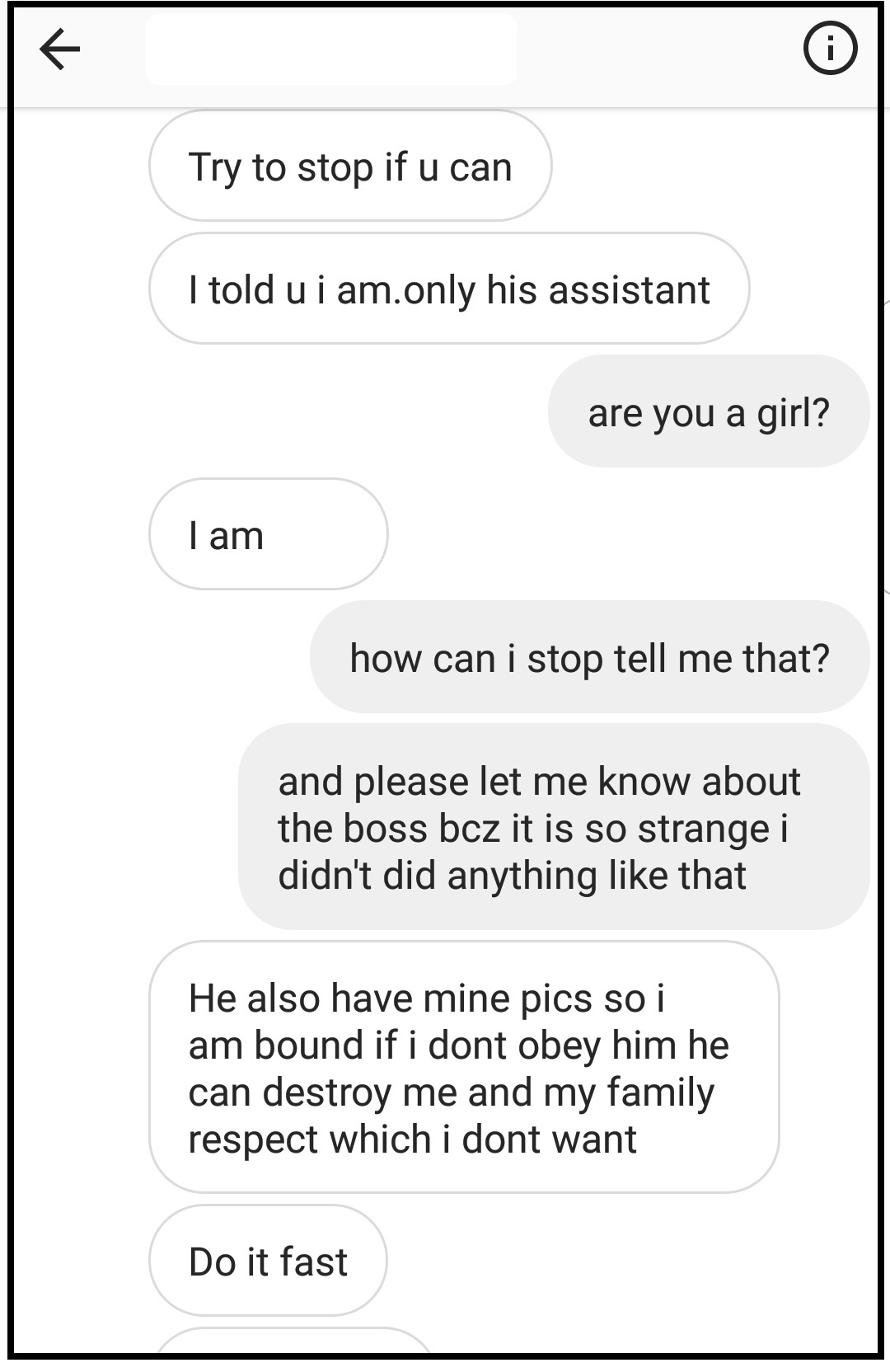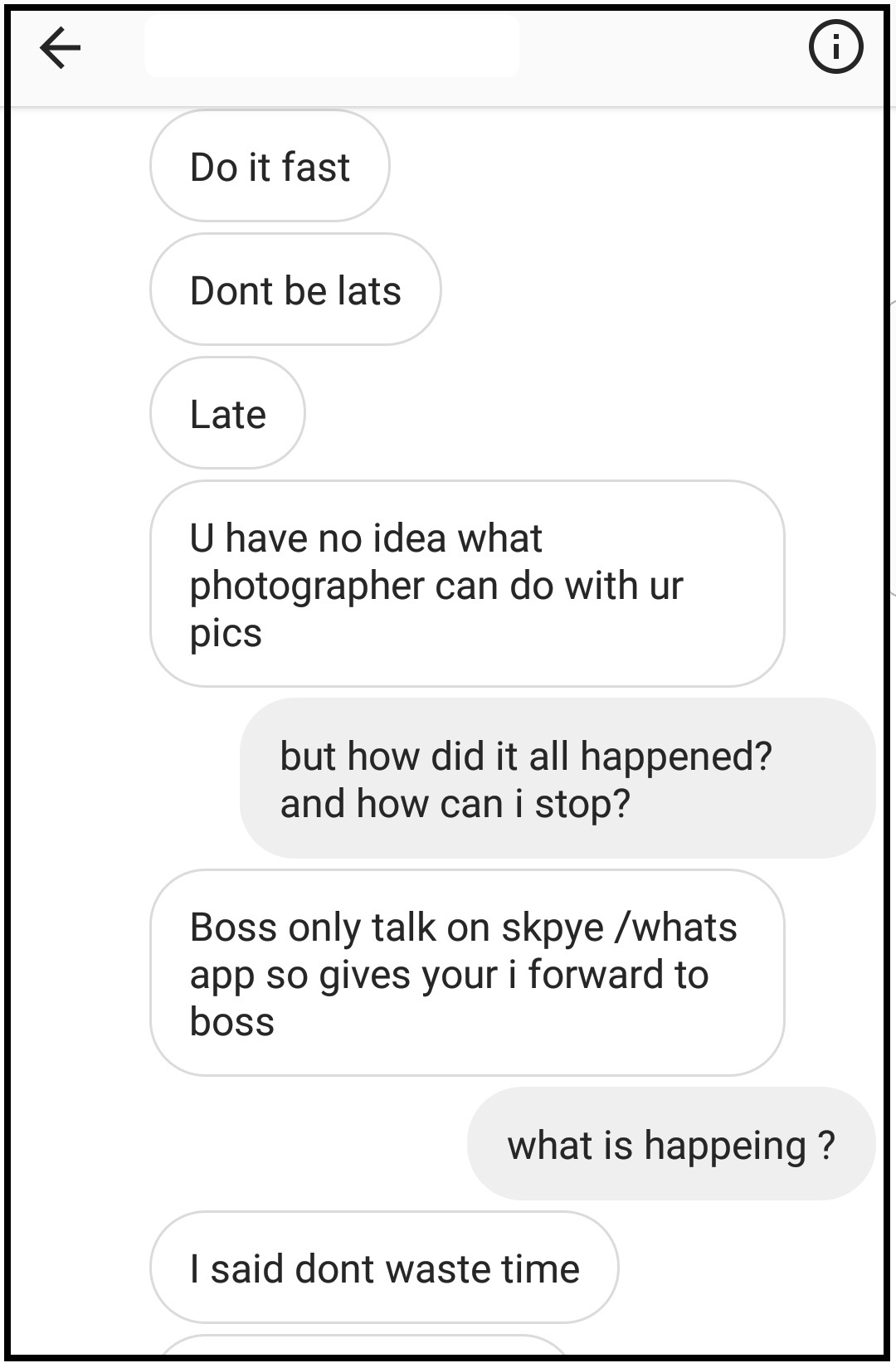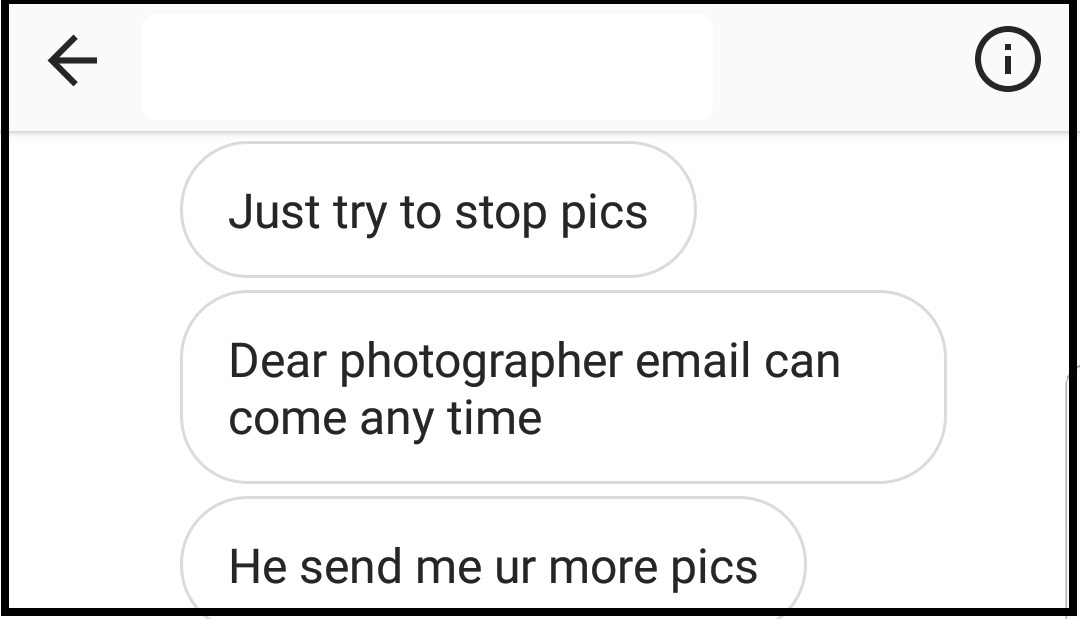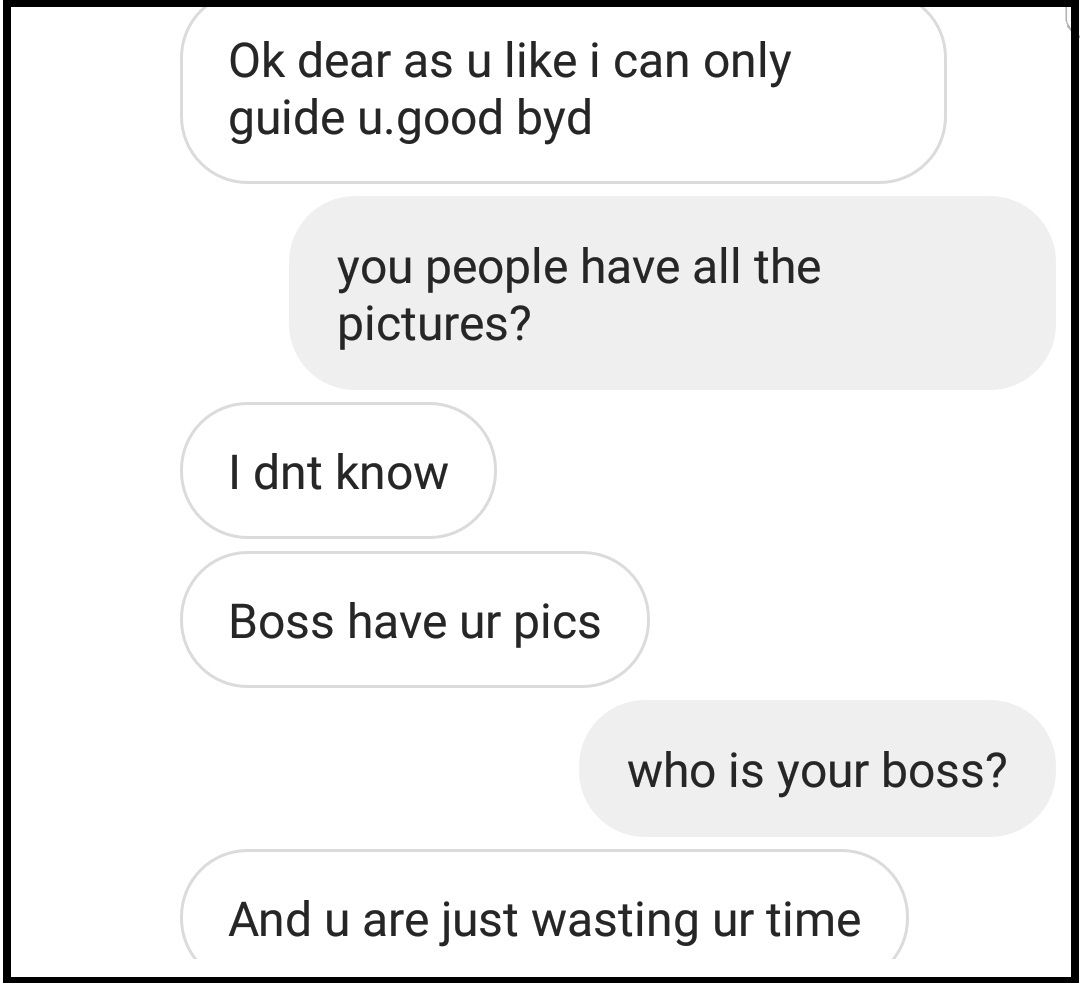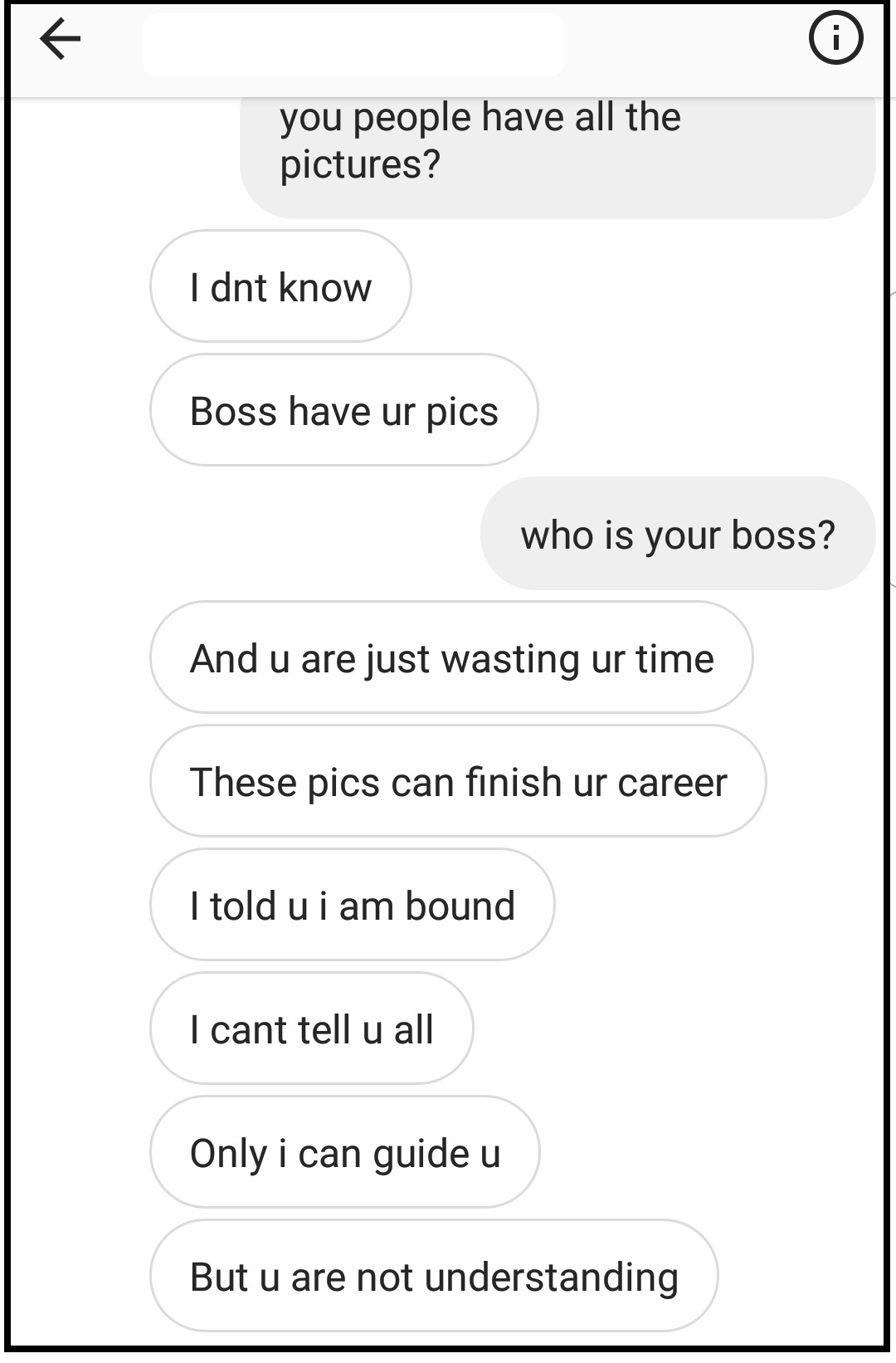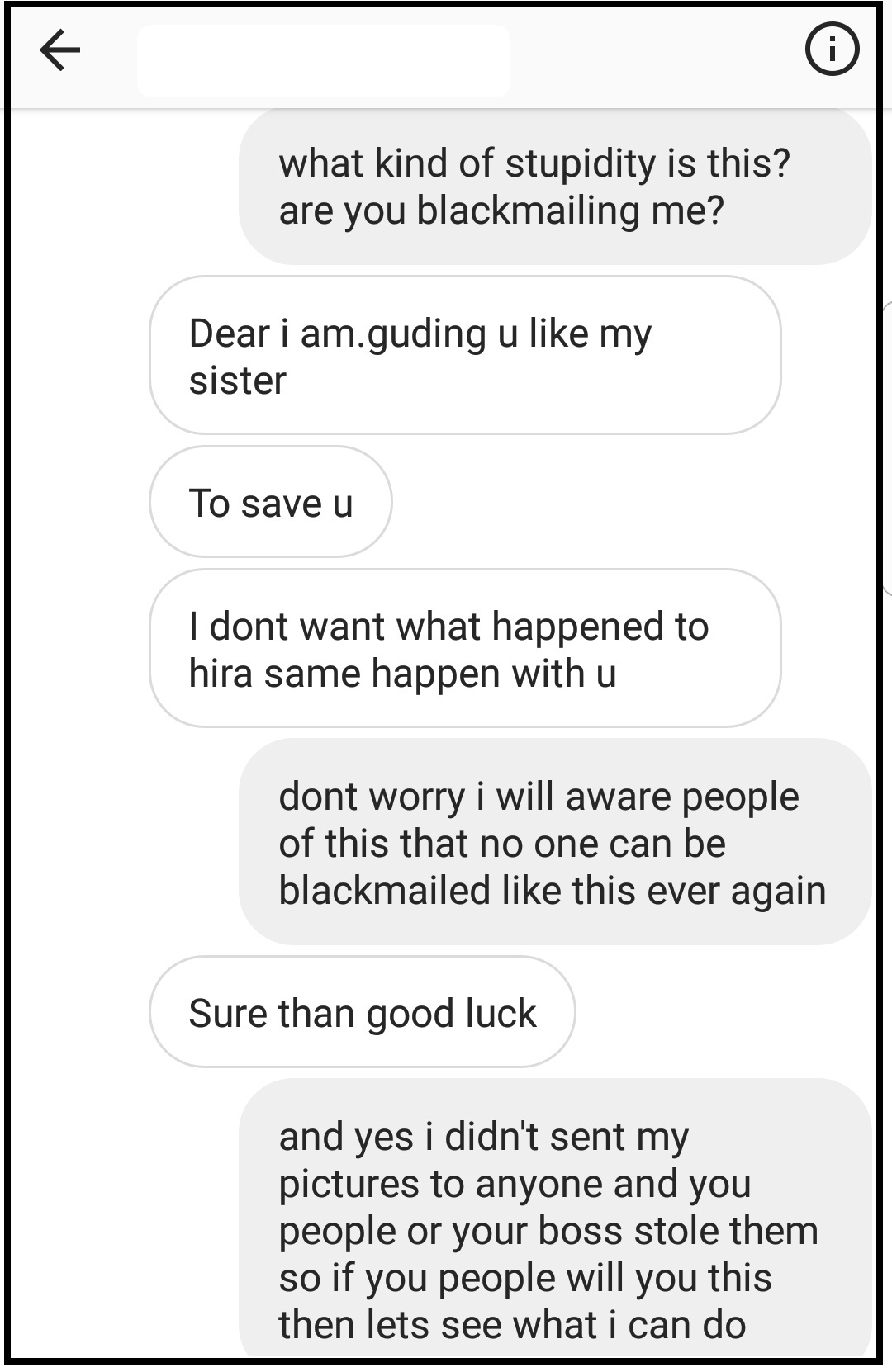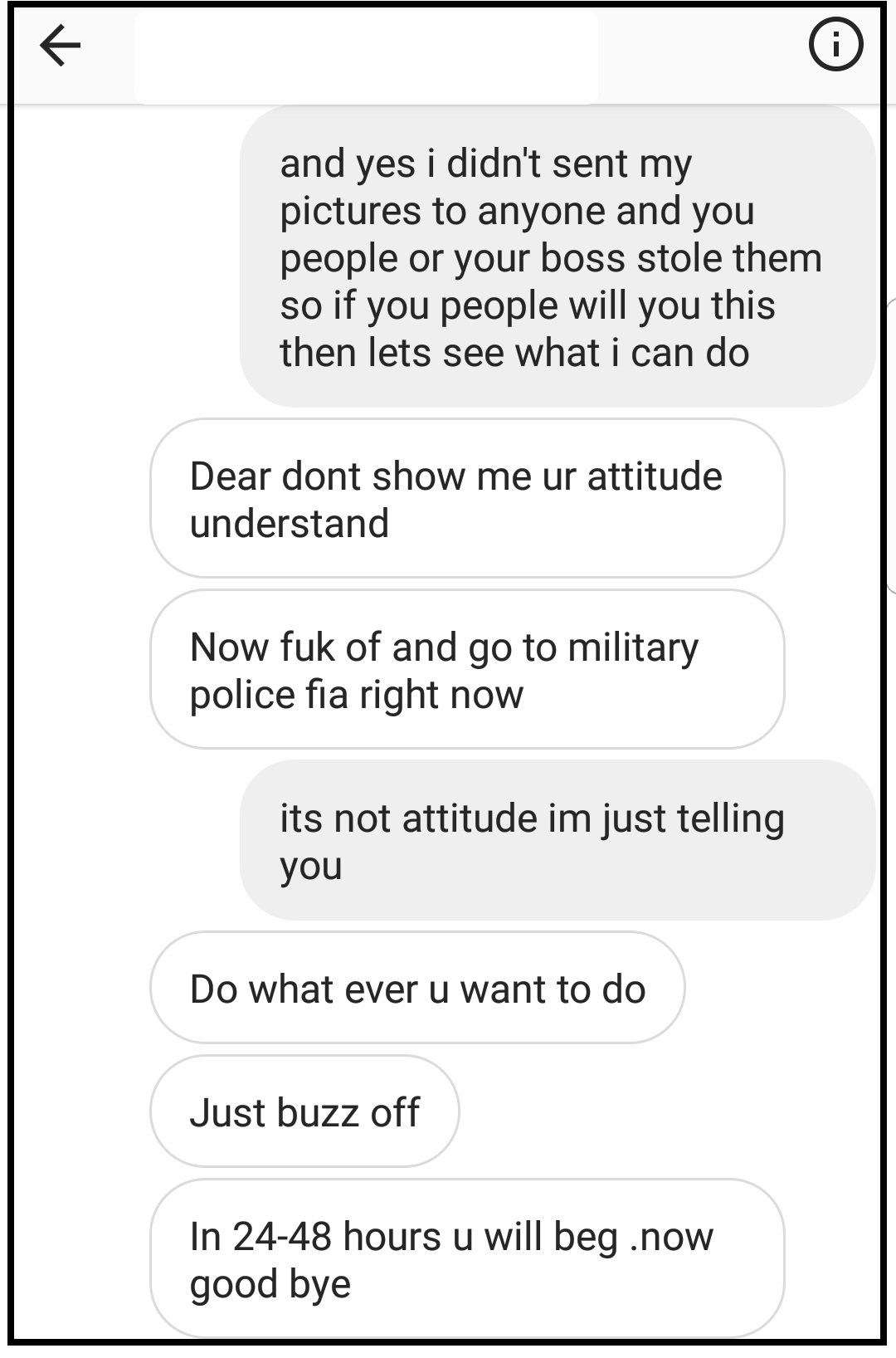 People will say that they can destroy your life because they have your pictures. But in the chat, you guys can clearly see that they were blackmailing me. I still don't know how they got my pictures. But getting pictures of someone is not a big thing, you can easily get pictures. At first, I tried to find how they got my pictures but their replies frustrated me. What do you all say? I am still safe. LOLZ.
I am a media student myself and the purpose of sharing this with all of you is to spread awareness. I don't know how many girls have been blackmailed or getting blackmailed like this, but this is the time we should raise our voices. Nowadays, social media is a powerful platform in this era for girls like us who are bothered by such culprits. It's high time we unveil their dark faces in front of society!