This is an emerging era of technology where websites like Amazon has gone from a mediocre web page to the world's third largest e-commerce company. The reason that a big chunk of world's population is moving from brick and mortar to online stores is what is boosting these companies to turn into a giant! And these websites are flourishing on the basic rules of ethics, customer care and right product on right time. A customer's trust is built when they make their first purchase from an online store only then would they vouch to buy again and the cycle continues!
So, yesterday someone tagged us asking to bring this issue to more public so here it goes! These Facebook pages who claim to sell some authentic Kurtis to their customers got exposed somehow. In a closed group on Facebook, some girl's took it upon themselves to teach all such scammers a good lesson and leaked all the screenshot of their chats with the respective Facebook page's admin. These chats include the information about how they show something to the customers and sell totally a different thing!
Here's one of the Facebook pages who did fraud to many customers!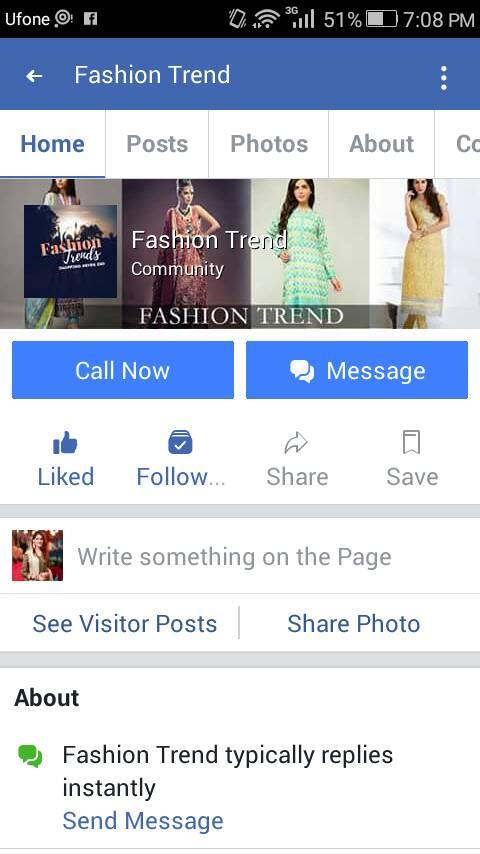 This person took the screenshot and posted on the closed group to expose the reality, after which everyone else opened up too!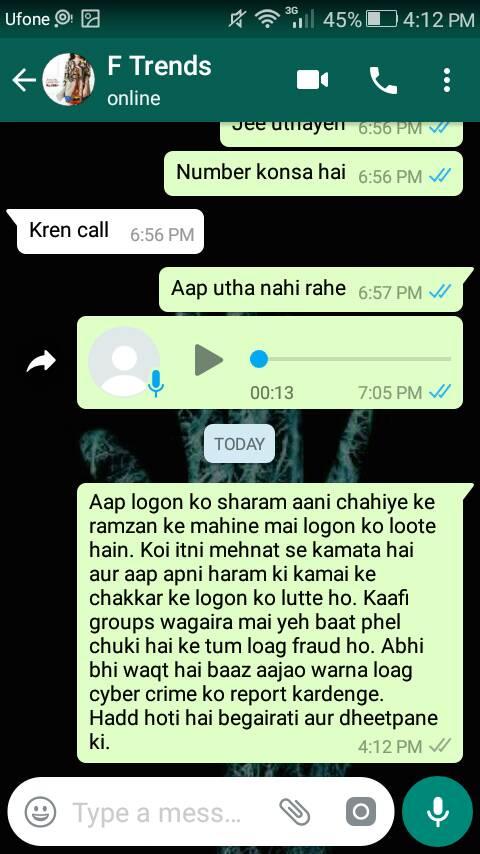 And this is how another girl striked a conversation with the page's admin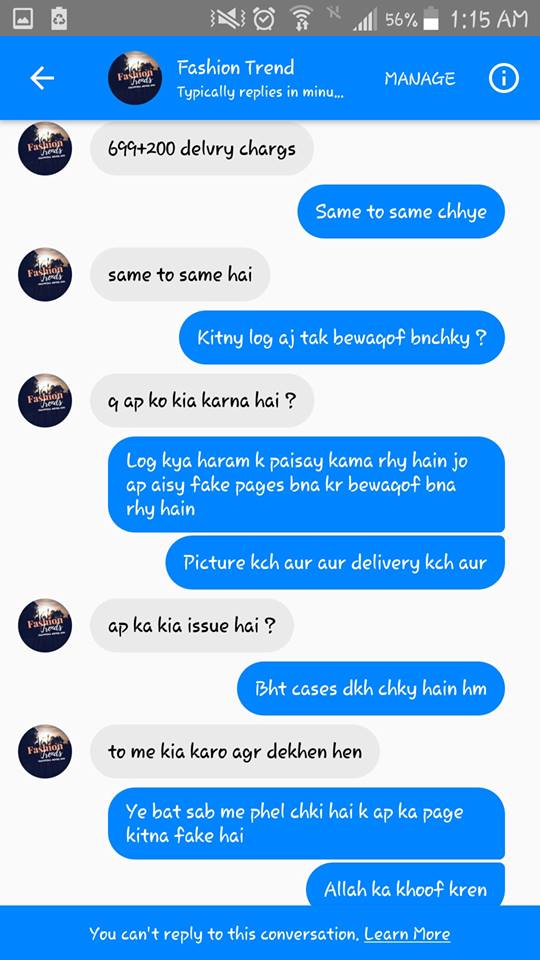 The way they responded when they are confronted tells us a lot!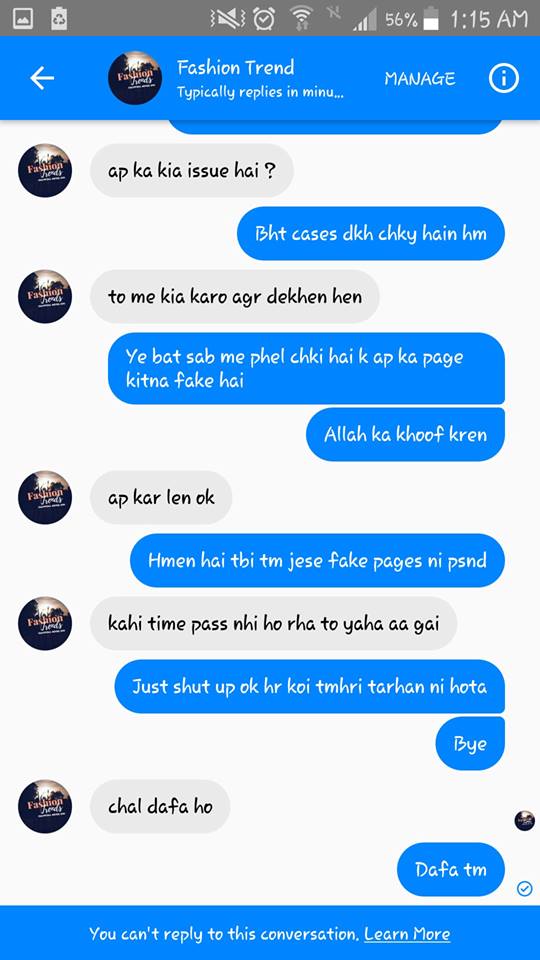 One of the girls in the group ordered this kurti from the page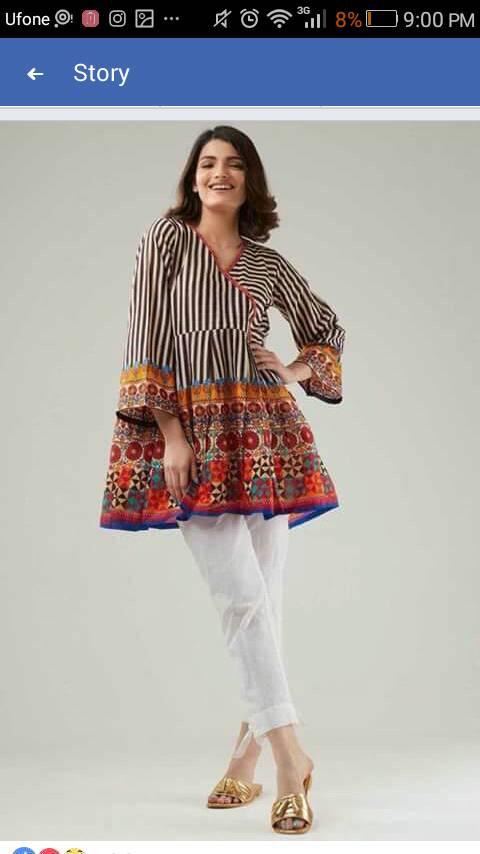 And this is what she got! SHOCKING!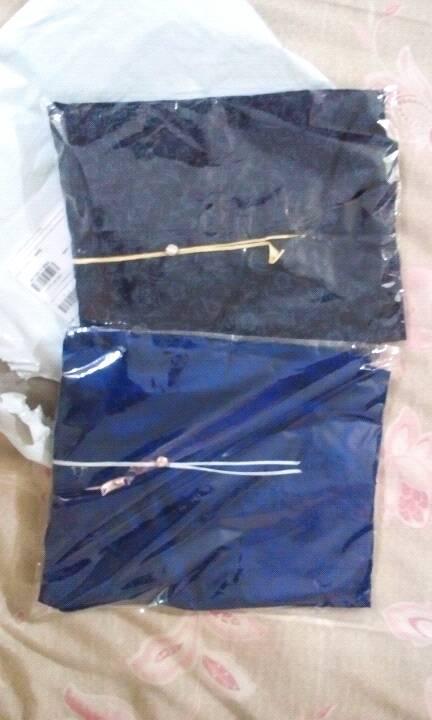 Here's another Facebook fraud page!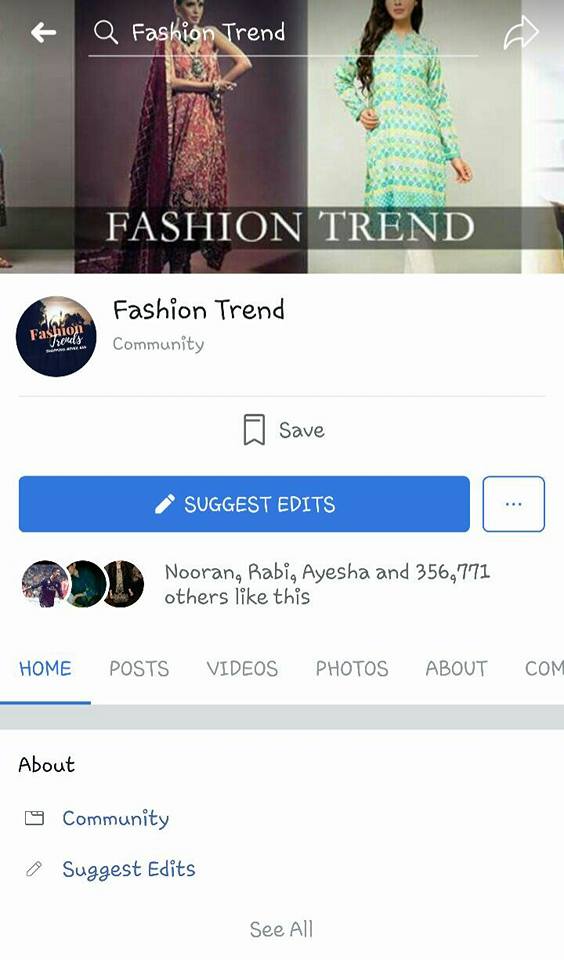 This girl ordered two shirts from this page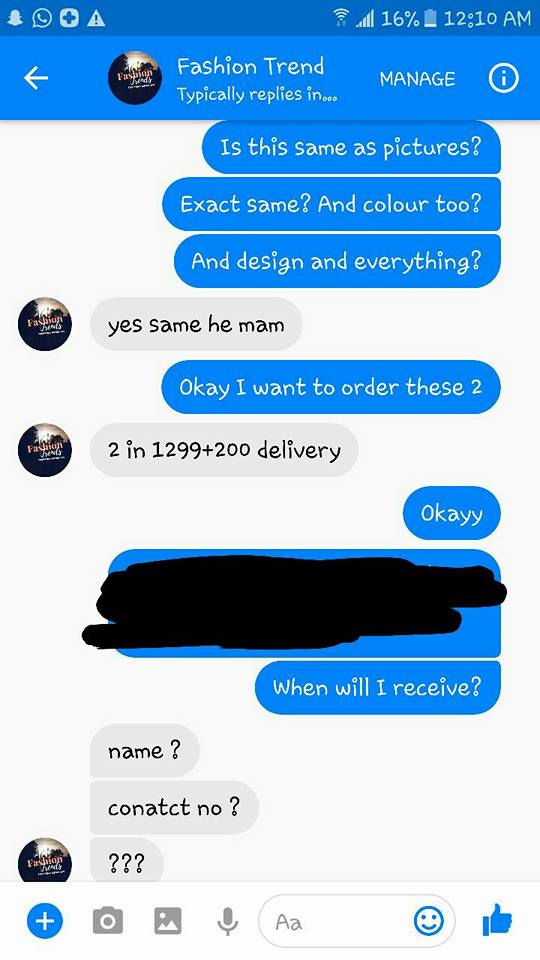 And she was looted as well!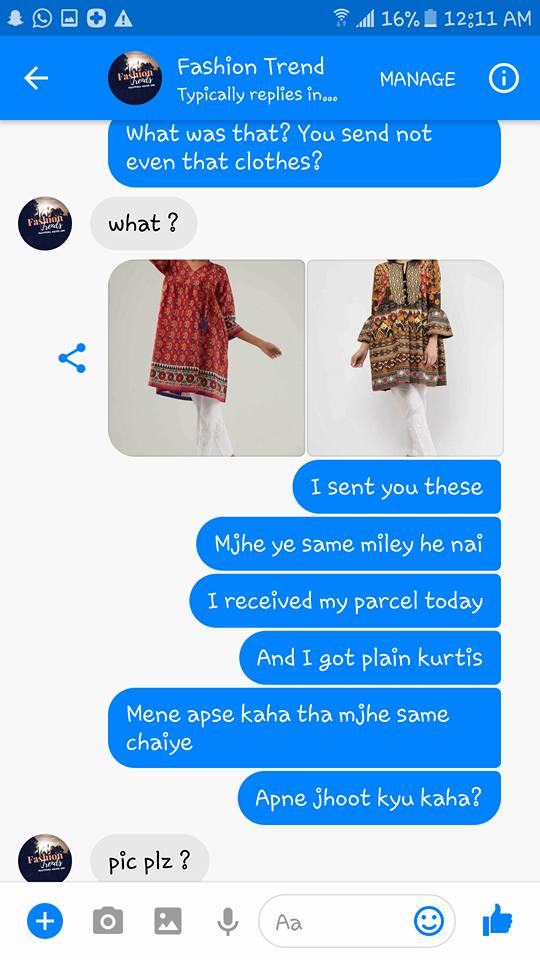 There is no similarity between what she ordered and she got!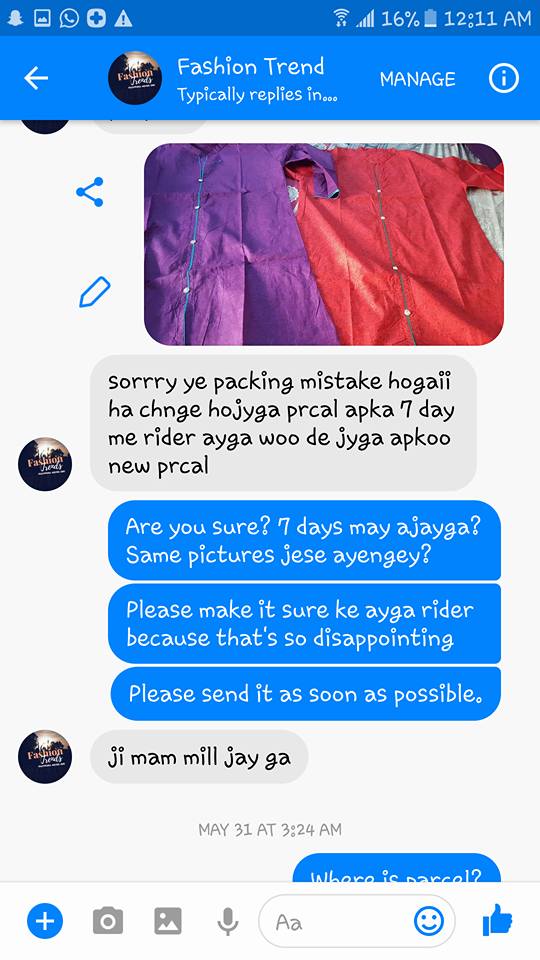 They send the mediocre dresses at price of branded and never correct their mistake!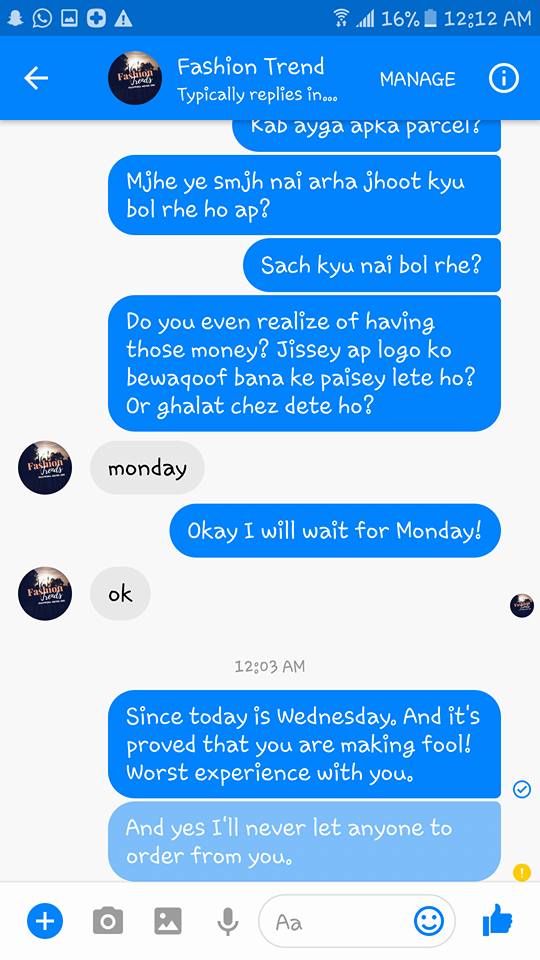 With so many pieces of evidence at our disposal, it is deemed that such people should have a taste of their own medicine. If possible, go and report all these pages so they can't do this filthy business! After all, it's a fraud that's being fed!