Disclaimer*: The articles shared under 'Your Voice' section are sent to us by contributors and we neither confirm nor deny the authenticity of any facts stated below. Parhlo PInk will not be liable for any false, inaccurate, inappropriate or incomplete information presented on the website. Read our disclaimer.
I am sharing my story for all the lovers out there who have been going through an arduous situation just because of society. 
When I was a young girl, I prayed for true love with all the innocence in my heart. I realized at the age of 13 that it will almost be impossible for me to get something that precious after being violated. I got raped at the age of 12 with no idea of what's happening to me. I was a scared little girl who thought that this happened to everyone as my mom never taught me about it. She trusted the man and used to help him financially as he had lost his parents but he returned the favors by hurting me. When she got to know about the atrocities of her little girl's life…. still she didn't do anything except asked me to never go there.
I understood what was happening to me when I met a guy who despite all differences, loved me with all his heart. He nursed me back to life with patience. He was the only one I could share my feelings with. He protected me when even my mom couldn't. He was the reason I never committed suicide…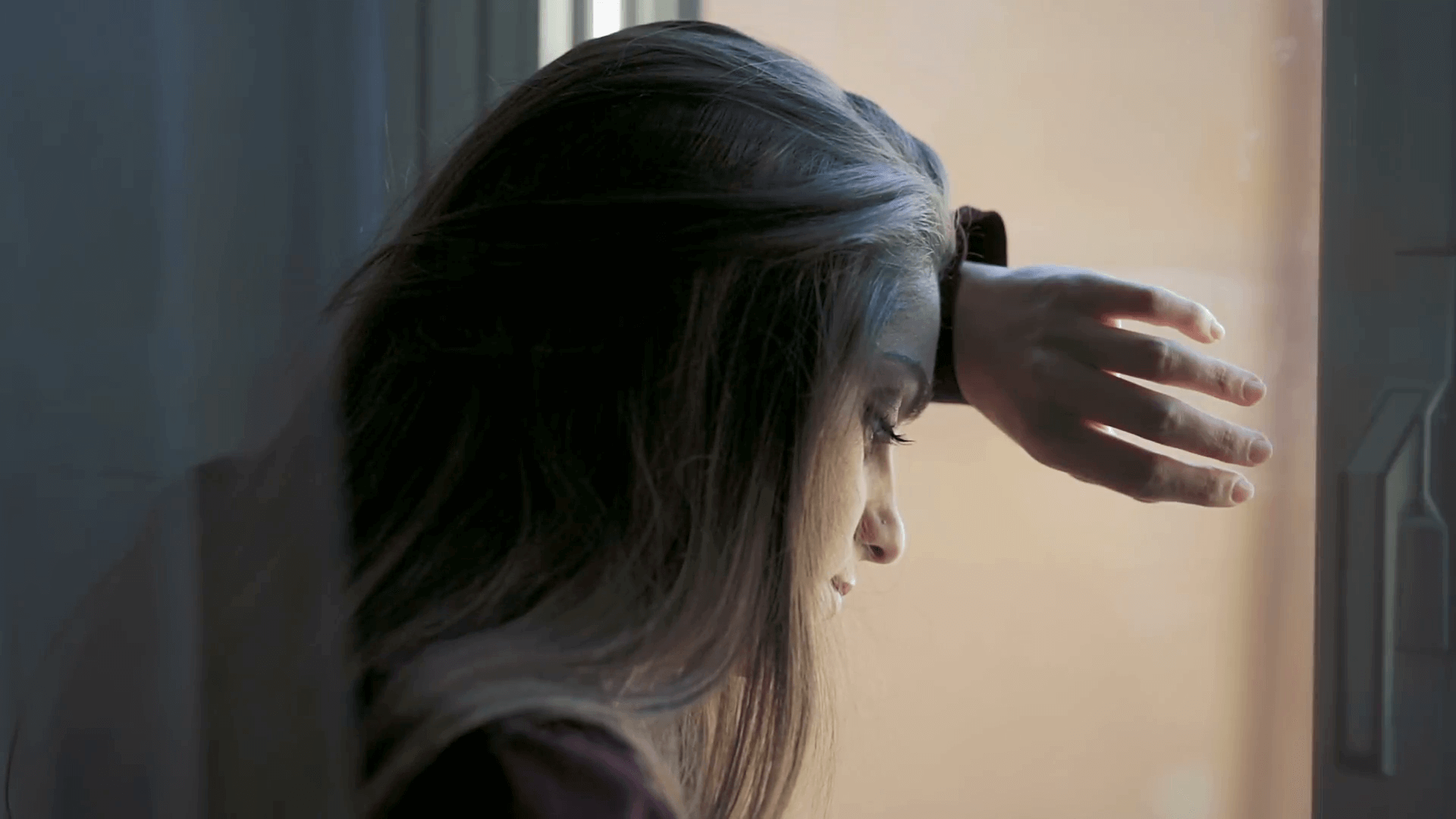 It was only when I had to move to America, we realized that we had to make our relationship official but the biggest problem was our caste. When I talked to my parents about him and told them about everything that I've been through and how he has accepted me despite all viciousness, they rejected him saying there will never be a chance that we will let you marry this man.
Hence, the only way for us was to get married secretly… so we did. I, the girl who never even went out with friends or stayed somewhere overnight, lied to my parents to let me stay on a trip for a week. After much convincing, they said yes and he booked my flight back to Pakistan and arranged everything for the marriage ceremony. We got married and soon I sponsored him to America, but we decided that we will not live together until we get the blessings of my parents.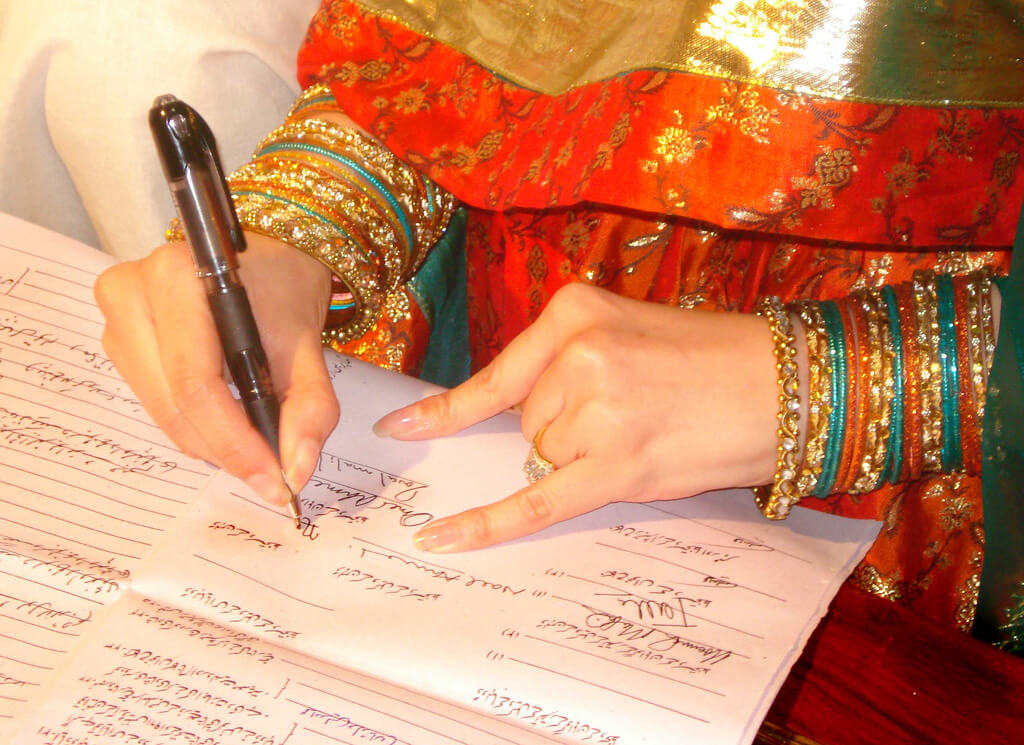 Some people might judge us for this but when you have found the right person, you just cannot disrespect that blessing. My parents would make me marry some other person whom I would never feel comfortable with. I didn't want to ruin my life and then my afterlife as well by marrying someone with no intention of loving him ever.
I used to cry so much in prayers that my parents would say yes for him and after 3 saddening years… they said yes. Whenever I wake up next to him and I thank Allah for the countless blessings that he has bestowed upon me after giving me that formidable childhood.
This story is for all the young hearts who have once loved someone. If you truly want them with purity, not with lust, then Allah will help you get them. Do not despair. Believe in Allah. All the atrocities that you have ever faced will be rewarded with blessings that you have never even imagined. INSHALLAH.