Disclaimer*: The articles shared under 'Your Voice' section are sent to us by contributors and we neither confirm nor deny the authenticity of any facts stated below. Parhlo PInk will not be liable for any false, inaccurate, inappropriate or incomplete information presented on the website. Read our disclaimer.
One of the top-rated serials Nibah aired on ARY Digital came to a meaningful end last month challenging some of the wrongful perceptions still prevalent in our society. Directed by Aabis Raza, this emotional family saga was based on the realistic effects and consequences of the death of a parent on children particularly teenagers and also the death of an age-long spouse on his better half.  Nibaah also highlighted the role of a stepmother as a positive influence, breaking the stereotype of 'evil and cruel' stepmother figure that is still prevalent in our society.
Brilliantly scripted by Radain Shah, the drama featured some of the big wigs of TV including Aaminah Sheikh, Asif Raza Mir, and Sawera Batool. Among other cast members were Abdul Ahad Khan, Anzela Abbasi, Aamir Qureshi and Sundas Tariq.
The story is about a middle-aged man, Shaheer (Asif Raza Mir) who loses his wife Saiqa (Sawera Batool) to fatal disease of cancer. He remarries a divorcee Sofia (Aaminah Sheikh) to fulfill the pledge he had made with his first wife while she was on her deathbed. The only reason behind his second marriage was that he wanted a mother for his three kids: Fanny, Saira, and Mubashir. Mubashir and Saira were teenagers while Fanny was a 5-year old.
While Fanny accepted Sofia as her new mom, Saira and Mubashir gave her a very hard time as usual step kids do. Coincidentally, Sofia was also Mubashir's teacher in school. Shaheer kept Sofia at a distant position in the first few days of their marriage but later started admiring her. Mubashir thought that his father has forgotten his mother and has given her place to Sofia, hence, he started developing bad feelings for his father's new wife which later turned into severe enmity. In his continuous efforts to malign Sofia and Shaheer's relationship, he plots against Sofia to create a conflict between them.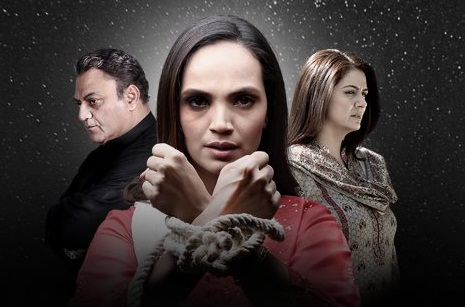 After he succeeds in his first attempt of creating misunderstanding between the newly-wed couple, Mubashir further complicates the relationship between the duo by imposing false accusations on Sofia and creating a bad image of hers in Shaheer's mind. Sofia understands the psychology of Mubashhir that he was not bad in himself but was just extremely affected by her mother's sudden death. Hence, she did not reciprocate his negativity towards her by evil moves. Rather, she remained positive throughout despite facing severe hurdles until all lies were revealed and all mysteries got solved.
Undoubtedly, Aaminah Sheikh, as always, stole the show in every episode by essaying an exemplary daughter, sister, second wife, and step-mother. Her on-point acting combined with excellent dialogue delivery kept the viewers motivated to watch the not-so-extra-ordinary soup. Though Nibaah had nothing new to offer, yet it managed to send some strong messages to it viewers via its strong script based on powerful dialogues.
Here are a few lessons we have got to learn from the drama serial.
1. Kids are 'not right' always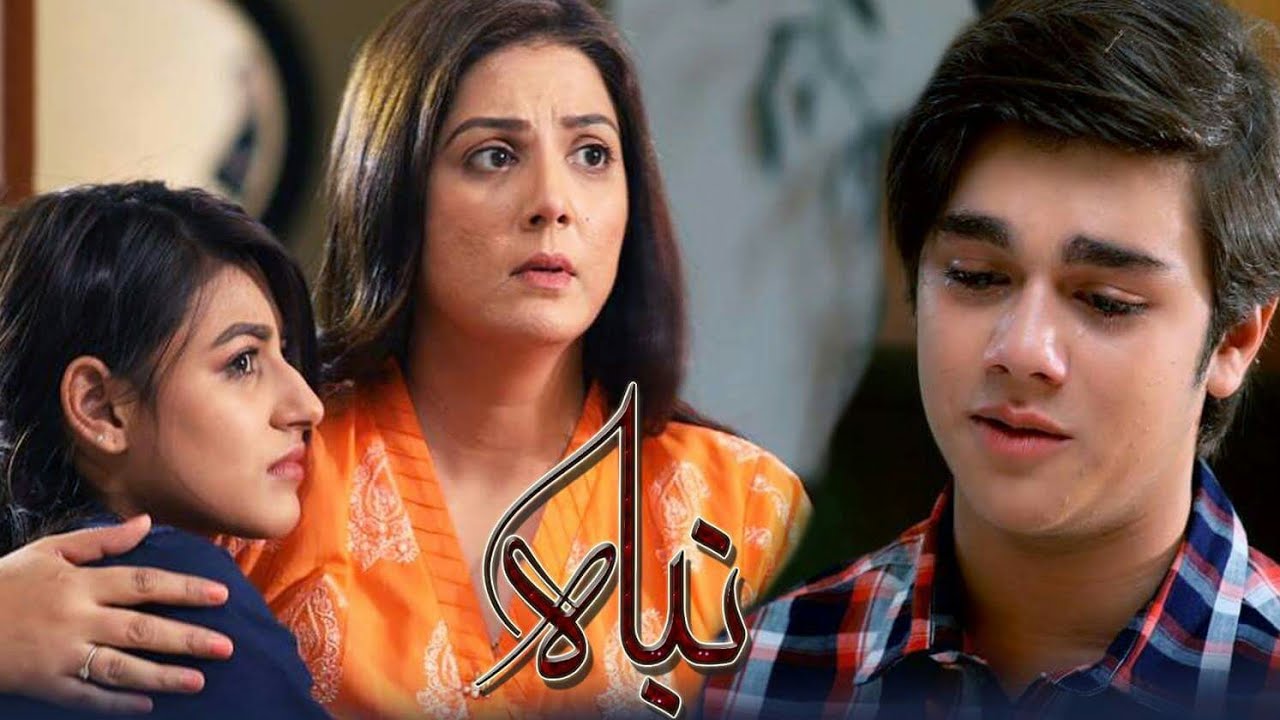 It is a common perception in our society that kids are always right and whatever they are saying is true. Nibaah challenges this wrong perception and illustrates the fact that children can also tell lies and create misunderstandings between elders.
2. A divorced woman is not always behind money and luxuries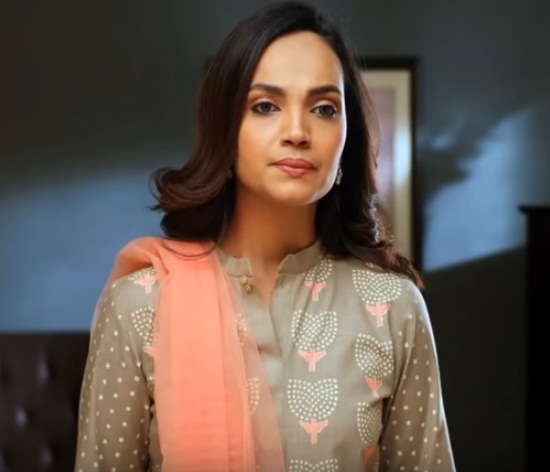 If a divorced woman marries a wealthy man, she is not always interested in the luxuries he is offering her as perceived in our society. She can be in genuine love with her second husband and his kids, in case he has any.
3۔ It challenges the cliché image of the step-motherly figure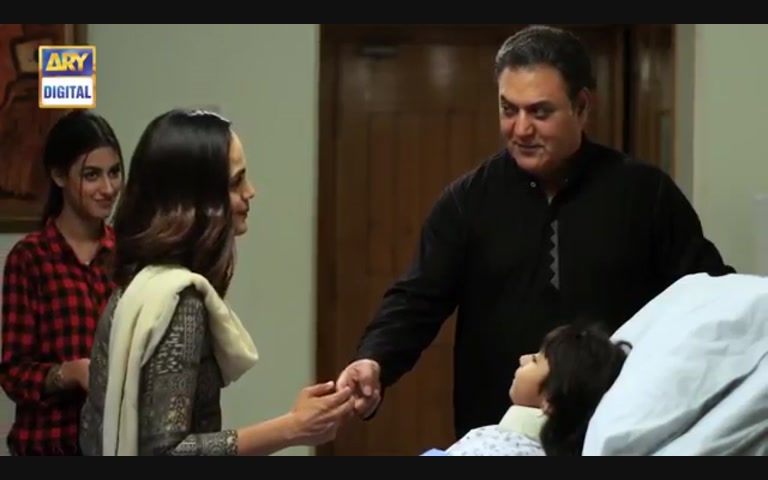 Stepmothers are not always evil and oppressive. They can be caring and understanding and can have a positive influence on their step kids. They do not always intend to throw their step kids out of their father's house.
4۔ Don't give up on what you wish to do due to societal pressure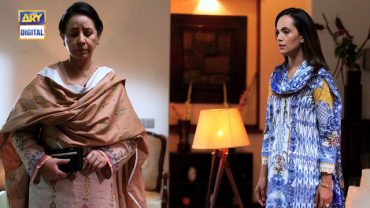 Women should make their own decisions when their spouse and family is considered. They should not give up on their own decisions due to family and society's pressure. It might create hurdles for them initially but will reap sweet fruit later on.
5۔ Avoid taking decisions in haste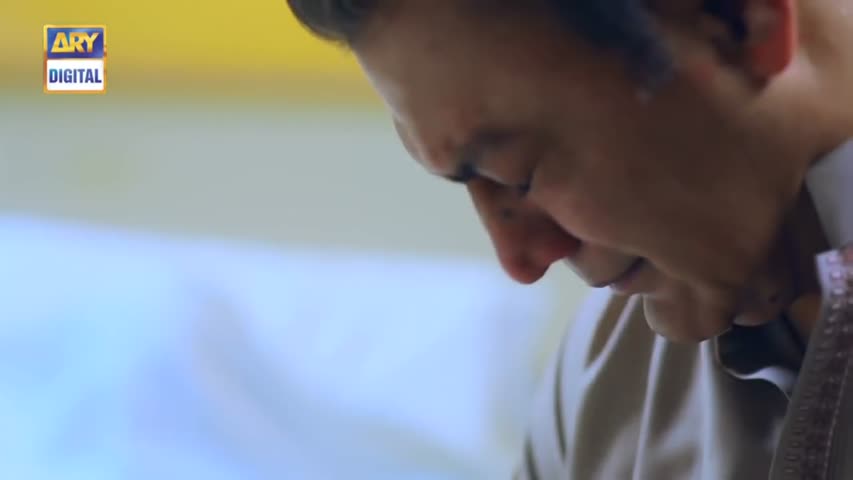 Decisions about separation should not be taken in haste or while angry. Such decisions ought to be taken after thinking about all aspects of the circumstances. Sometimes, hasty decisions lead to regret and nothing else.
6۔ A woman should not compromise on her dignity at any cost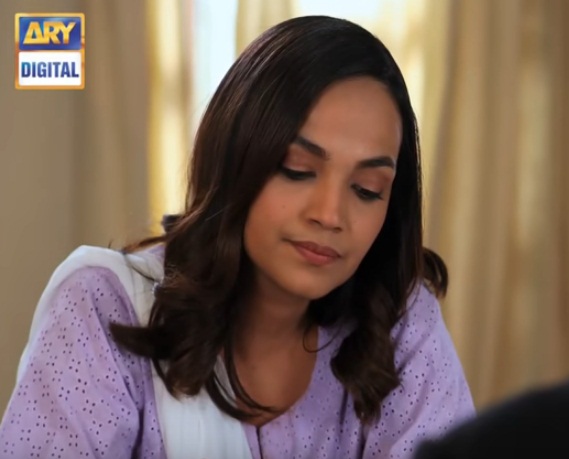 Self-respect should always remain a women's priority. She should not accept any wrong blame imposed on her even if she is being enforced to do so. Her dignity should remain her asset at all times.
7۔ Nobody is a born 'evil'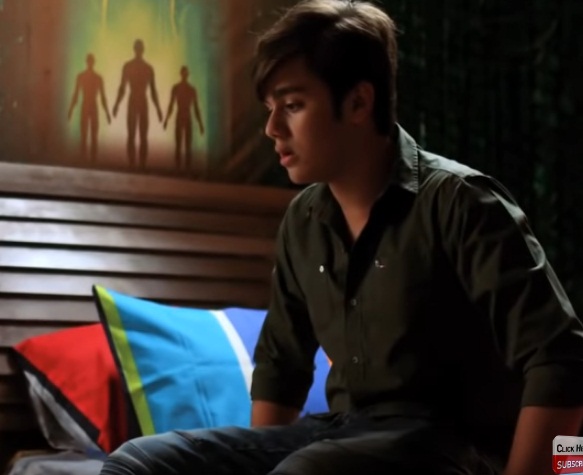 If somebody is acting evil, it does not mean that he is evil in himself. It might be that he/she has gone through some tragedy that has had severe adverse effects on their personality. Time and positivity heals all wounds and can transform a person's negativity into optimism.
8. Loving your second wife is not a crime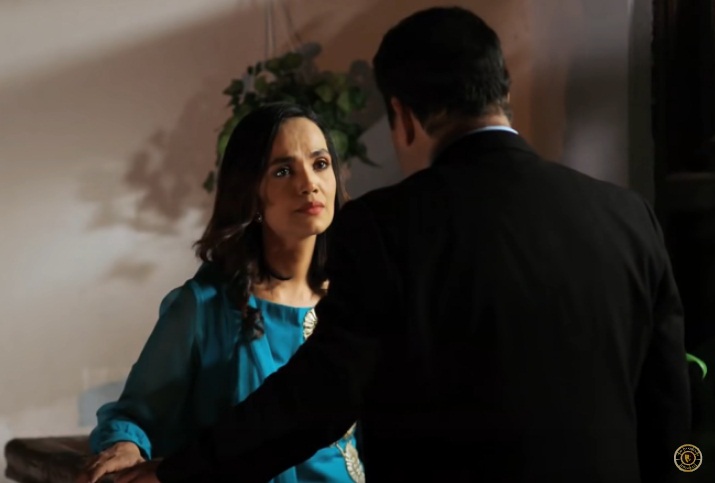 If a man has tied the knot for the second time after the death of his first wife, loving the second one is not a crime. It does not mean that you have forgotten your deceased wife. Moreover, your second wife can also possess genuine feelings for you like your first wife.
We definitely need more dramas like Nibaah to bring a revolution in the deep-rooted cultural stereotypes and perceptions that still persists in our society and are, time and again, responsible for ruining relationships and their essence. Trust me Nibaah is worth a watch, if not for anything else, then for our very own versatile actress Aaminah Sheikh.