Disclaimer*: The articles shared under 'Your Voice' section are sent to us by contributors and we neither confirm nor deny the authenticity of any facts stated below. Parhlo PInk will not be liable for any false, inaccurate, inappropriate or incomplete information presented on the website. Read our disclaimer.
They say that 'beauty lies in the eyes of the beholder' and they also say that if you are comfortable in your own skin without the need to change, then this also comes under the definition of beauty. I believe, 'THEY' are wrong. How? Let me explain.
According to research, beauty and cosmetic are billion dollar industry worldwide. So the people who referred to as 'they' are fortunate enough to have soft supple hands, sparkling hair and need-no-filter flawless skin. While the other falls in the category that spends to get a glimpse of those standards of beauty set by the aforementioned industry. In case you are wondering, I fall into the former category. So according to me, "Beauty lies in the upward and downward strokes of makeup brushes".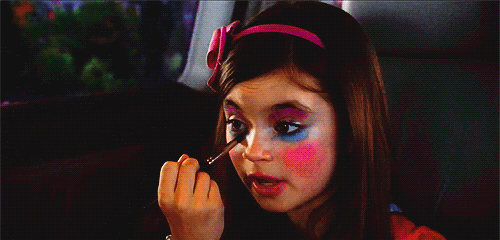 Being the 90's kid, I was introduced to the world of beauty products after washing my face with soap and sometimes, if I'm lucky, to smuggle face wash from my mother's room for more than 15 years. As a result, my skin objected and shouted vehemently to this sudden attack of alien molecules. Sooner, it was awarded oversized pimples enough to scare me whenever I look into the mirror. But I didn't give up and keep on trying my hands on different products I see on advertisements claiming to destroy pimples and chopping blackheads.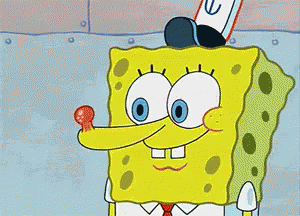 Like many others, I also have dreamt of flipping my hair like a stunning model in the commercial and to fulfill it, I have a special fondness towards one particular product. Shampoos. I kind of hoard shampoo bottles at home. Some are lined up in my washroom and some are tucked inside the drawers. These include cheap shampoos for everyday use, super expensive ones locked inside the cupboard and few are a token of love from the foreign friends.
The shampoo industry is quite confusing and perplexing. You entered into the world of shampoos, now you are bound to amaze at the limitless options available in the market. The list includes dry, frizzy, silky, smooth, damage repair, extra volume, normal, anti-dandruff, decrease hair-fall, curly, unmanageable and the list goes on.

The long list of options available leaves you more befuddled than a set of multiple-choice answers for an entry test. No wonder you find people wandering in the supermarket examining bottles after bottles in the aisles to find the perfect fit for their hair. I once overheard a teenager saying "I am sure this will work. I can feel it. After all, it is endorsed by Shahid Afridi".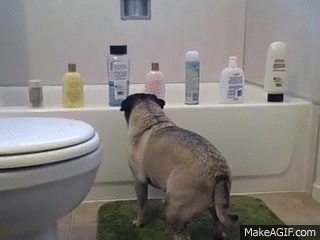 A bunch of hair-care companies run cons and rob the hard-earned penny from people. From experience, we can learn that the advertisements play with people's psychological state. Half of the women in hair care products and shampoo advertisements swirl and dance as if they have discovered some treasure in the shower.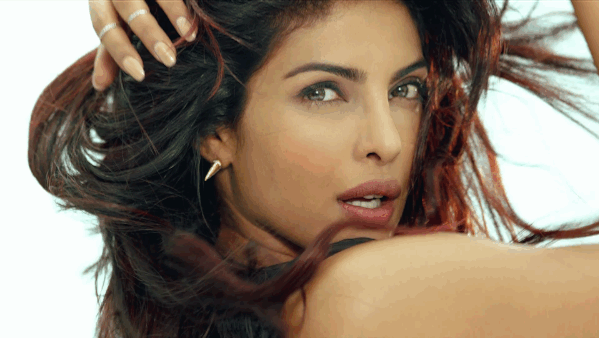 And here we are, normal human beings, trying hard to clear our eyes from shampoo and soap suds. If luckily some of them actually work, I will be the new face of L' Oreal for sure. More interestingly, shampoo bottle says "For best results, repeat". In truth, washing once is enough because an overdose of shampoo strips your hair of its natural oil.
What caught my attention is the ingredients these shampoos contain and they are not less than a bowl of fruit salad. The list of ingredients advertised on the bottles is cucumber, avocado, coconut, mint, lemon zest, orange, blueberry, aloe vera, almond, argan oil, grapefruit and what not. These days, shampoos seem to have more fruits, oils, vitamins, and nuts than we have in an entire day. Also, it is a great way to know about some fruits we didn't know existed.
Even after knowing all the facts, we keep on lunging towards every new product that tugs at the strings of our heart. Yet we forget that sometimes things are out of our control. Take a look around and see thousands have not got even a tenth of what you have. If you know what I mean. Be thankful if you have a head full of hair. If God forbid, every hair care product and shampoo fails to work, then you can find solace in cursing Katrina Kaif and Shahid Afridi for misleading the nation.