Yesterday the Interior Minister of the state Shehryar Afridi addressed the press conference at the launching ceremony of "Child Rights Training for Islamabad Police Officials" held at Police Lines, Islamabad!
Talking to the people the minister said that in the federal capital, the ratio of the youngsters doing drugs is somewhere between 75% girls and 45% boys! Now that surprising!
"The federal government has waged war on drug barons, land grabbers and mafia groups and an example will be made out of those involved in heinous crimes targeting the common people," Afridi said
Now, this is some really sane move!
"Under the premier's future strategy, youth will be taken forward as the frontline soldiers of Pakistan. I am organizing the youngsters of all educational institutions and soon they will be defending Pakistan's case on social media and all other fronts," the minister
Well, there's no doubt in it!
"The drug mafia has strong roots in the capital's administrative quarters, police, and is backed by influential tycoons,"
Looking at the stats that Aridi Uncle shared (75% girls and 25% boys) looks like not many people are believing him, Ali Moen being one of them!
But really, like where are these numbers coming from? If there is any survey taken? or it is just like any other "hawa mein fire" that uncles shoot in the family gatherings to look cool?!
So, we legit asked some Islamabadis, about Mr. Afridi's statement;
A guy said: "Yes it is true and the "75%" number looks quite accurate, as we see every other girl in our university doing ice."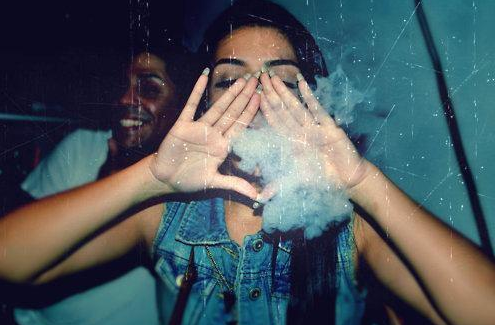 A girl said: "Yes, the girls in the capital city are using crystal meth and use the reason to have relaxation. Shehryar really needs to take some actions."
Another girl who witnessed: "Crystal meth and ice are just the basic drugs that girls in our university do, there are drugs that elicit responses in your body and DAMN!!"
One of the boys said: "Well, can't really agree with the numbers that he quoted but 25% of girls are sure into this stuff"
Chalo, since so many have confirmed that IT HAS become a "trend" into the federal capital, something really bad is going around. Obviously, the mafia who's providing the students with the stuff are roaming free.
What's your take on this? Comment below if you agree or even if you don't! 😉