Disclaimer*: The articles shared under 'Your Voice' section are sent to us by contributors and we neither confirm nor deny the authenticity of any facts stated below. Parhlo PInk will not be liable for any false, inaccurate, inappropriate or incomplete information presented on the website. Read our disclaimer.
'Betiyan tou bojh hoti hain maa baap pay'
'Agar is dafa tumnay Beta paida na kiya to main dusri shadi karlunga'
'Tu to hai hi manhus betiyun ka dhair lagadya hai. Ik beta paida nahi hota tujhsay'
As we've grown up into this society, such misconceptions have also solidified its place in our culture. Unfortunately, the myth related to the wrangle between the birth of son and daughter is still striking predominantly in rural and tribal areas of Pakistan. Birth of a son in one's family is considered to be such satisfying and heartwarming while on the other hand birth of a daughter is considered as a misfortune and troubling for the family.
What an embarrassing fact it is that family is not supposed to be complete if they're not having son/sons. I once heard from one of my relatives, as the doctor came out of the labor room and rendered the news of the birth of a baby girl, that aunty literally replied: "Aye haye phir se beti hogayii". This ballgame is actually created because of our own faults, few of the rituals our ancestors have made need to change now.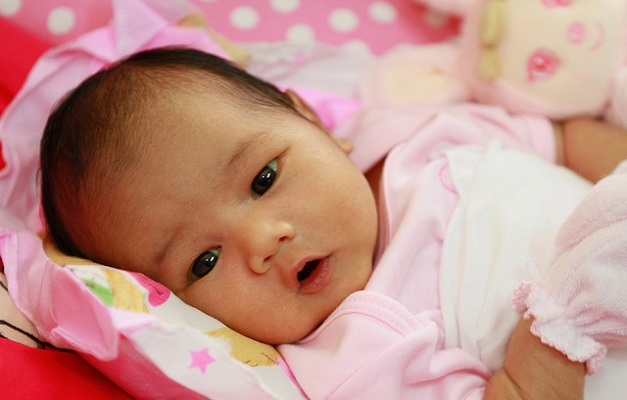 Dowry system is above all those faults. Nowadays, a majority is infatuated towards the amount of dowry more than they should have focused on how joyful and satisfying resources they need, to keep someone's daughter as happy as they can. On the contrary side, the family owning daughters are a full head of steam for how they're going to collect dowry since the day a daughter's born rather focusing on their education, their basic rights and the love and affection daughters deserve. Point is, our focus is DISMISSED!!!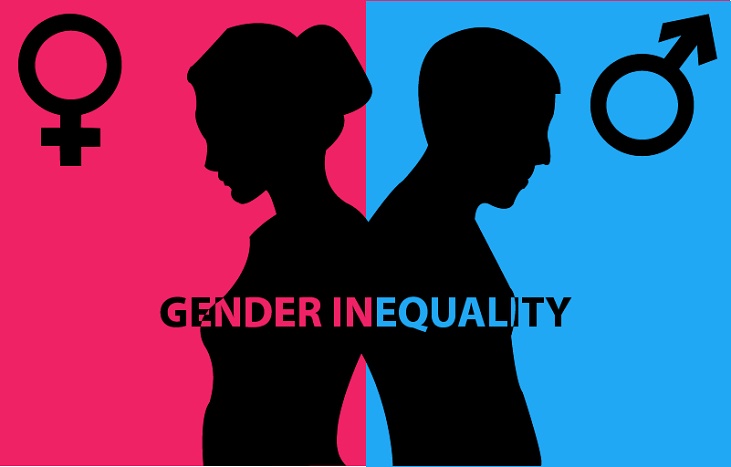 The normal ratio for men and women in societies is supposed to be 943-980 girls for 1,000 boys aged between one and six years. In Pakistan, the ratio is 925 girls to 1,000 boys, making it one of the most adverse in the world.
As we know the fact, during fertilization, the sperms are the vigorously important factor in determining the sex of the baby. If the sperm carries an X chromosome, it will combine with the egg's X chromosome to form a female zygote. If the sperm carries a Y chromosome, it will result in a male which clearly proves women are not responsible for giving birth to either baby girl or baby boy.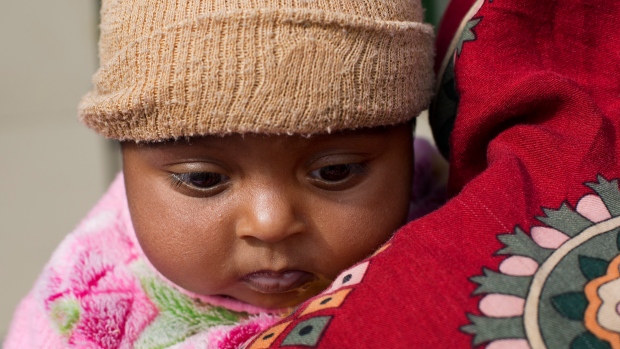 Recently, in Gharo; Sindh a man burnt his wife alive for giving birth to a baby girl. According to reports, a few days back, a man in Kasur allegedly choked his few hours old daughters and buried her dead body in the courtyard of his house. He killed his daughter because he wanted to have a son.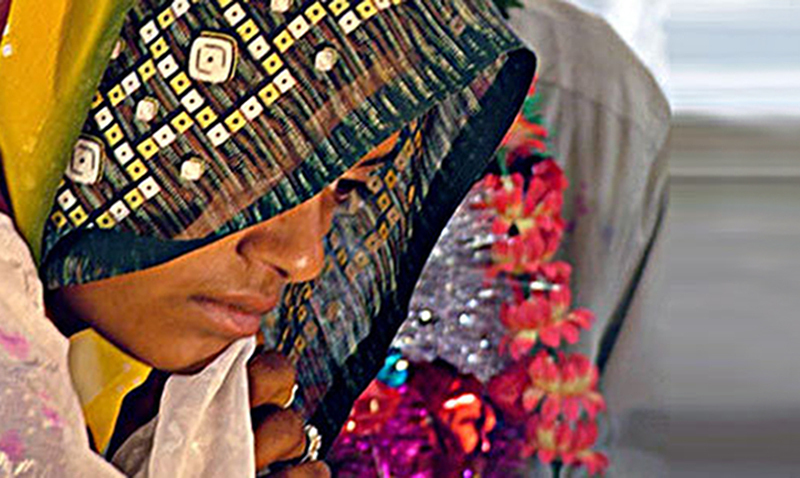 These kinds of cases occur because we are still breathing in an atmosphere where male gender has way more preference and liberty in contrast to the female gender. Either we belong to any class this male preference agenda has fractured our thoughts where we even disregarded the worth of a woman being taught by us as a Muslim. Islam is for all of mankind and gives no preference to any gender. Even Islam was revealed at a time when a lot of people denied the value of a woman. Such stereotypes have marked an immense history of numerous humiliating and savage cases and are not letting us grow as a refined and well-taught society.
The shameful hallucination has been indulged into our minds for ages and raised a big question mark on the existence of daughters in this piece of territory. We have to change the clap for at least on an individual level as one of the most famous authors said, "You can't change what's going on around you until you start changing what's going on within you."