Calling Mehwish Hayat as one of the leading actresses of Pakistan would be an understatement. This beauty with brains has achieved great milestones in a short span of time.
From receiving the highest honor, becoming a goodwill ambassador for girls' rights, speaking up for negative portrayal of Muslims especially Pakistanis in Bollywood and Hollywood movies, to playing as of late Benazir Bhutto in an upcoming biopic; safe to say, her already eventful journey has just begun.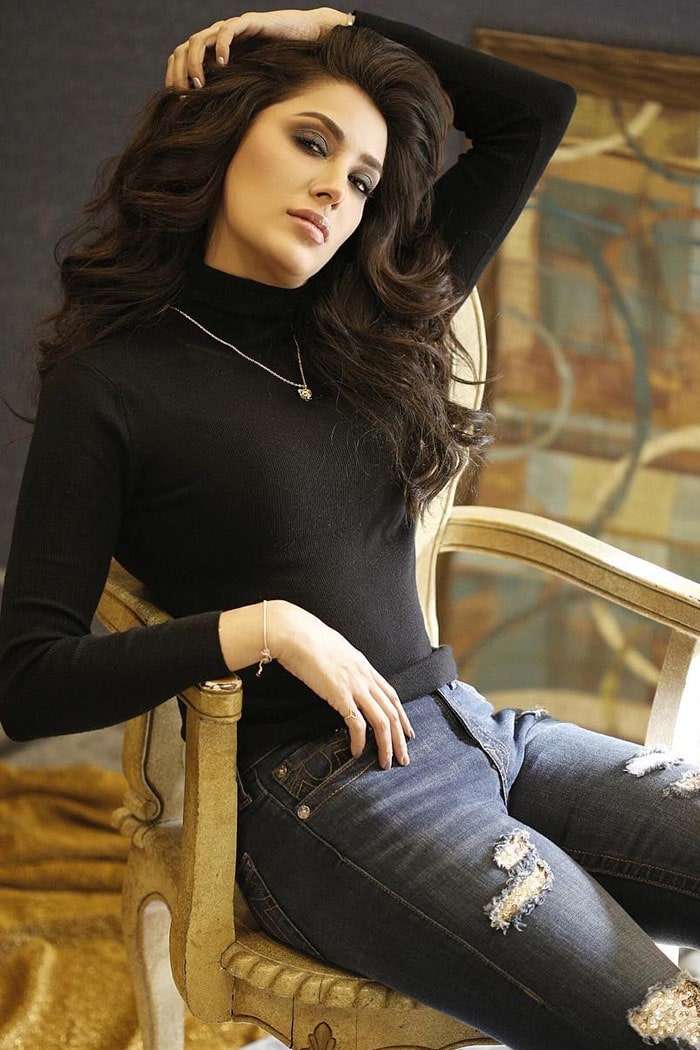 However, this isn't so much about Mehwish than her humble yet heartfelt gesture towards her make-up artist, Waqar Hussain. He is a renown name in the realm of beauty and fashion. Further, he has glamorized many celebrities and made them look like million-dollars. However, these artists are always in the background, silently transforming celebrities, making them run-way ready or movie-ready. He has done it all and is the undisputed makeup guru.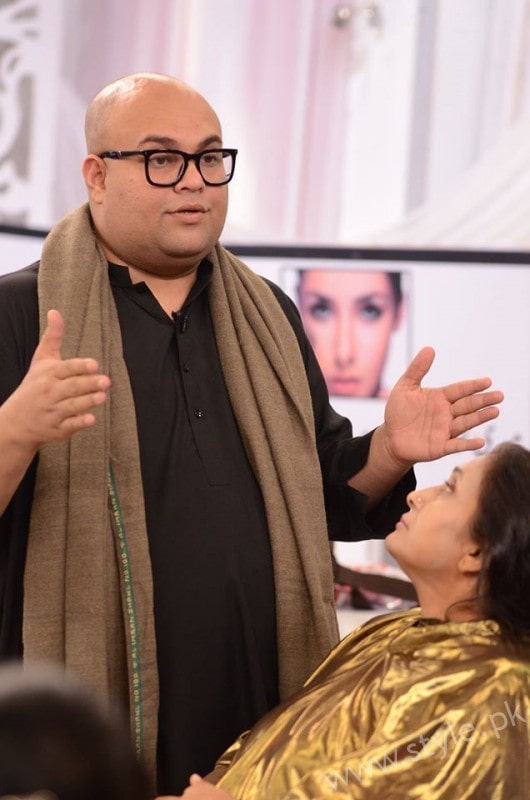 Mehwish Hayat wishes Waqar Hussain on his birthday with a beautiful message.
She writes, "Happy Birthday @waqar_makeup . Be it Actor-in-Law, Load Wedding or countless TVCs you are the secret to making me look beautiful on screen." Continuing on praising his personality, "Your smile always brightens up the dullest day. You are such a positive human being who has injected so much positivity and confidence in me."
Mehwish shares the beautiful bond she developed with Waqar, 
"Not many will know that you were my first makeup artist ten years ago and we have shared this wondrous journey together. On sets I remember that I would be quiet and just observe – you were the only person that I would open up to. From those days you have been my rock and I cannot thank you enough for being there whenever I have needed you. You have literally seen me grow up into the person I am today. Above all else thank you for just being you! ♥️"
Ending on a sweeter note, she says, "Have a great day and a great year – shine today tomm and forever ! Love you loads ! ??"
Instagram post wishing Waqar a happy birthday! 
Many upon reaching stardom, forget the struggling days of the past and where they started from; including the people that helped them grow and gain success. Mehwish Hayat chose always to remember the amazing people that walked into her life. Her beautiful tribute to Waqar is an inspiration and a an example for other famed artists to always respect and cherish the individuals that supported them during the initial days of their career.
Mehwish Hayat has had her fair share of controversies, especially after refusing to speak on the matter of Indian occupied Kashmir while being on a charity event in Pakistan. Nonetheless, this strong actress continues to work her way up to the top. More power to her!
What are your thoughts on this? Comment below!