Disclaimer*: The articles shared under 'Your Voice' section are sent to us by contributors and we neither confirm nor deny the authenticity of any facts stated below. Parhlo PInk will not be liable for any false, inaccurate, inappropriate or incomplete information presented on the website. Read our disclaimer.
It is indeed a very good initiative to stop the dowry system. However, like other campaigns and criticisms, this is a new type of criticism war that started between men and women. The point is, this is not a fight to win and get a reward but this is a traditional habit developed with time. If you want to end this practice and tradition, you must show the way of how it can be uprooted.
Just running a campaign is not enough to end this practice. This tradition is like a necessary evil. Some of us can afford dowry whereas, on the other hand, some cannot. Yet they spend their life savings to gather their world as a gift for the couple. The major problem is for those people who can afford the dowry or to live their life. They sacrifice their lives and provide the dowry to their daughters. Some people cannot even manage dowry and their daughters cannot start their lives because those daughters' parents cannot pay for the offering to the God of this evil tradition.
Yes, you read right, the God of this tradition needs offerings just like in the dark ages people used to offer their lives as offerings to their false Gods for different purposes. The right way to end this system is that one must know the reasons that why people give and at the other end, demand "Jahez."
The Bride's Side!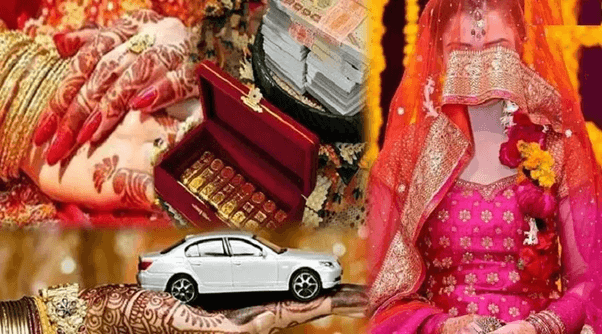 These are the remarks from the bride's side when you say no to dowry and many more sentences you would hear when you say no to "jahez"
Number one, "Log Kya Kahainge"
Number two, "Saas To Jeena Haraam Kerdegi Hamari Beti Ka"
Number three, "Koi Izzat Nahen Dega Khandan Main"
Number four, "Arau Bhai Itne Nazoon Se Pali Hai Jahez Bhi Lazmi Denge Apni Pari Ko"
The Groom's Side!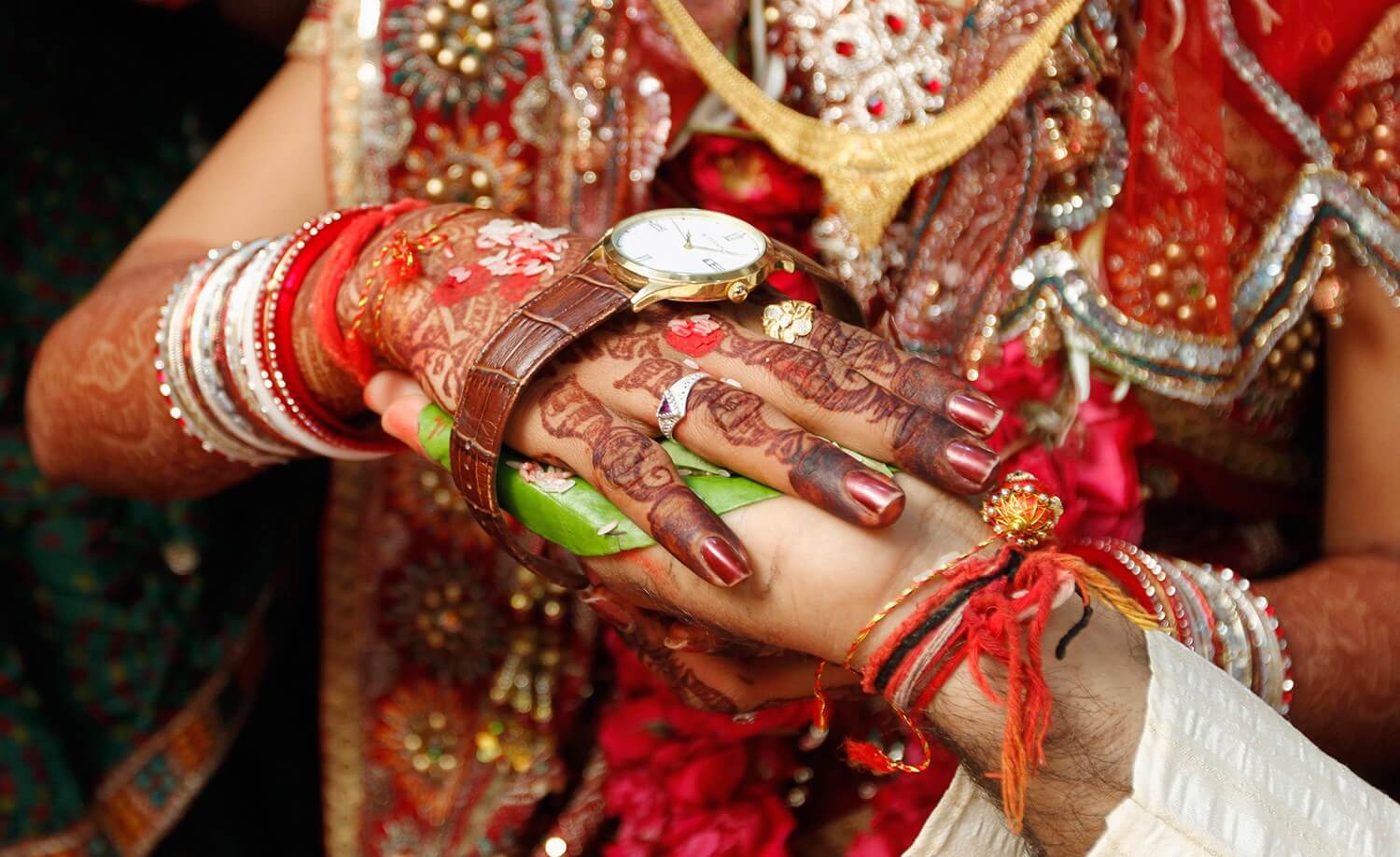 However, when there are "Jahez Khor" at dulha's side i.e. the real "Jahez Khor" or "The Demanding Side", no one will point a finger on them. They will never agree to marry a girl who is not bringing the investment for bridegroom's business to be developed after marriage. The bridegroom's parents have invested in his studies and made him stand on his feet to earn a job of 50,000 salaries on average. Now, they think that they have every right to refund that invested money in the form of "Jahez." Well, everybody knows the left facts about why people give or demand "Jahez."
How to end this custom? Well, this is not a simple task but not impossible. You can end this by following these rules and by sharing these concepts with others.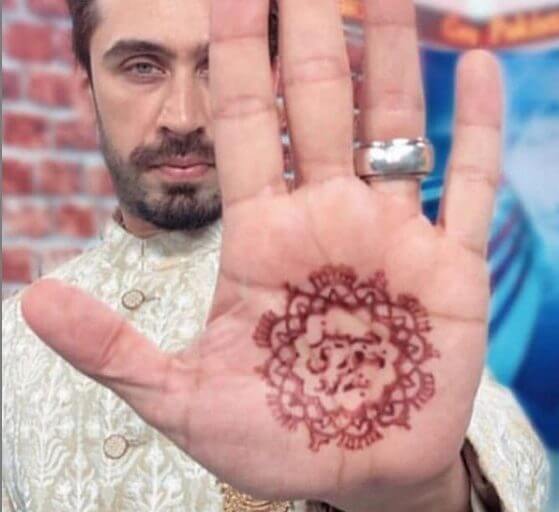 Give simple dowry and follow the "Sunnah" as we are Muslims.
Don't care what others think because "Reya Kari" is another sin in Islam.
Women should stop humiliating the other women because only women can waste time to ruin the lives of other women. The mother in law should treat her daughter in law as her own daughter and problem solved.
The mature and wise women who know the above-described reasons should teach the other women to say no to dowry.
The people who can bestow a lot upon their daughters of dowry should lower these expenses only for the sake of happiness of our "Holy Prophet (PBUH)". So the middle class follows the same and the poor people could pay for the simple dowries.
I'm not a scholar but you people are enriched with knowledge and spirit. You guys have status in society and you know many other ways to end this system. The major reason of this article is to give you a focus point which was missing in the campaign.
This is a whole process, not just a campaign and you must do it right and then teach others with your acts. If you are gifting your daughter dowry worth 1 million and coming on social media supporting the "Jahez Khori Band Karo" campaign, know that you will be only criticized. However, if you would do it right then your purpose would be fulfilled.
Hope you will understand instead of criticizing. Insha Allah!