Disclaimer*: The articles shared under 'Your Voice' section are sent to us by contributors and we neither confirm nor deny the authenticity of any facts stated below. Parhlo PInk will not be liable for any false, inaccurate, inappropriate or incomplete information presented on the website. Read our disclaimer.
"I don't like the thought of my teenage daughter being out alone so late at night," my father says as I come home at 10.15 with three bags in my hands. Birthday presents from my friends with whom I just celebrated the terrifying jump into adulthood.
I am angry, even furious. I have been waiting for this day, my whole life and here he is, telling me that, what I've done is a horrendous act and it will have penalties. My fifteen-year-old cousin comes home at 5 am after being out all night and no one bats an eye but god forbid, I'm at home from the movies no, later than 9.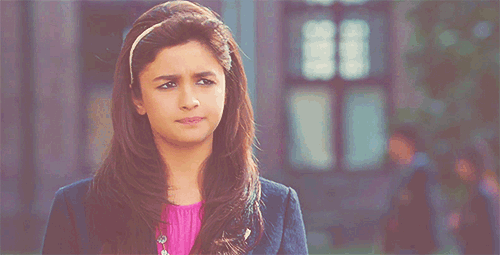 Here's the truth: I understand his concern, and I understand the crease in his brow and the prayer of relief that leaves his lips when I come home safe. What I don't comprehend is that the actual issue here is that a young girl out alone is a temptation to male eyes. Because men can't fucking keep it in their pants.
If that is the problem, then raise your sons to treat women better, that females other than their mothers or sisters are also worthy of respect. My mother says that she will not be responsible for the consequences of my actions. It burns in my throat as I talk back to her, knowing very well that if anything were to happen, it would be my fault.
My father says something else but I drown out his voice. I can't listen to this anymore.