Disclaimer*: The articles shared under 'Your Voice' section are sent to us by contributors and we neither confirm nor deny the authenticity of any facts stated below. Parhlo PInk will not be liable for any false, inaccurate, inappropriate or incomplete information presented on the website. Read our disclaimer.
My wife left me because she wasn't aware of how hard life abroad is. I live in France and got nikahfied when I went to Pakistan to visit my parents. It was an arranged marriage. I have an accounting job which pays well, but my wife belongs to a very wealthy family from Lahore. She had it all, servants, chef, driver, everything.
When I met her before nikkah, I told her everything about myself, job, education. I also asked her if she was ready to move to France if we would get married. She immediately said yes. We got married, and I filed for her visa. It took 17 months for the visa process. During this time, we would talk over the phone every day. I told her everything about my life in France. I wanted her to know everything before she moved to France, so there would be no cultural shock.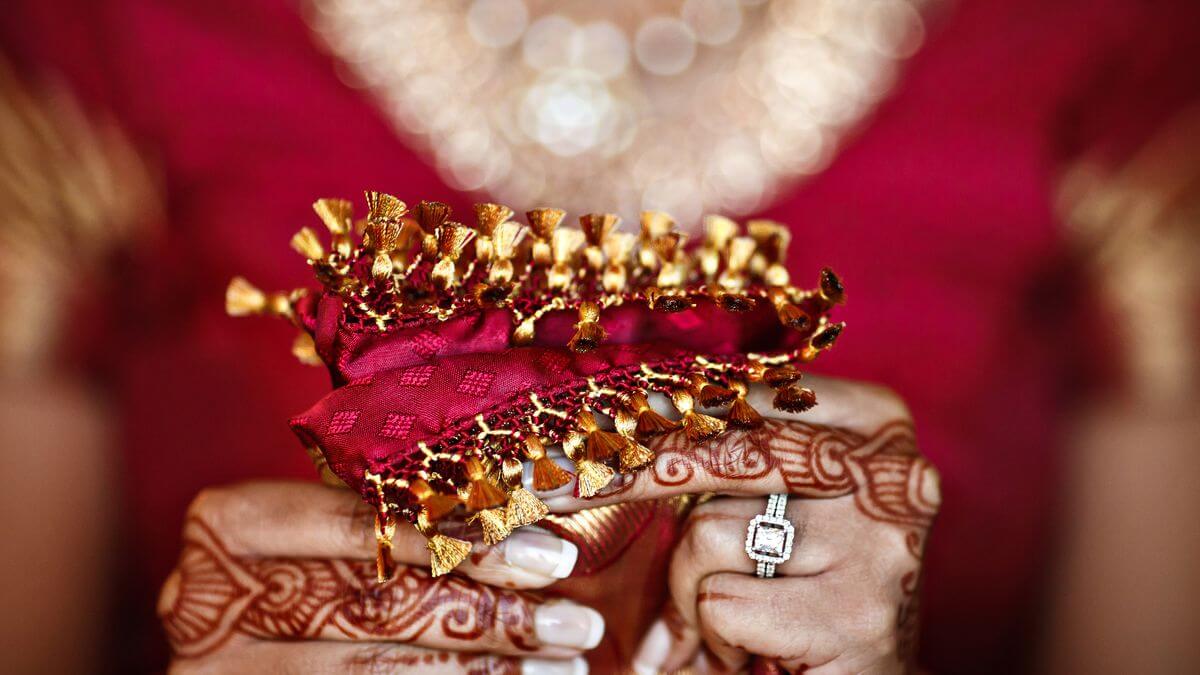 When I brought her here in France; life started getting really hard for both of us. According to my wife, she had never done house chores, so I continued cooking and cleaning. We would go on a trip every month because she loved traveling. We didn't have any problem till her shopping sprees started getting out of hands. Every time I tried to talk to her that we needed to be a little careful with our expenses. She would say I wasn't a real man because I couldn't afford my wife. All my savings were gone in her shopping. I had a good job, but we were spending so much on useless things. I almost went bankrupt just to keep her happy.
I do remember that we had an argument over 1000 euro bag that she bought because it was on 10% off sale, this argument became the reason for our divorce. She immediately booked an airline ticket and went back to Lahore at her parents. She never contacted me again. We got divorced just after 3 years of our marriage. I don't blame her because it was a hard life for her for sure. She never had to lift a finger when she was at her parent's house, there were no financial restrictions or limitations.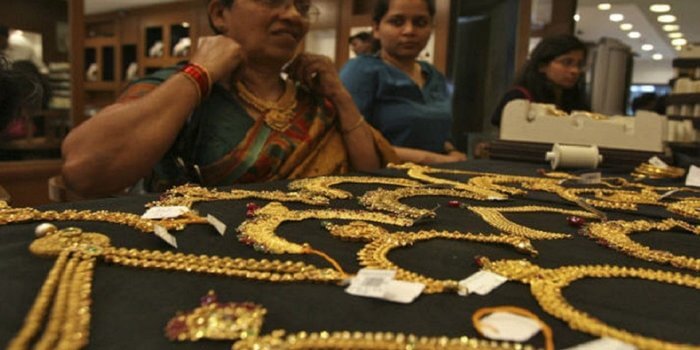 The point of sharing my story is to help people (especially girls) before they get married to an NRP (Non-Residential Pakistani)
1: There are no maids, both husband and wife share responsibilities of cooking and cleaning only if you are lucky. Otherwise, the only wife does the cooking and cleaning.
2: Cleaning includes washing the bathroom as well.
3: Your husband might go to the job early in the morning and come back in the evening, so you have to spend all day at home alone.
4: The car is very expensive in France because of high taxes, car maintenance, petrol, and parking fees. You should get used to the idea of commuting by Train and buses.
In the end, I want to say that maybe your parents already went through the hardship and built themselves an empire, your husband is still very young, help him to build your own empire!