The actress turned entrepreneur, Nadia Hussain creates quite a hype on Instagram as she schools her fans in the rudest way possible and fans are not buying it. Recently, after starting her own line, Nadia Hussain is often seen getting into hot waters as she bites back at her followers on Instagram.
Pakistan entertainment industry comprises of a series of brave and bold actresses, models and many more. However, Pakistani celebrities have to keep a check and balance on how to respond, talk in the public and even dress up.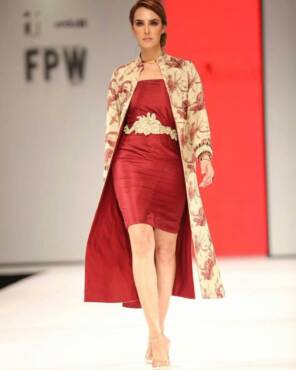 It seems that Nadia Hussain might have missed a lesson or two when it comes to public speaking. The Pakistani celebrity who calls herself 'Sherni', raged havoc as she schooled some trolls during a live session she conducted on Facebook.
Nadia Hussain crosses limits on Instagram
Although this isn't the first time Nadia Hussain is being caught in the mix, it definitely isn't the last. She is known for lashing out during shoots and even publically shaming people online. However, this time the star posted a picture on her Instagram account where she arrogantly begs her fans not to ask her for free cosmetics products.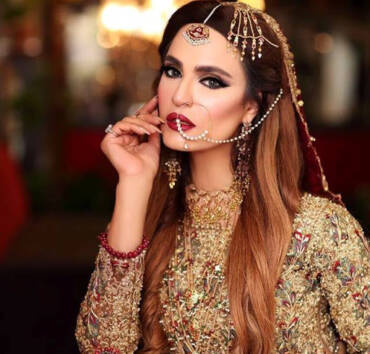 Netizens and fans weren't over the last video where she is yelling and abusing her fans; but now the story has taken another twist, where she makes a rather petty point. The picture shows two hands together as if they are begging, and is captioned with:
'Please don't do this!!!'
How did her fans respond?
What is being seen as more offensive is how the Pakistani model-turned entrepreneur sees her fans. Don't you think using the words 'bheek' for your followers and fans is a tad bit harsh, insensitive maybe?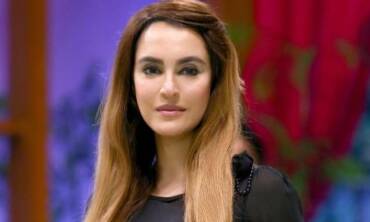 The minute she posted this, fans started to pour in their thoughts, many have even decided to unfollow her right away. There were few fans who even supported and came to her rescue, but the words she had used can not be taken back.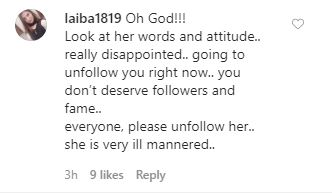 Some even tried to teach her a lesson about Karma but got to no luck there either.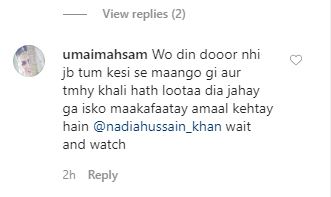 To make matters worse, the 'sherni' started to comment back to the ones calling her out on her arrogance. Since the cat's out of the bag, it is rather debatable, how Nadia Hussain fans are going to see her.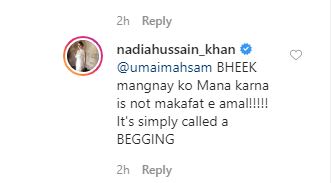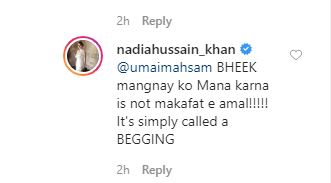 Therefore, she might lose a lot of customers as well as fandom. At the moment the situation is quite risque, to say the least. All we can hope for that Nadia Hussain's PR team is capable of doing some good damage control.
In addition, we also hope that maybe next time Nadia Hussain thinks before she takes a jump on her verbal roller coaster of obscenities and arrogance.
What do you think of the story? Tell us in the comments section below.