Disclaimer*: The articles shared under 'Your Voice' section are sent to us by contributors and we neither confirm nor deny the authenticity of any facts stated below. Parhlo PInk will not be liable for any false, inaccurate, inappropriate or incomplete information presented on the website. Read our disclaimer.
World Multiple Sclerosis Day is celebrated on the last Wednesday of May every year. This year, World Multiple Sclerosis day will be held on Wednesday 30 May 2018. It is the day when people all over the world show their solidarity and support for those fighting Multiple Sclerosis. The MS Awareness Campaign in Pakistan is being led by Afroz Syed, President of the Society for Multiple Sclerosis Patients in Pakistan.
She was diagnosed with Multiple Sclerosis in January 2011 and she has since been raising awareness campaigns about the disease in Pakistan along with working for the welfare of MS patients. The Society is currently working with more than 400 MS patients from all over Pakistan and also provides free of cost medical assistance to deserving patients in Pakistan.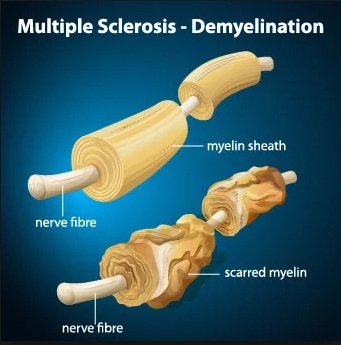 MS is a disabling disease where the Immune system of the body attacks the Central Nervous System of the body, causing disability and mobility issues in patients. Without proper care and treatment, the patient becomes wheelchair bound and eventually becomes bedridden. There is no known cause of MS and there is no known cure so far.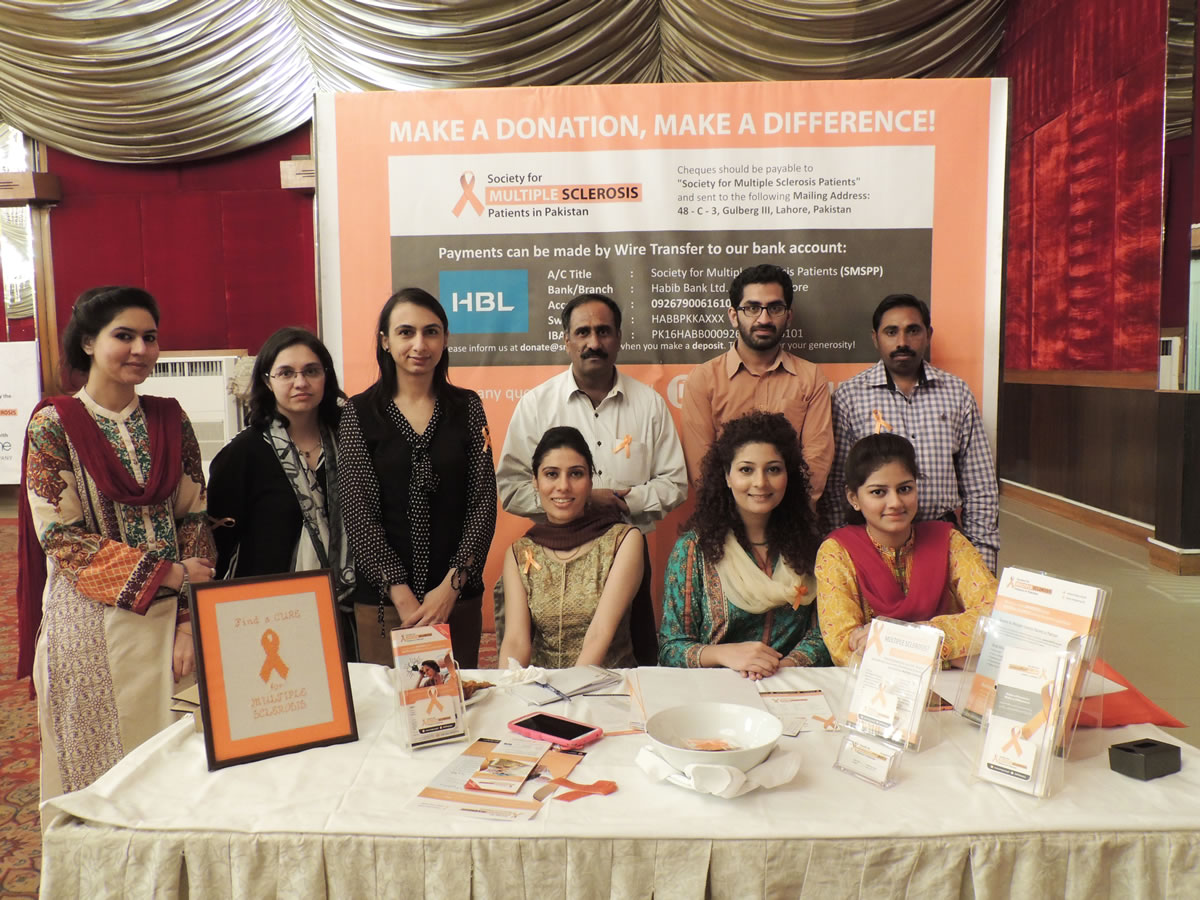 Common symptoms of MS include chronic fatigue, numbness and tingling, balance and coordination issues, spasticity and stiffness, bladder and bowel dysfunction, muscular spasms, hazy and blurry vision, temporary blindness, heat or cold intolerance, cognitive dysfunction, brain fog and many more.
Every day is a challenge for MS patients, which brings new hurdles and obstacles that have to be overcome. Join hands with the Society for Multiple Sclerosis Patients in Pakistan to show your support for MS warriors fighting this invisible illness. Wear orange on World MS Day to show your support and raise awareness. Spread the word around and help us fight this war against MS! #LetsBeatMS #MS #SMSPP #WorldMSDay #MultipleSclerosis #SPSPakistan #RaisingAwareness