This is the story of a beautiful couple who carry a strong affinity for nature, built a life together away from the city and into the mountains. Feroza and Mushahid found the best of friends and lovers in each other and decided to become mountain dwellers.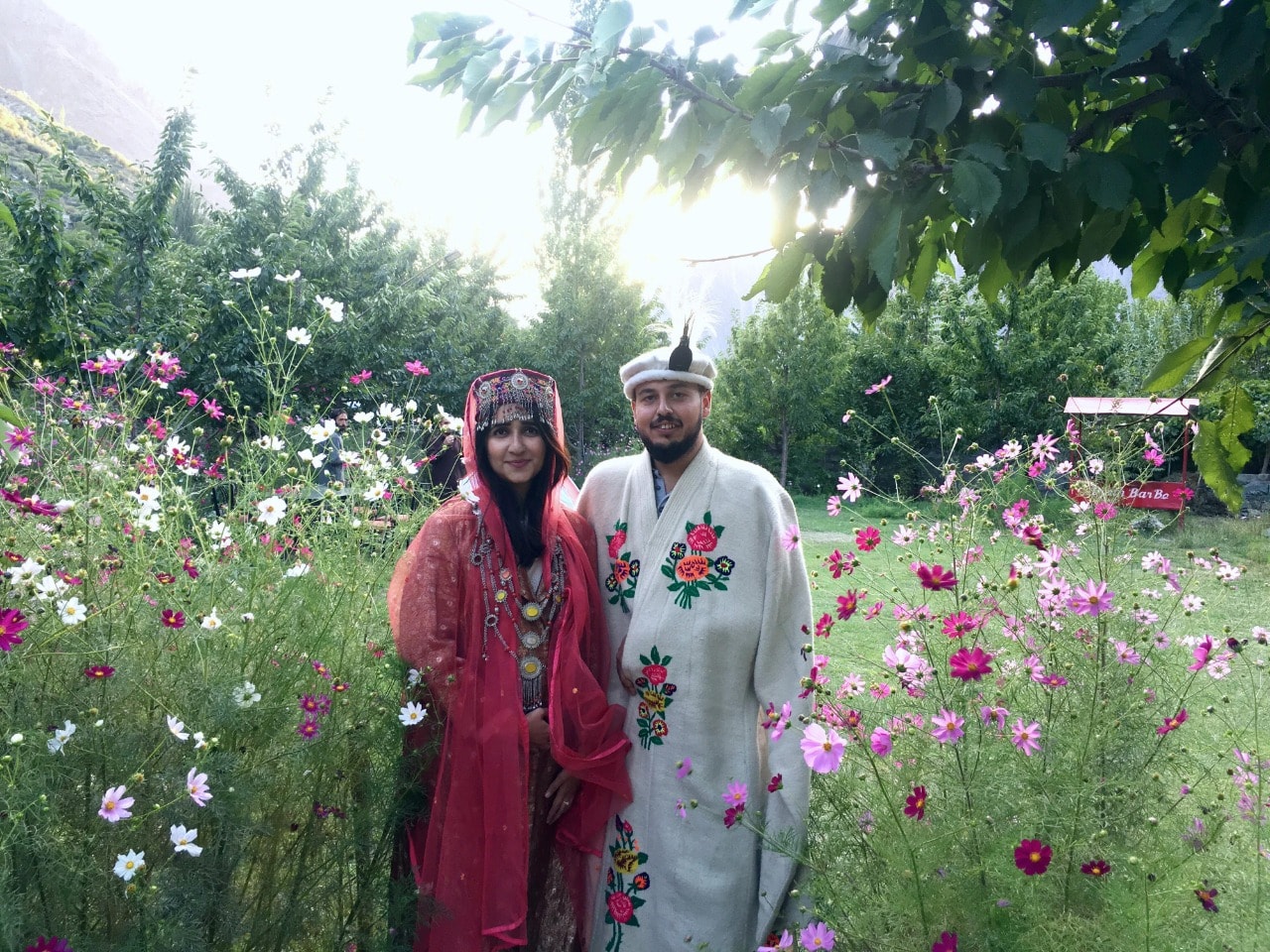 As Feroza places it, "Just like some people cannot survive in mountains, Mushahid and I cannot survive in the cities. We were both made for mountain and it's a blessing that now we both have someone to share this crazy idea with someone that it's possible to live a simple life in the mountains."
We, city folks dream of living in nature away from the hectic bustling lifestyle; visualizing about the beautiful sunsets, fresh air, serenity and calmness that mother nature offers.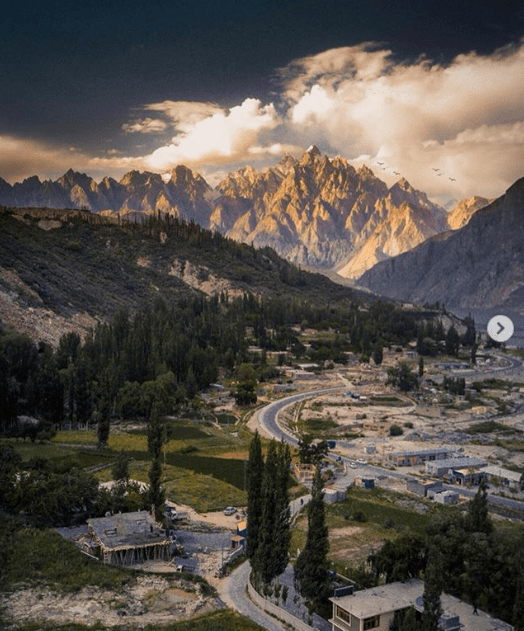 This couple has definitely made this a reality for themselves. Simplicity is their mantra and they broke all unrealistic societal expectations by channeling it into their wedding and manner of living.
From friends for 10 months to partners for life, their journey is amazing!
Mushahid is a co-founder of a Tourism company known as Caravan Pakistan and is currently working with a hotel chain in North known as Roomy. Feroza is a freelance photographer, videographer, painter, and writer.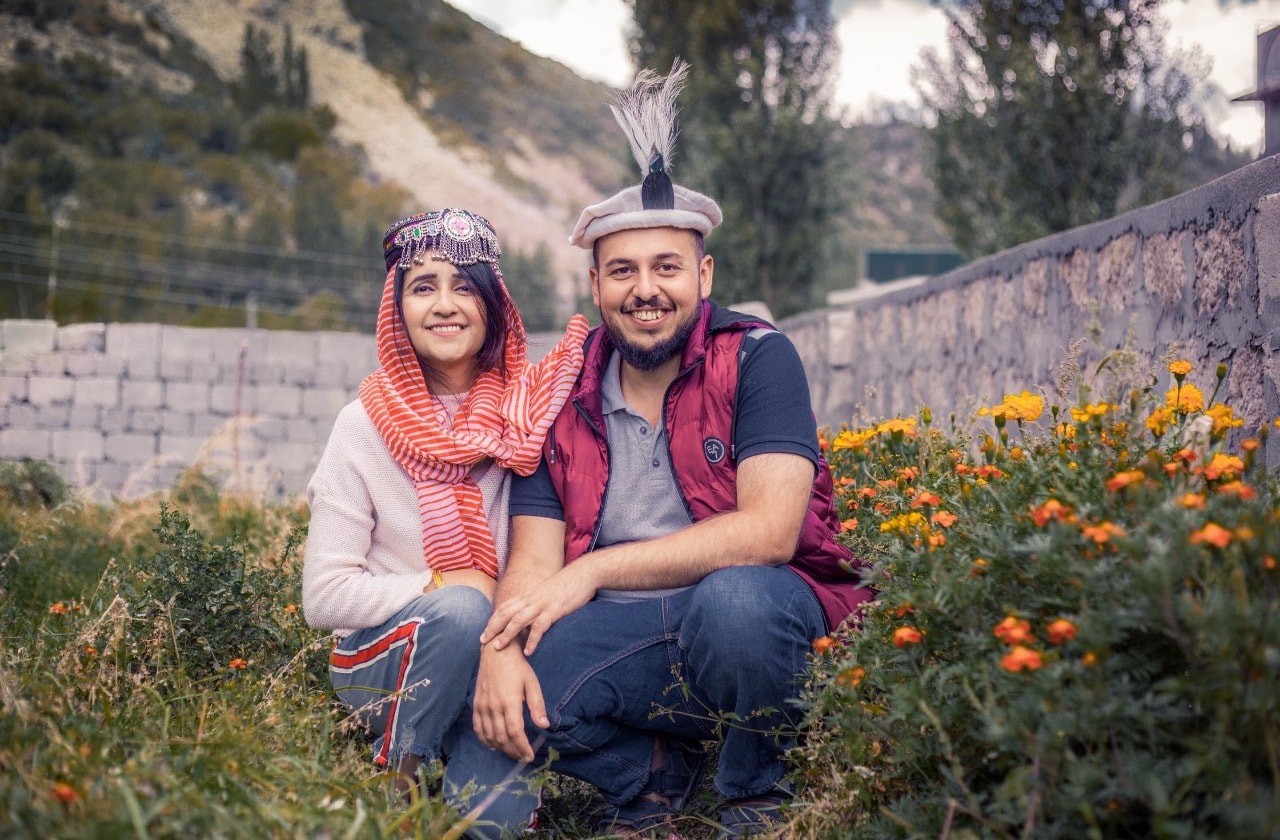 They both met in Burawai last year, which is a place near Naran. Feroza was there for a workshop while Mushahid ran a hotel there. Rest of the story is narrated by Feroza, she says, "We have been friends for over 10 months and I started working for his company as a photographer/ videographer and gradually we realised that we both have very common interests and can live together living our own separate dreams."
"It didn't take long since there was no convincing, both of us are very strong-headed about our passions and dreams and our parents know that. He sent his parents to my house and my father liked his family. I don't support the idea of being engaged for years, so it was simple for us. We had our nikkah first and had only 18 days to plan everything, and we're both glad that we didn't drag it."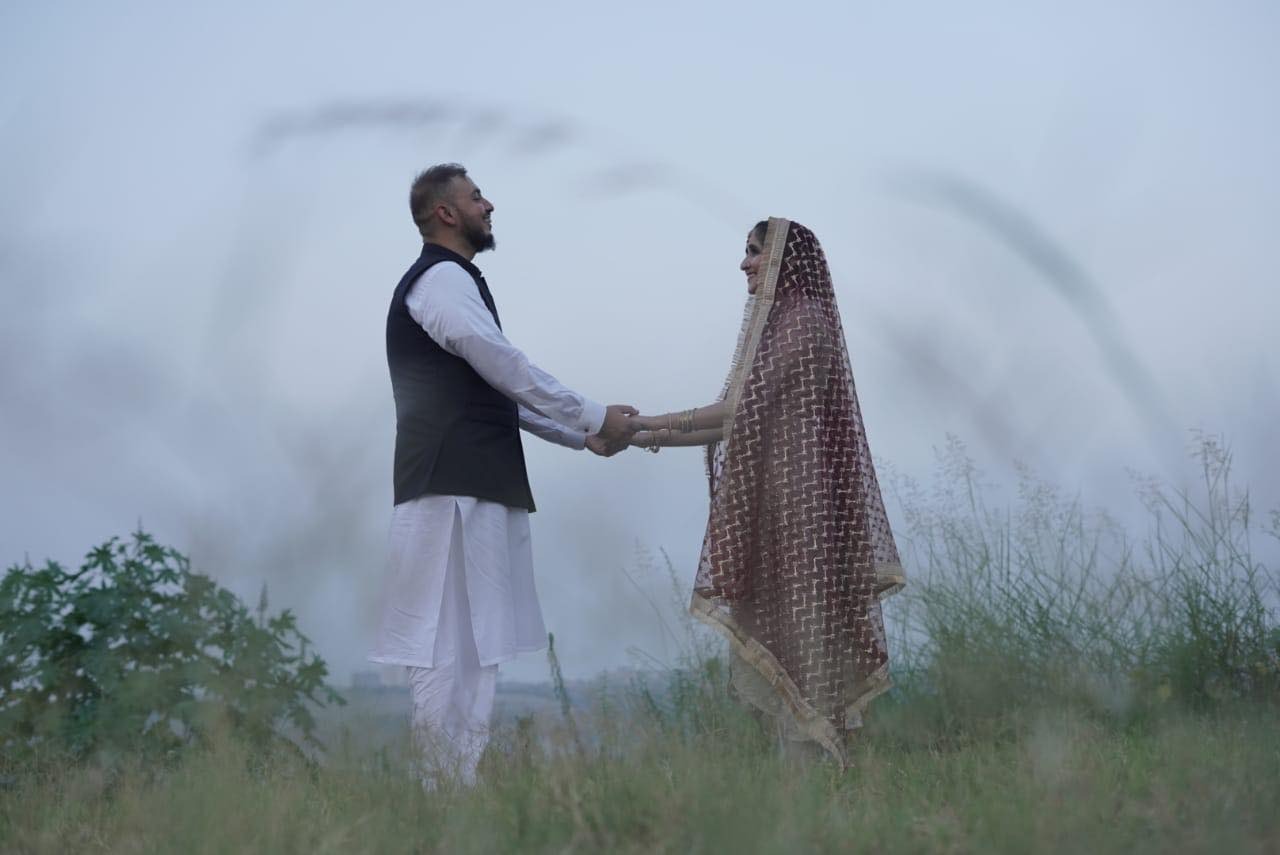 Keeping their shaadi festivities to three small events only, this couple truly embraced the essence of nikah in Islam. Feroza and Mushahid tied the knots in a Masjid followed by a combined reception and later held a small event for their friends in the mountains that included a total of 40 guests, laughter and good music. "The event was something that I've always wanted for my wedding, and it was my dream wedding" Feroza added.
They are in their element, living in the mountains!
They explained how this choice of residence is not everyone's cup of tea, "it gets lonely, cold, scary, it's not an ideal life for everyone." However, for Feroza and her husband, cities are just not for them. She explains how life in mountains has always been her dream that has miraculously come true. "I'm living my dream and I'm the happiest person right now," says Feroza.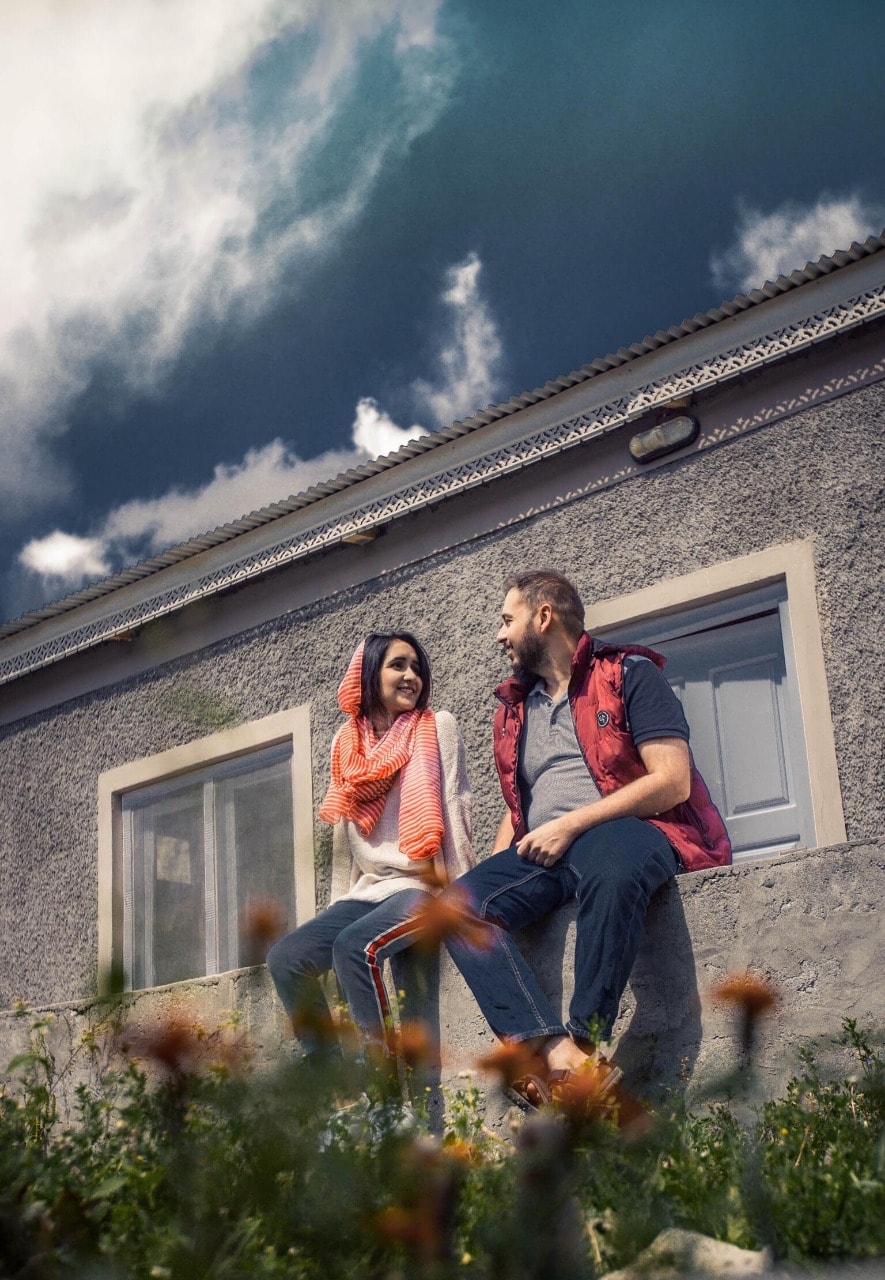 Lastly, Feroza Gulzar's message to everyone about to get hitched!
"Make marriage simple. Say no to dowry, I only took things that I needed for myself, nothing else and it made me so happy. I didn't purchase anything new other than a few clothes and shoes. I took my art materials, the stuff that I was already using. Leave that money for your parents to survive in this old age and say no to anyone who asks for dowry."
She continued, "Please don't put pressure on your parents. Make it as simple as possible. There is absolutely no need for buying so many new dresses, shoes, makeup, jewelry, bags when your wardrobe is filled with all that stuff. It is a new life but a new life can be started with simplicity."
Those are some golden pieces of advice if you ask us. Take what you need and nothing more; note that down ladies! We wish these cuties lifetime of happiness, success, and adventure.
Have anything to add to this story? Comment below!