We all know how women have a very limited choice of professions. The reason for that is very clear, that their parents and loved ones are never comfortable with them working in an environment where their girls are not safe. The girls itself then become more aware of the environment and people. Many professions are not taken as "respectable" for women. Just because it is the men who disrespect and mistreat women.
Many jobs like being an air hostess, acting and modeling are fields where many girls have to think twice and convince their parents to pursue a career in it.
Culprit always say that the reason they physically mistreat a woman in any such profession is that they provoke them. But what about the time when a 6-month-old kid is mistreated, and a 60-year-old woman is mistreated and a woman is burqa is touched inappropriately.
Another such case surfaced recently, where this upcoming model named Roshaan lodged an FIR against a photographer. The photographer named Bilal Rauf from Sialkot actually lured Roshaan into his studio. He told her to have a shoot of a clothing brand; later he mistreated her physically.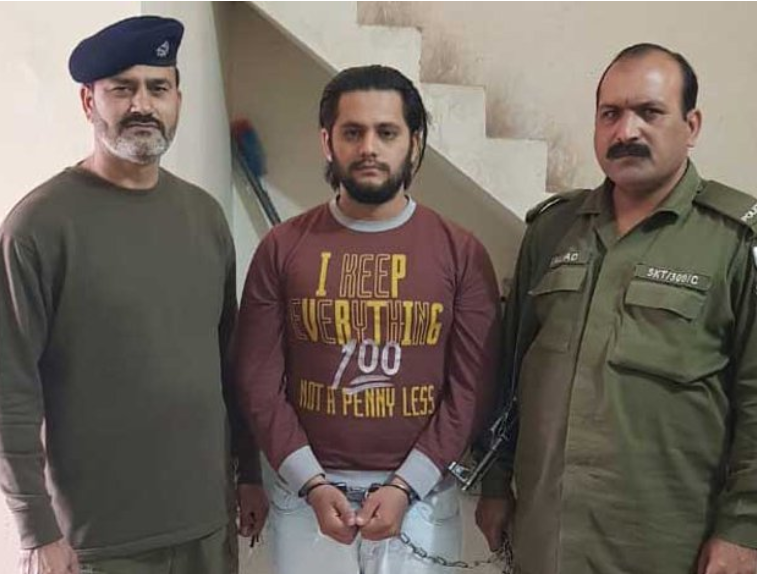 She was not only physically mistreated but she was also videotaped. Later the photographer blackmailed her to not tell anyone about what happened.
She lodged the FIR and the police arrested the culprit. The case is being investigated currently and the verdict is yet to come.
Rauf is under custody and will be charged according to his crime. This is really not the first case of this nature, earlier this year a 6-year-old was murdered after being physically mistreated and the culprit of her crime received a triple death sentence.