What's the best solution when you want to take a break from the routine? What comes to your mind when you want to have a vacation? Spend some time alone in your same, boring room? NAH! How about a trip to a foreign land? Where you don't know anyone and nor does anyone else knows you. A place which is yet to explored by you. To sip your evening tea in a different air. How about a walk alone into the spice market and little conversation with the locals. All these things just to get a different view of life and a much-needed break from the rat race that we do all day long!
Ayesha Omer thought of the same when she needed a vacation and didn't think for a second and landed to ISTAAANBUULL! The land of spices, hamam (Turkish bath) and what not! Ayesha was seen roaming around the city like anything. She went from the most expensive steakhouse to the local tea shop but she had it ALL! Her journey was nothing less than a rollercoaster ride that. It speeded up, slowed down but made sure to bring the heart to beat!! Ayesha showed her trip through photos on her Instagram and it has all the colors of life.
She met with the saltbae at his very own steakhouse!
Made a boomerang with her friend/colleague Ainy Jaffery
Some LIT photos for the memories of good times!
All of this and just WOW! Making us jealous like howwww?!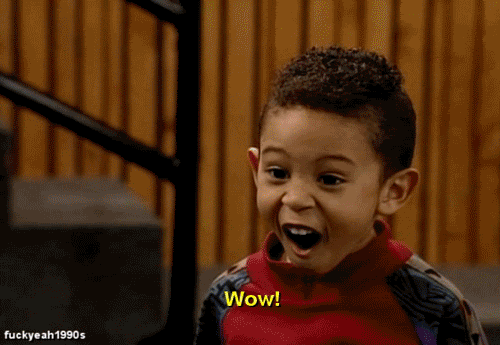 The sky is a painting *_* IT'S REAL
And she had a cool AF photoshoot in Istanbul. WOAH, GIRLY!
When in doubt, go JAZZ!
Mona Monroe! <3
Is it any fun without makeup?! She was probably there for a project as well…
Sigh!! All these photos can't do justice to the amount of fun she had! Woah! WHATTAY VACAY! Do you guys know anyone who needs to see this? Who really deserves a vacation? TAG THEM! Let us know in the comments below. 😉