Rabi Pirzada has become a name that is all too familiar to everyone now. Unfortunately, for reasons not pertaining to her singing and hosting career but for the ones that are controversial. She was already embroiled in a case of owning exotic animals, but the recent incident involving a breach of her privacy has caused her irreversible damages; personally and professionally.
In this digital age, one has to be careful about how they use their online-space including their personal smartphones; considering how easy it has become to retrieve someone's personal data. Rabi Pirzada became the victim of something of this nature. Her extremely personal videos and pictures were leaked for the world to see.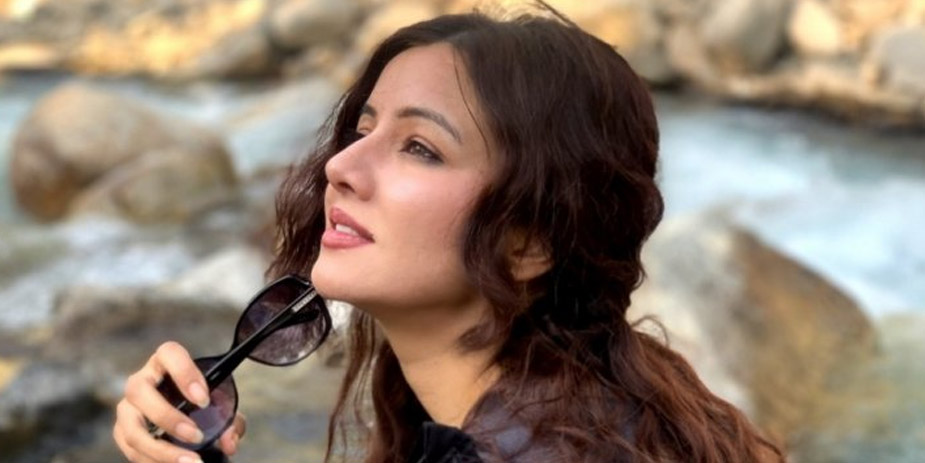 Sadly, such sensitive data, especially of a woman, doesn't take long to spread like wildfire over the internet. Such was the case here as well. Rabi became the topic of debate on Twitter and became the top trend. Moreover, all sorts of gross judgments were passed on her. Which was expected from the society that religiously practices double standards.
Nonetheless, women should know about their digital rights and Rabi Pirzada didn't succumb to such humiliation caused to her at the expense of someone else's folly.
Rabi Pirzada approaches FIA demanding strict action against those who stole her private data!
According to various sources, it is being reported that Rabi's data was stolen from her previous phone that she sold to a store. She has reportedly moved an application against that shop and wants the culprits involved in breaching her privacy to be brought to justice.
Moreover, she has asked the Federal Investigation Agency's cyber crime wing to take strict action against the person(s) who leaked her videos on social media.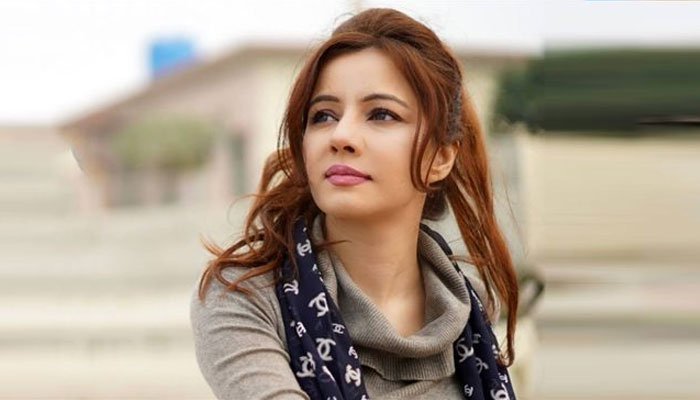 Hopefully, FIA will thoroughly investigate this matter and reach the source of all this menace. However, those who are participating in spreading her videos further, satisfying their perversion should also stop out of basic decency. It is becoming normal practice, where every once in a while someone is exposed through leaked footages.
Just recently, Tik Tok celebrity Hareem Shah who has become a controversial figure in Pakistan took it to Twitter to reveal a Pakistani cricketer who allegedly started pleasuring himself during a video chat with her. Now, he has been revealed and turned out to be none other than Shaheen Afridi who was involved in a similar controversy sometime back.
However, either way, the backlash will land on a woman as it has for decades in this patriarchal society. Now, Rabi Pirzada's compromising videos have become saved content on countless smartphones and computers. It is the duty of every individual to personally delete them and stop others to share them further.
What are your thoughts on this? Comment below!