Since the evolution of the internet, it has become difficult for humans, especially celebrities, to stay away from the 'criticism' limelight. The recent case of the well-known Pakistani singer Rabi Pirzada proves the stance to be true. Reportedly, the news broke out that Rabi Pirzada might be performing Umrah soon after she left the entertainment industry earlier this month.
Rabi Pirzada to soon perform Umrah followed by the 'pictures' controversy!
Apparently, it seems like the leakage of the sensitive material related to Rabi Pirzada has shattered her to the core. Regarding the 'personal' pictures being circulated on social media, the singer than reached out to the Federal Investigation Agency (FIA). However, after parting ways from the showbiz industry, Rabi Pirzada has now decided to religiously heal herself by performing Umrah soon.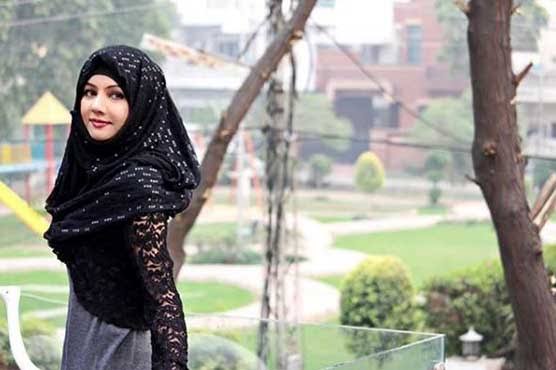 Soon after the singer's, controversial images became public, internet users showed their esteemed support for her. According to sources, Rabi Pirzada, before taking the 'Umrah' decision, shared it with her family and friends. Now, it is believed that the pop singer will be leaving for Saudi Arabia to perform Umrah anytime soon.
Fancying exotic reptiles and FIA's take on the leakage!
Well, Rabi Pirzada has been holding onto the controversial bandwagon since the start of her singing career. Because of her interest in exotic wild animals and reptiles, the singer quite often creates chaos on social media. Time to time, pictures of Rabi Pirzada covered in snakes and her naive activities become the talk of the town gathering attention nationwide.
Earlier in November, Rabi Pirzada's leaked pictures took social media by storm. Later, the pop singer reported the ugly incident to the FIA and urged the officials to catch the culprit and punish him. Upon being asked about the cell phone used in the leakage, Pirzada stated, "I returned the cellular phone to the company from which I had bought it after the device ran down. The company gave me a new mobile."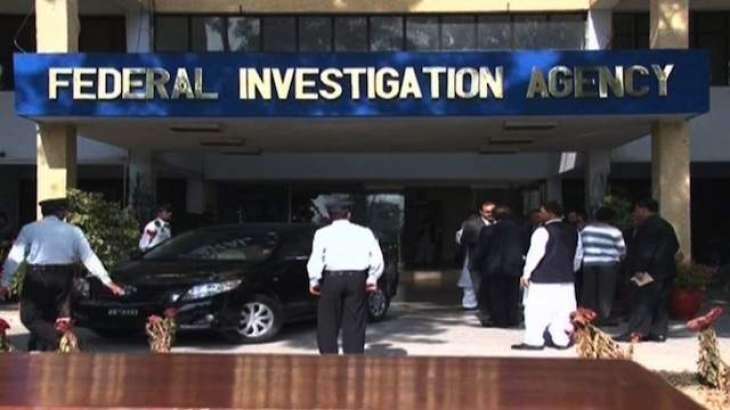 Elaborating further, Rabi Pirzada told the FIA that her personal data was stolen from the same old phone. And soon after she returned the broken phone, that data, without her knowing, was then shared with her friends. Reportedly, the FIA's Cyber Crime Wing is looking into the matter and is interrogating possible suspects.
Have something to add to the story? The comments section is all open!