There are many things in life that we, in general, take for granted. Like waking up in the morning and surf through the phone until we feel okay to get out of the bed and get ready for whatever work we want to do. Even after all that we still catch ourselves stuck in a misery hole. No one's life is perfect, but often times we are asked to do the downward comparison, like looking down at people who are less privileged and less fortunate. Power girl
Muniba Mazari national ambassador of UN Women Pakistan once quoted in her talk how being wheelchair-bound artist actually liberated her. The journey to this liberation was indeed tough, but it was worth it! It was worth all the love, all the respect, and support of all the people who she has no connection at all. Call it the bond of humanity but it was an awakening to her!
There is another Muniba in making! Another empowered girl, who is all ready to conquer the world on her own terms.
Saba Gul lost both of her hands in a severe electric shock in 2005! But she was unstoppable!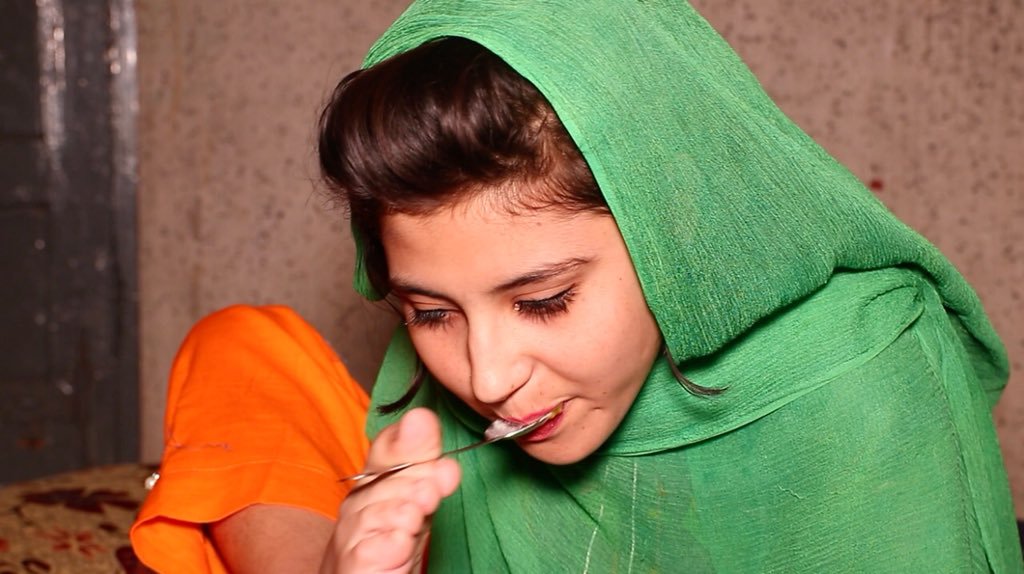 As stated by sources, Saba was very young when she was playing with her friends and an electric wire fell on her. Her parents rushed her to the hospital, but doctors gave her no option and suggested to cut off her hands for her safety.
After which Saba definitely had to face a lot of problems, but she overcame everything! She continued her studies in one of the most prestigious and renowned schools of Khyber Pakhtunkhwa. She started to work anyway, at first she found it extremely difficult to work with her feet but she did find a way!
People all over the world are recognizing her efforts and dedication!
Meet Saba Gul, who does not let her disability hinder any of her dreams. She truly is an inspiration and motivation for all of us!#OrangeInk #Video #Motivation #Inspiration #SabaGul #Pakistan #Hope #Strength #Dreams #DefeatingOdds #Unbeatable pic.twitter.com/LdRbsmAOrA
— Orange Ink (@orangeinkblog) November 29, 2018
Saba is now called the ambassador of education!
#SabaGul is stalwart, brave and source of inspiration. Disability did not render her from her mission. Strong Girl, https://t.co/XI4dVeEalp

— Kashif khan (@KASHIFK62) February 7, 2019
Saba said in an interview: "Life without hands was indeed very tough in the beginning but with the passage of time, I have trained myself to be a normal person. I believe one should be bold and brave in facing the difficulties of life."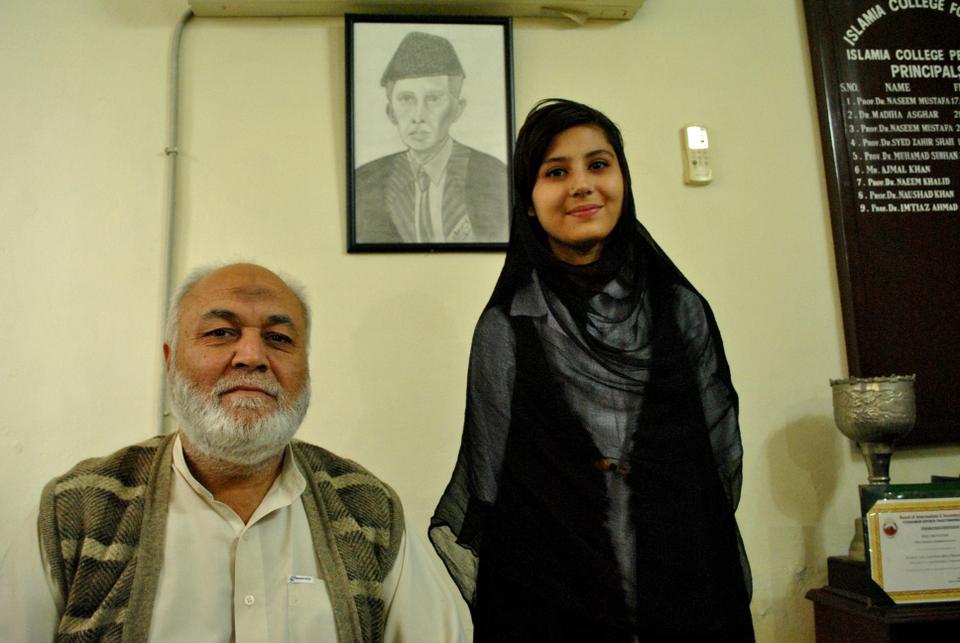 Indeed, no one's life is perfect but there are people making ways through the difficult road of life, Saba is the best example!
Dear God,
My life is not perfect but I'm thankful for everything I have.#sabaGul#proudOfBuner pic.twitter.com/Vl7UesaFKK
— Mehboob Jibran (@jibranbuneri) December 3, 2018
She's such an inspiration!
yeah i know her personally, she is a true education ambassader, A true inspiration indeed❤️, #sabagul https://t.co/OFYforgdAY

— Dr ikram (@DrIkrammm) December 14, 2018
More power, love, and support to her!
#SabaGul lost her hands due to a severe electric shock in 2005, gets through life using her feet as hands. She hails from Buner,Khyber Pakhtunkhwa.
More power to her. ??
Our proud sister ?#WomenPower #RespectWomen #SheRoes #TrainersLife #MeinTouDekhunga #PositivePakistan pic.twitter.com/9i72B2YdUZ

— Salman Khattak? (@ArmaanKhattak3) February 7, 2019
How do you like Saba's story? Let us know in the comments below! Tag a friend who needs a dose of inspiration for the day! 🙂