Just a month ago we heard about the secret wedding of Sadaf Kanwal and Shehroz Sabzwari; right six months after Shehroz Sabzwari divorced his Syra Yousuf. The news took the social media by a storm, and to say people were outraged was an understatement.
Right after the news of their marriage hit social media, people started to troll the newly-weds terribly. From attacking them on a personal level to name-calling, the trolls were never-ending. And let's just say, at one point, we were certain, they might drive the newly-weds crazy.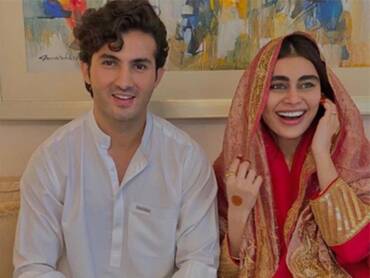 However, we do applaud, Shehroz Sabzwari's former wife, Syra Yousuf, who handled the situation like a true queen, it still came to a point that Sadaf Kanwal and Shehroz Sabzwari were treated poorly for their surprise marriage.
Sadaf Kanwal says she doesn't care what people say
Not only that, but the news of their marriage also divided the public in half, where some were congratulating the couple while others were not.  However, the reason why Sadaf Kanwal and Shehroz Sabzwari were receiving such harsh trolls was basically because of the minor blunders they made.
Shahroz Sabzwari had made a video, where he addressed his fans saying, that Sadaf Kanwal is like a sister, later on, we heard the news of them getting married, it does seem a tad bit unfair don't you think?
Even if people were somehow progressing with that blunder, the second of the mistake the lovebirds made was switching off trolls, which sent a clear message that they don't care.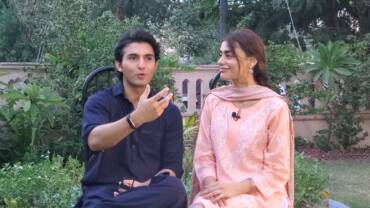 But now, Sadaf Kanwal might've had enough. Recently, during an interview with her husband, she says:
"I don't care what people have to say; in fact, I want them all to say more".
She later laughed it off by saying:
"iss trha mere gunnah dhul jate hain".
Of course, Shehroz Sabzwari was there to support his wife. He kept on saying that Sadaf has a very strong personality, and she is very strong, she doesn't care what people say. And that is something he is proud of.
Is Sadaf Kanwal really ok with the trolls?
What is making us pause over here is; how would the public react to this statement. We have seen the public go a tad bit over the bridge with their trolls on the happy couple, but now it seems that Sadaf Kanwal, is slightly agitated with the responses.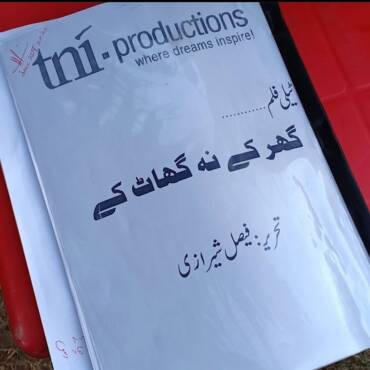 Her entire body language throughout the interview shows it. It seemed like she was challenging the public, to troll her more. Maybe, people have gone a bit too far. Instead of congratulations, the couple did get harsh comments.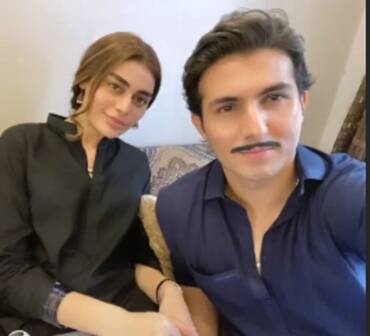 Sadaf Kanwal and Shehroz Sabzwari are working together in an upcoming telefilm, that is believed to air on Bakra Eid. We hope somehow the people can move past it and also let go of personally trolling the couple now.
Story Credit: Independent News Urdu 
What do you think of the story? Tell us in the comments section below.