Sanam Saeed the very sober, elegant and poised actress! She was a model and that's how she started her career, later on, she moved to acting an did her drama serial "Mera Naseeb" alongside Syra Shehroze. Both the actresses had their debut drama and it was a very big hit!
Sanam is that one actress with who is very controlled and mannered and never got involved in any sort of controversy. She always does projects that are not very hot and happening. She has taken characters that are raw and pure. Looking back at all her work anyone could tell that. She's done many dramas and some amazing Pakistani movies as well. Cake, Jawani Phir Nahi Ani and now "Sorry" alongside Amna Sheikh and Faisal Qureshi.
Not many people know about Sanam Saeed's whereabouts and how she's been brought and how she spent her life
Sanam was interviewed by Samina Peerzada and the conversation between two is worth listing to. Sanam told Samina about her childhood and love and passion! She told her that she's always been the sober kind because of her being the eldest, she was the Apaa of both her younger siblings who just wanted to act like their mother and do the orders.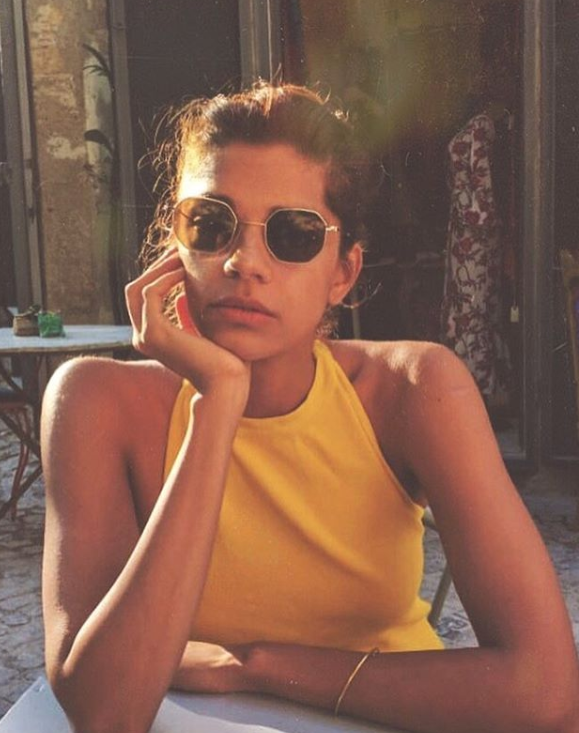 Sanam told how she was close to her mother and in the recent times she got sick and all of them lost hope. While all this was happening, Sanam was married happily to the guy she loved the most. But she decided to take divorce during all this.
She didn't want to divide her time and herself to anything and anyone and decided to part ways with her husband.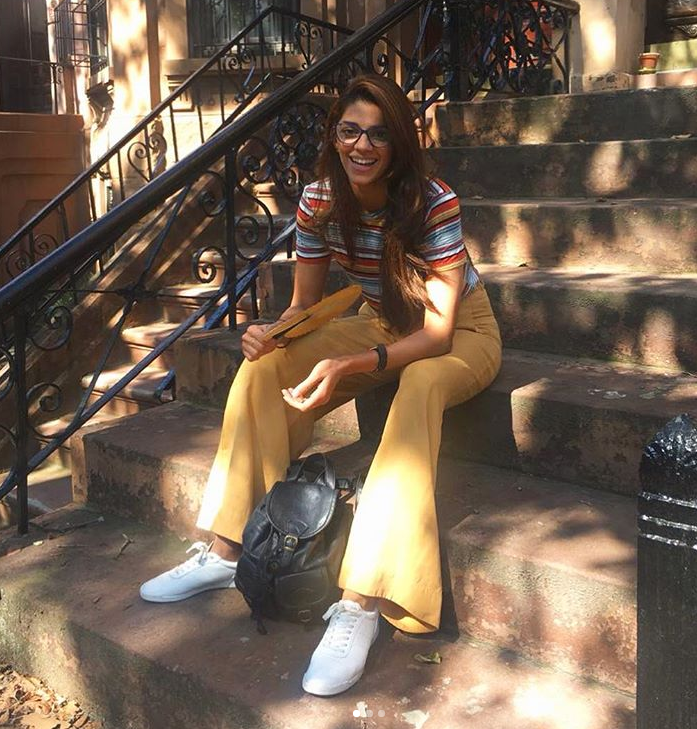 Samina Pirzada was surprised at how she managed to do it while her mother was sick and she died later. And during that time Sanam got divorced.
Here's why she did that;
Sanam is loved by many, the vibe she carries and how she' manages her herself. We are looking forward to her more on the screen. Are you a Sanam Saeed fan? We are! Let us know in the comments below.