It is truly every celebrity and star's dream to get a chance on grabbing international projects. Many stars like Mahira Khan, Saba Qamar, Ali Zafar, and Fawad Khan have worked in Bollywood. Truly, it has caused to bring an increase in their fandom.
However, none of us ever got to hear about any of our amazing Pakistani actors working in Hollywood. Pakistani entertainment industry's sweetheart, Syra Yousuf surely left us all in wonderment, during her interview with famous designer and host Hassan Shehryar Yasin, on his late-night show 'Tonight with HSY'.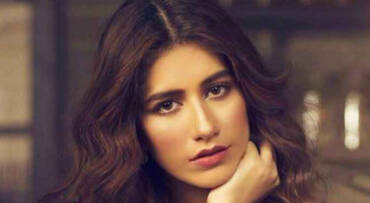 The actress shared her journey in the media industry as well as how she was offered the role of every Pakistani celebrity's dream; to work in Hollywood, but she declined it immediately. Upon inquiring why she did so, her reason left us all in wonderment and awe for this noble sweetheart queen.
Her noble reason
Syra Yousuf simply replied:
"I had to, what happened was; when they sent me the script, the role was a lil too bold".
Later on, she added that:
"It isn't necessary to project everything as it is. Even if you are playing the role of a mistress it isn't necessary to get naked."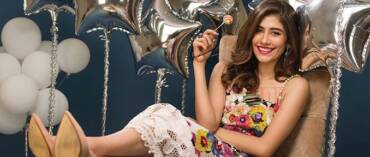 Wow! Isn't that just inspiring? Not only is she a true queen of screens but she is also noble about her choices. She respects herself and her values are intact; which makes her more beautiful and lovable. We admire her for being confident, strong, and well knowing her face value.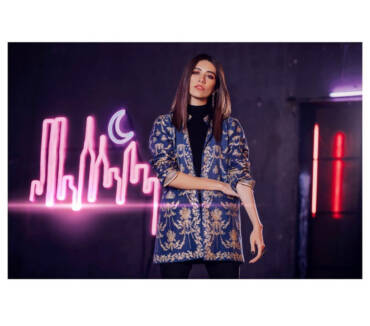 It gives so many young rising stars motivation and something to be inspired from. This isn't the first time Syra Yousuf has left us in awe. The public admires her potency and strength, over how she handled her divorce, the public, and the entire Sadaf Kanwal and Shehroz drama on social media.
Syra Yousuf is quite inactive in the industry for a long time. To say she has been through enough, with her ex-husband, Shehroz Sabzwari cheating and leaving her, and then getting married just 6 months later to Sadaf Kanwal.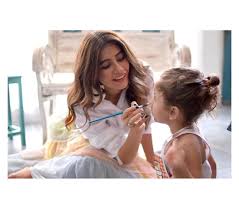 We sure hope and pray that we get to see this lovable, Pakistani sweetheart real soon. Her recent comeback as a brand ambassador for a clothing brand left us all craving for so much more. We truly wish her the best of luck and a lot of love. The only thing we wish to say to her is; stay strong and keep inspiring us.
Truly, the Pakistani entertainment industry is in need of so many more amazing and kindhearted souls like hers. May you grow and prosper like the true gem you really are.
What do you think of the story? Tell us in the comments section below.