There was a time when people used to go crazy over Kareena Kapoor aka 'Bebo'. Not that it doesn't happen anymore, but her cute little bundle of joy – Taimur Ali Khan, has literally stolen the game. Therefore, we can't stop 'awwing' over his adorable pictures that have been surfacing on the internet lately and it's just too much to handle!
When Kareena was expecting, her fans just couldn't wait for the good news (his arrival). Once he arrived, the fans couldn't wait to see him and everyone's eagerness could be seen everywhere on social media. We just couldn't hold ourselves together!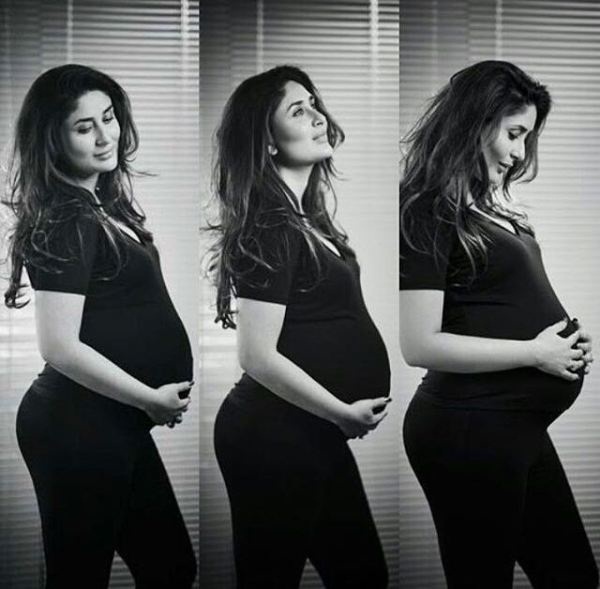 Once this little bundle of joy was public, we just couldn't contain ourselves!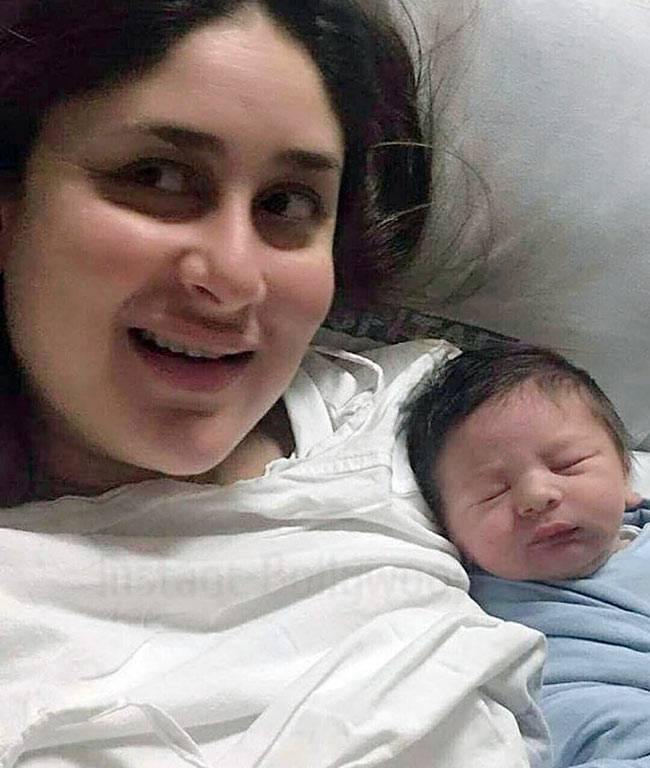 Here's Kareena Kapoor after giving birth to the gorgeous Taimur!
We just can't get over his cuteness! *MashaAllah*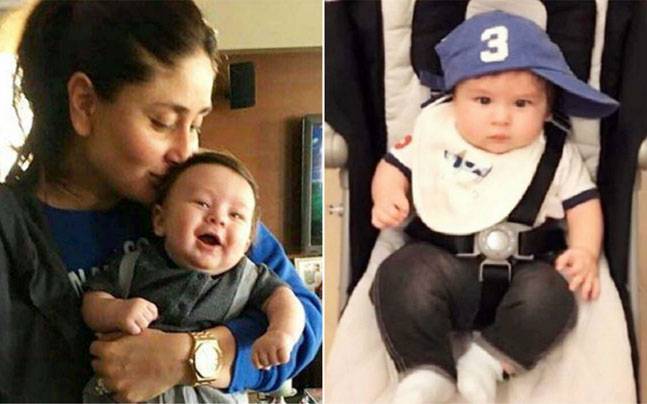 Look at the smile and cap! Oh, and those tiny jeans!
Lately, Taimur has been the center of attention all over social media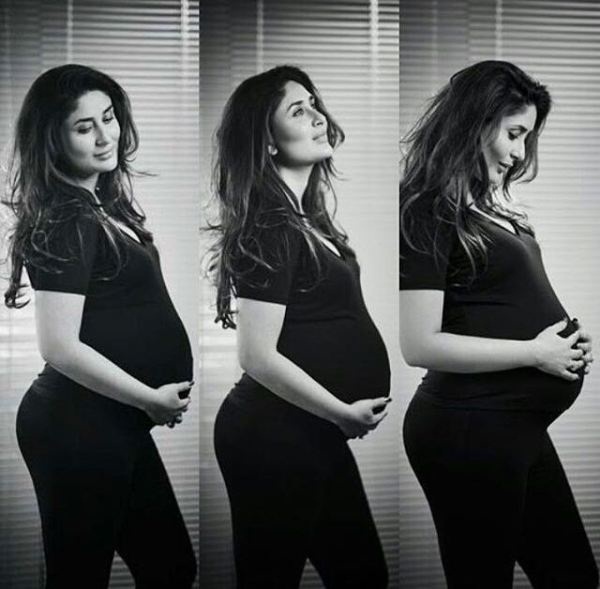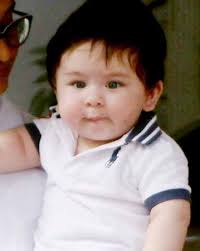 Those gorgeous colored eyes just like his mummy!
We call this ultimate baby goal! Look at those chubby wubby cheeks!!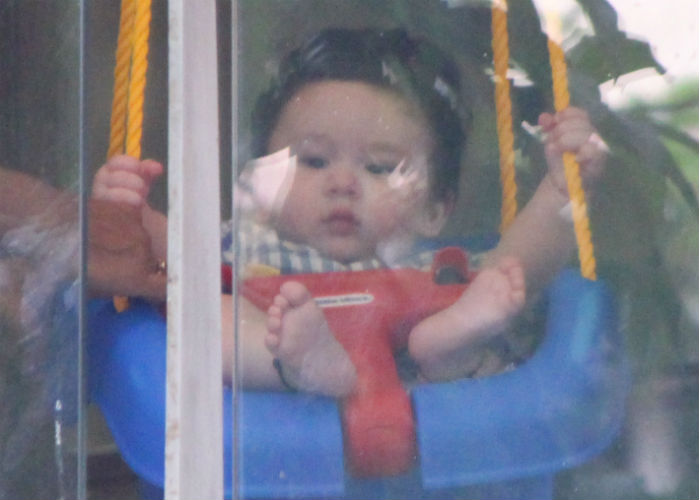 Baby needs playtime!  Taimur, simply chilling in his swing. Such is life.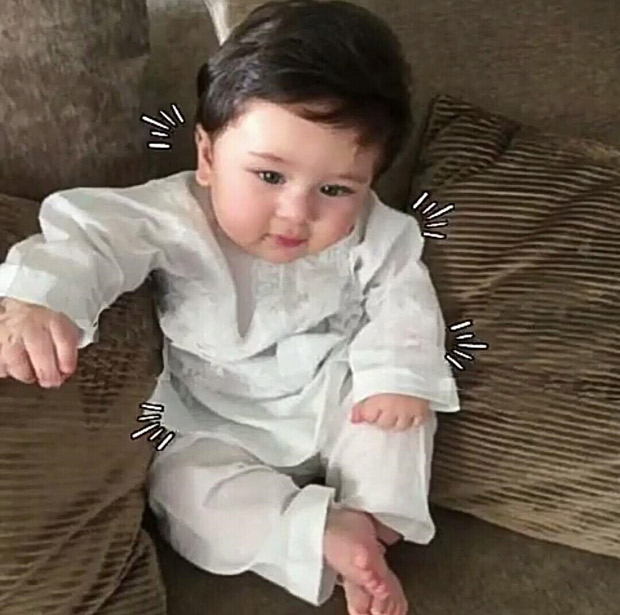 Let's not miss out on the little Shalwar Kameez he wore recently and his fans went CRAZY!!! This ultimate ball of happiness looked adorable!!
See those little hands and golu feet? Extreme cuteness! He's no less than a rasgulla! Taimur's pictures are often seen with his hot mummy – Kareena Kapoor and we can't wait for his new pictures to go viral!
Kareena Kapoor is recently working on losing her pregnancy weight and can be seen working out with Amrita Arora. Their workout videos are posted on their social media accounts and it is nothing but great motivation for moms who are worried about losing their pregnancy weight.
Tamiur, you're one little, adorable munchkin and we just can't get your cuteness!