You remember how just a few months back, women from China and America were making their way to Pakistan to marry the local men who they had met over the internet? Yeah, that was a pretty savage scene and of course, everyone was going gaga over it.
Aside from that, weeks back the tension between India and Pakistan rose to peak when they tried attacking our country and well, all of that was pretty counterproductive. From banning Pakistani singers/songs in Bollywood to sparking hate on the internet, the relations between the two South Asian countries went sideways.
Par jaha pyar ki baat aati hai, waha koi haar nahi maanta.
Indian/Hindu woman named Tina embraced Islam and married a Pakistani Muslim man Suleman who lives in Gujranwala, Pakistan.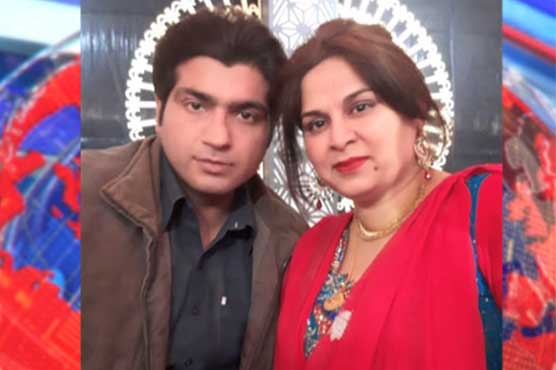 Tina escaped the abusive marriage and left her ex-husband when she was living in Chandigarh, India. As soon as she arrive in Pakistan, she converted to Islam and married Suleman.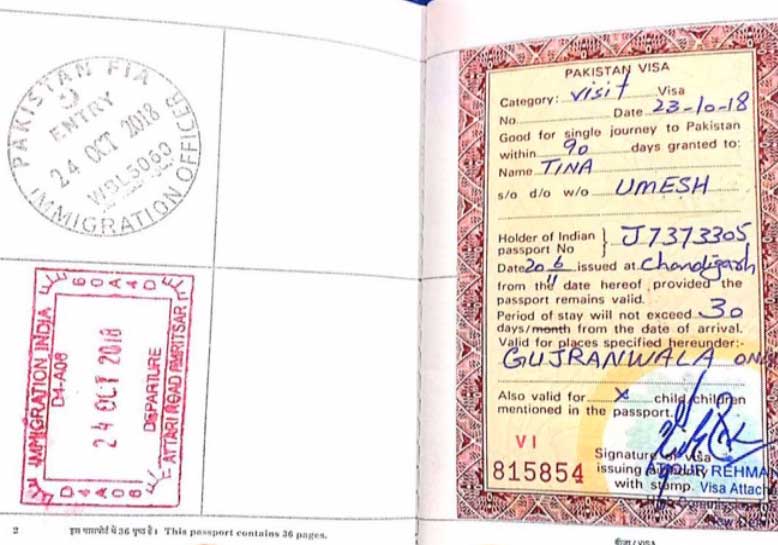 However, according to the Indian Foreign Office, Suleman is being accused of keeping Tina as a hostage; without her will. They have requested the Pakistani authorities to take actions against this and help in the return of Tine back home.
Well, so far the media has not reached out to Tina to find out the truth but according to Ministry of Foreign Affairs in Islamabad, the news of Tina being kept without her will as been denied.
We wish the couple all the happiness in the world and hope Tina remains safe in this marriage.