The real deal in the line of bridal wear is to impress the girls for something new. We are lucky to be living in an era where people are more open to change and experiment more than others! We usually see girls flaring different colors on their Barat day instead of cliched red. Even there are a lot of girls who wore darker shades of lipsticks instead of light ones. IT'S ALL FINE! Pakistanis are usually left with not much room for experimentation and if they can't decide for their big day, then when they will? duh!
With experimentation, we saw this Pakistani fashion designer's work and all we could think of was… he does have some brains! Murtaza Balouch you won, boi!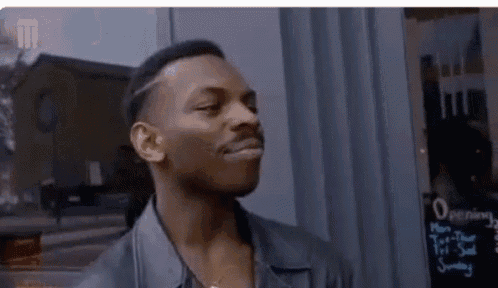 This girl posted on Twitter about her friend's work on how he has worked a little differently than other designers. He was inspired by denim and thought of taking this fabric to a whole new level! And guess what, he did succeed in his work since people are drooling over the dresses!
He designed denim lehngas!!!
A friend (student of 3rd year) designed this beautiful lehnga and to your surprise the fabric that is used to make this lehnga is DENIM. You heard it right! He's now trying to sell this your one retweet can get him a customer. Thanks pic.twitter.com/qcmQGT5Eyi

— minahil🌈 🏳️‍🌈 (@surkhminahil) June 6, 2018
Oh boi oh boi!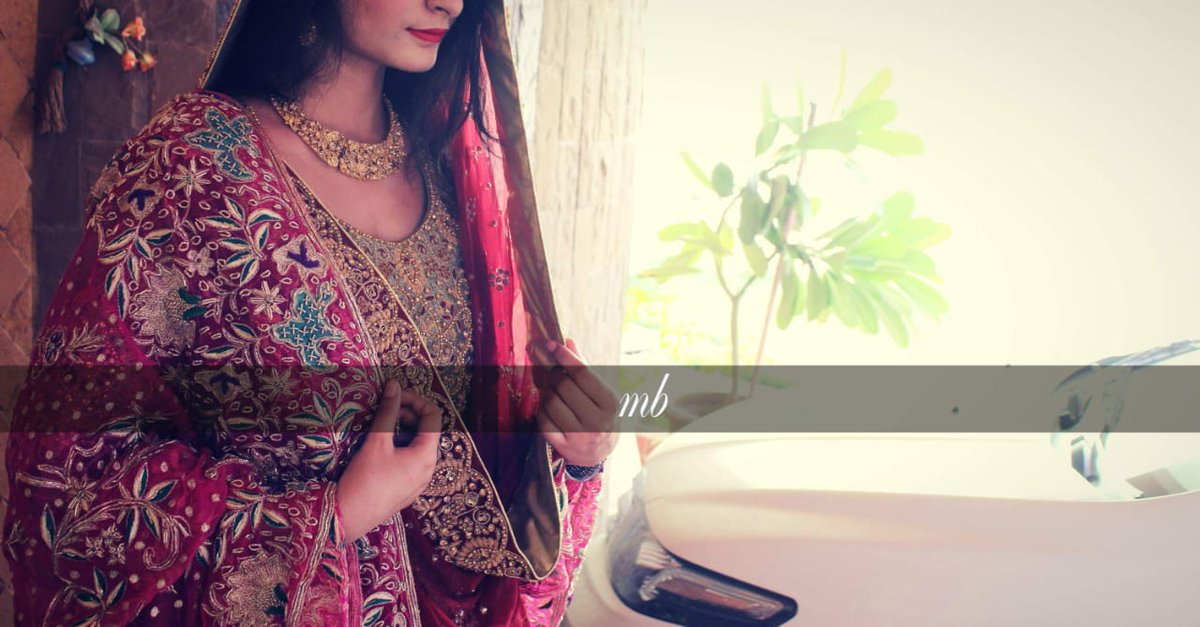 WOW! Simply WOW *_*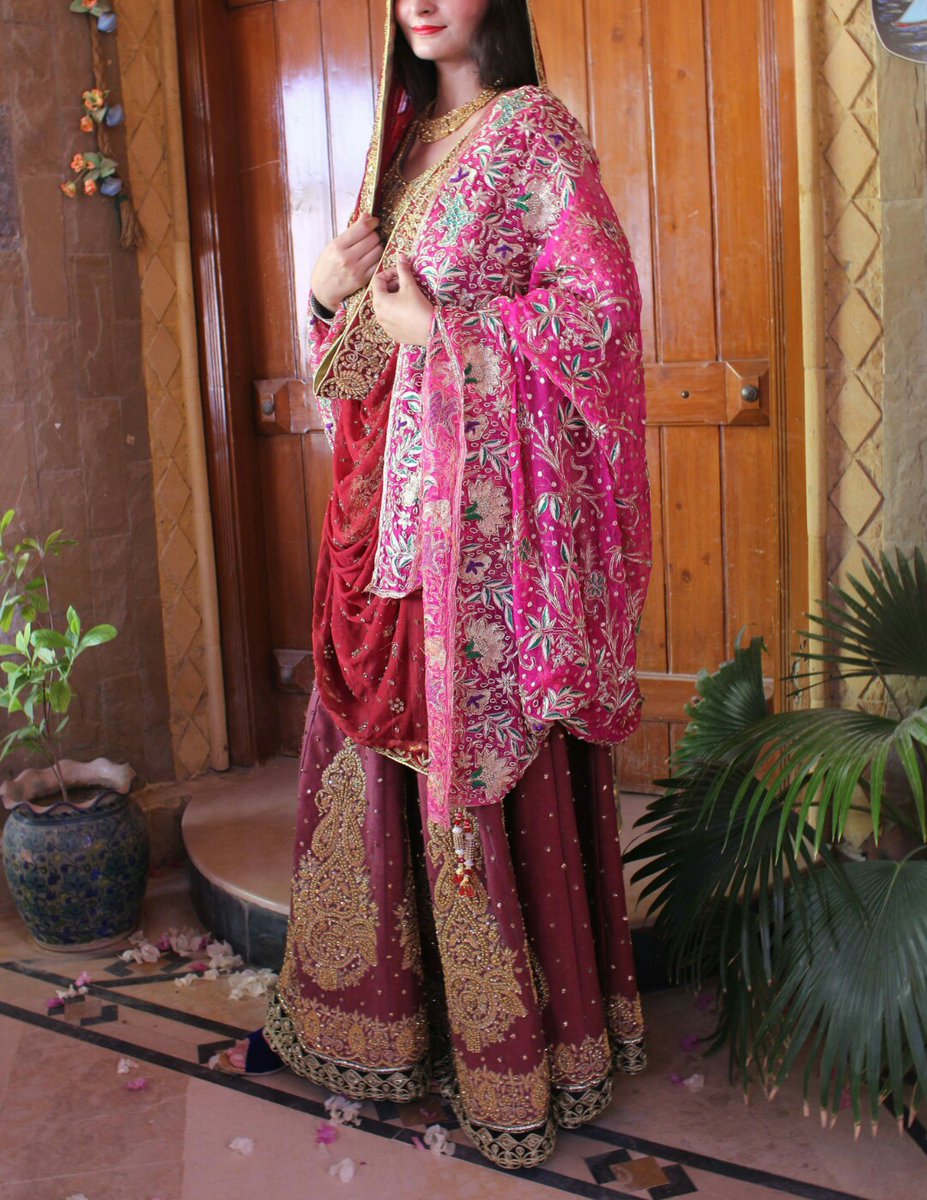 The gher of the lehngha is breathtaking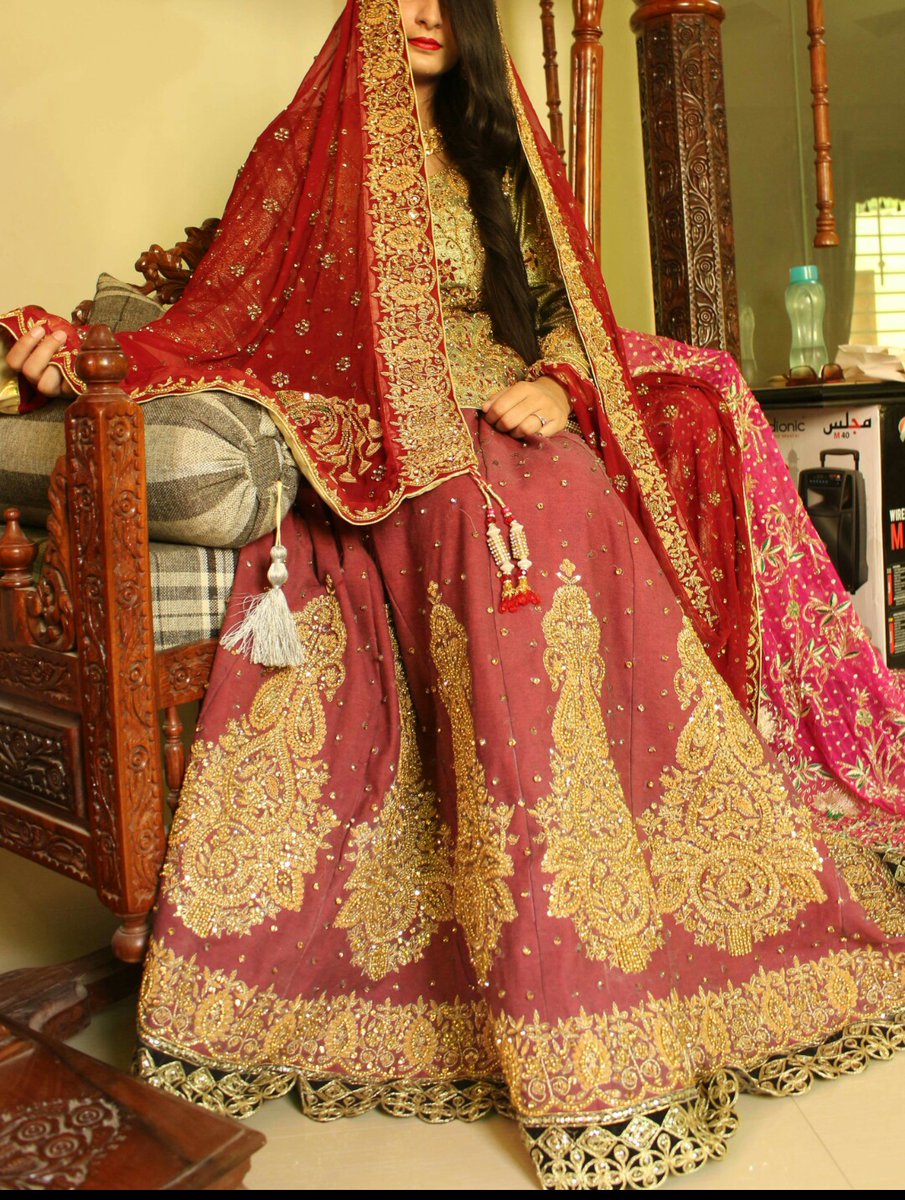 And here's us… literally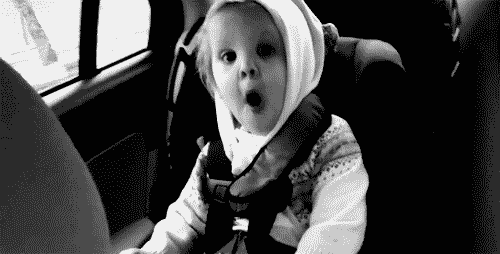 Who knew that denim lehnga would be this flowy?!!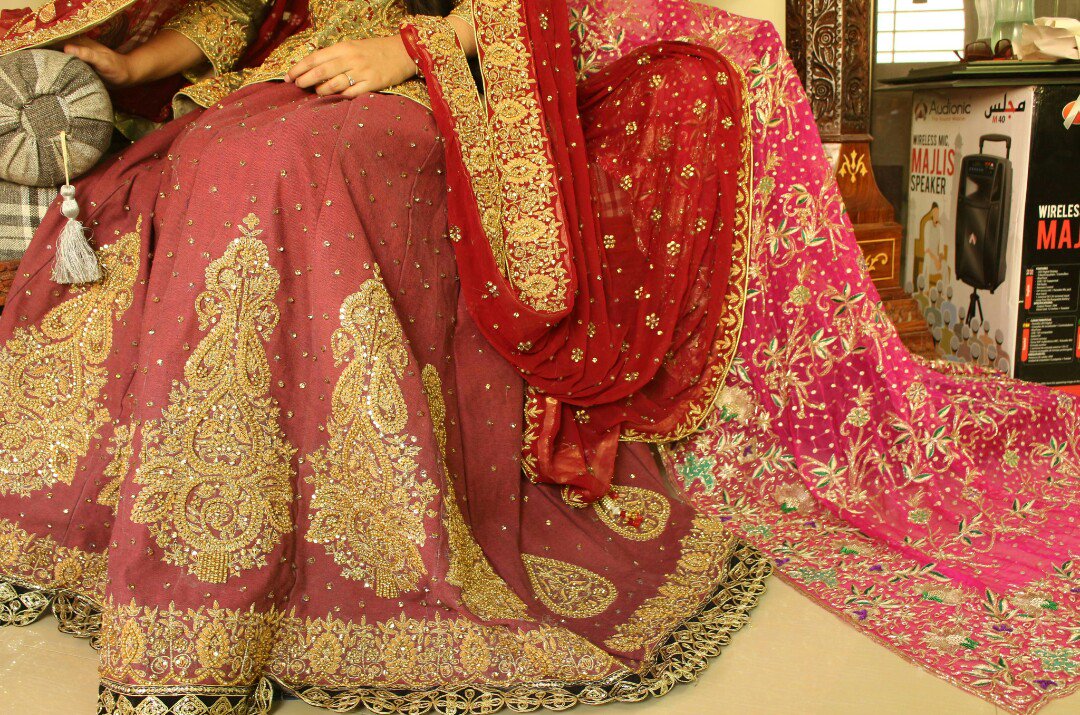 Them colors man!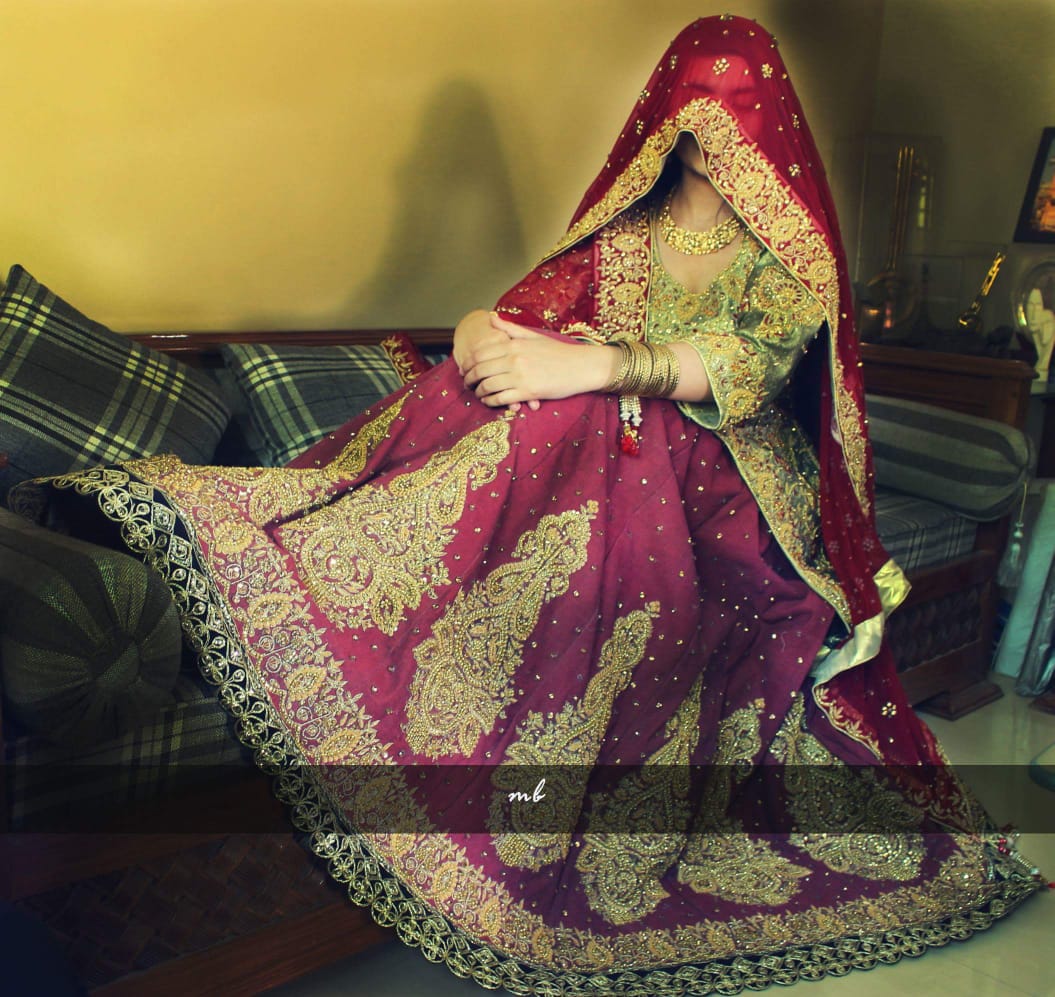 Well, Murtaza, now you have to make these in bulk since he has just set a trend and brides are going to need his lehngas more! Oh yeah, people must be thinking that denim is blue but this isn't. So, denim is like a normal cloth which gets dyed and it could be dyed in the any desired color, and that's where this boy has used his creativity. Much appreciated!
What do you think guys? How many of you would like to wear this on their big day?