Disclaimer*: The articles shared under 'Your Voice' section are sent to us by contributors and we neither confirm nor deny the authenticity of any facts stated below. Parhlo PInk will not be liable for any false, inaccurate, inappropriate or incomplete information presented on the website. Read our disclaimer.
I have chosen this topic for my article because it is very common, but it is necessary to mull over it on a high scale and I want to bring some essential stuff in the limelight. First of all, I would like to tell you the definition of marriage.
According to Wikipedia:
"Marriage (also called matrimony or wedlock) is a socially or ritually recognized union or legal contract between spouses that establishes rights and obligations between them, between them and their children, and between them and their in-laws."
And according to ISLAM:
"Marriage is a religious duty and is consequently a moral safeguard as well as a social necessity. Islam does not equal celibacy with high "taqwa/ Iman". Prophet (SAW) has also said, "Marriage is my tradition who so ever keeps away therefrom is not from amongst me".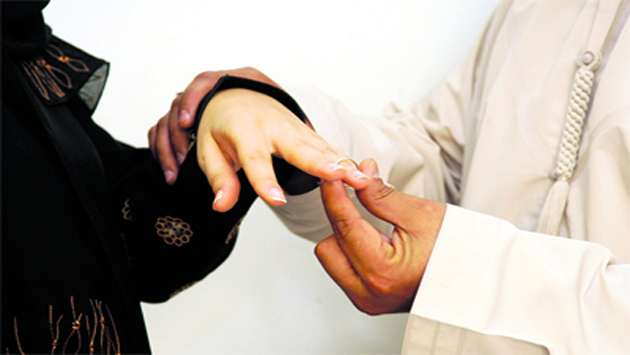 After noticing the definitions, it seems that marriage is a relationship which is pure, charming, and a religious obligation as well. In short, it is a relationship that is based on affection and this connection doesn't need any kind of gluttony. But I really feel sorry when I see people insulting this alliance. I mean people think that it is a deal. The first and the most asked question is always about the money, And the last thing is also regarding the money. People's thinking has become so bitter and greedy. Whether it is a girl or a boy, everyone wants money and physical beauty. I don't think that anyone can even bother the internal beauty of the human.
I have often heard these phrases. Munda karda ki ae? Kina kamada ae? (Where does he work? How much is he earning?), "Rehtay kider hain? Defense? Wah!", "Ghar apna hai? Gari kon si hai unke pas?", "Hain?P.U (Punjab University) se Parha wah hai? Phir to paindu ho ga!".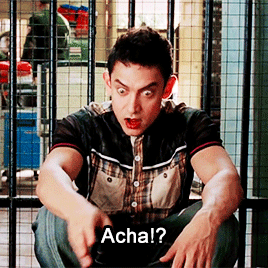 I mean, we are having these types of standards as far as marriage is the concern. The above questions are asked in almost every home today. These questions are the reason, for the people (boy's parents) to become very embarrassed. And they are forced to think that their (the girl's parents) daughter is getting married, or they put her up for sale. I am not saying that one should not gaze up for better Liaison but everything has a process and limits, somewhere, somehow, each question is associated with money. By seeing all this stuff I'm forced to think that why people are showing such awful behavior? Why is money everything? Human's humanity is nothing? Nobility, purity, is nothing? Can only humans be measured by money?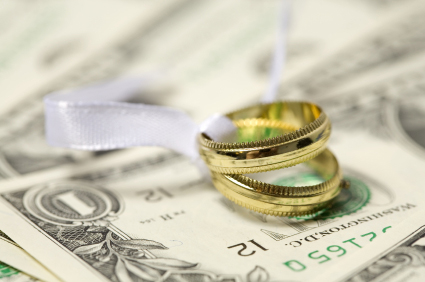 When these things are in our homes then, the child is deteriorated. You can visit any university then you will come to know the impact of these settings is so devastated. Everyone is making promises of love. But the money gets first viewed. The most comical thing is that, as soon as the money starts to be reduced, the girl starts to recoil. Love ends in the university with a very famous line. And that line is: "Hamari shadi Nahi ho sakti to kya hua? Hum achay dost to reh saktay hain na?"
I laugh to see all this nonsense that they are so stupid and keep dragging that stupidity till the end. And by the end of the day, they tend to give the name of love to their folly. This is all because of the parents that they always keep on running behind the money. They never think that what are the things they lost, and they gain nothing. For them: "Money is everything on this earth"
My Mother says, "Marriage is a gamble, and we are all gamblers.". My father always taunts like, "A boy must be rich. . . Also be elegant. . . . Have a good job. . . . House also must be his own . . . The guy must have a car and that car should be expensive. . . . The family should be small. . . . And he will always be their daughter's slave. If there is a guy and that guy has all these features. He would marry their daughter?"
That is the question on which we need to think. We have to understand what marriage is. This is a very pure, clean and full of the love relationship, Please do not make this liaison a deal or a bloody transaction. So the conclusion is, "Get married, to be married, don't take it as a deal, just take it as a gift of nature".