Marriage is definitely not as rosy, romantic and easy-breezy as it is made out to be on the big screens. In reality, it is a bargain which could go either way depending on both the partners' efforts and understanding. However, Islam has made every aspect of a man's life easy by defining the rights of spouses and guidelines that guarantee a harmonious married life.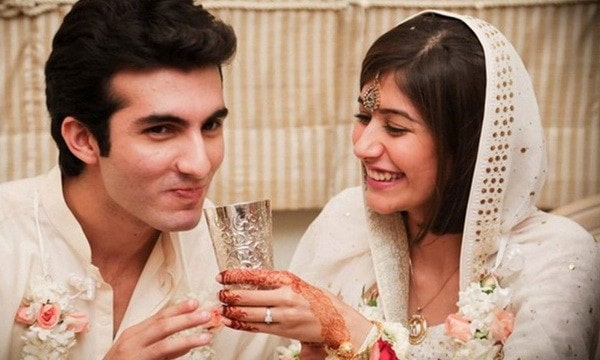 Pakistan, like any other country, has a high divorce rate. But, then there are innocent men who are simply unaware of the craft that requires to keep their wife happy.
Primarily, because number one, they are not well-versed with Islamic rights of wives that a husband has to fulfill; number two they are brought up in a household where they didn't see their father extending affection and care openly to their mothers.
A Pakistani man reached Supreme Court in a bid to bring his wife back; amused the judges who gave him a few tips!
Umar Daraz requested the Supreme Court benched by two judges under the supervision of Justice Mushir Alam to help him bring his upset wife back from her parents' house. Umar's lawyer stated that his client still loves his wife and kids. Furthermore, the lawyer informed that Umar wishes to live with his wife, but she isn't willing.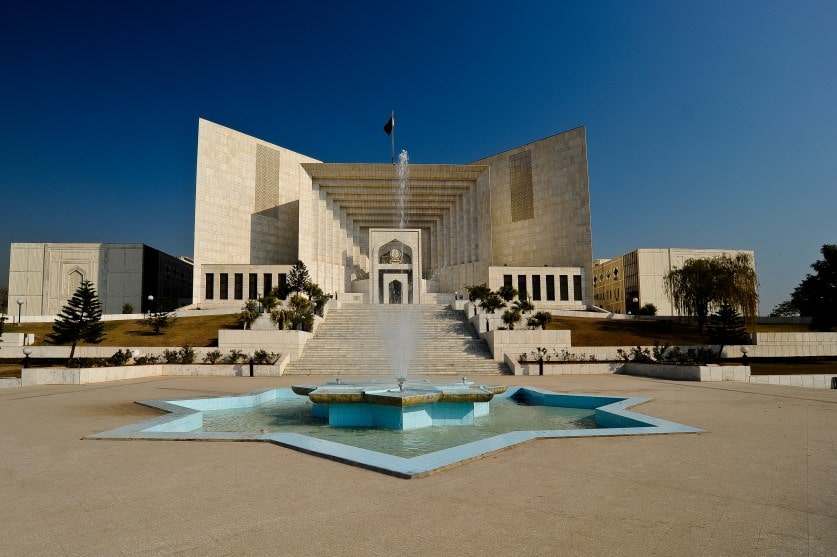 Further probing revealed that the wife wants the marriage to last but is demanding pocket money!
Islamically, it is her right and husband's duty to make sure he is taking care of his wife and children, which also requires monthly stipend to be given to the wife for her personal expenses. Even to this Islam says that women usually spend it on their home including on their kids. Moreover, even if she wants it for her personal use, that too is her given right in Islam.
To This, Judges give interesting tips to Umar!
Moving on to the story, Justice Qazi Faiz Isa spoke on the matter and advised the man that he should send her proper gifts on special occasions to show that her husband loves her. He says that just sending some flowers and expecting her to return is ridiculous and Umar should place more efforts into showing how much he really values her.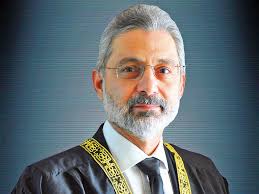 The judges asked the man in question to give her the monthly petty cash she requires; stressing on the fact that these matters are not for the court to solve. Justice Qazi then asked Umar's lawyer if he was married and upon receiving an affirmative answer, asked him r to teach his client the art of keeping a wife happy.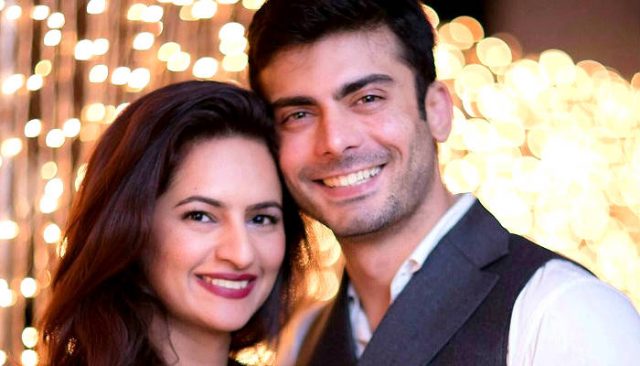 Hopefully, Umar learned a great deal about marriage and how to please his wife; which doesn't require much. The fact that he loves her and is willing to improve himself as a husband is all that matters. Clearly, a good yet clueless Pakistani husband. Good luck to him!
Source: Geo
Have anything to add to the story? Comment below!