Disclaimer*: The articles shared under 'Your Voice' section are sent to us by contributors and we neither confirm nor deny the authenticity of any facts stated below. Parhlo PInk will not be liable for any false, inaccurate, inappropriate or incomplete information presented on the website. Read our disclaimer.
I was in 1st standard when my mother sent me to a tuition center where my cousin used to study. It wasn't a typical tuition center but, a house where a lady used to teach children. At first, I was a bit confused because of the new location and new people but as time passed, it became like a family. And finally, when I passed my 8th standard I left it after 8 years. In these 8 years, I learned a lot from my teacher. Her name is "Farah Saadia Butt". She belongs to a respected family. Her father was former MNA and well-known politician of our city. She was happily married and was blessed with 3 daughters.
Life was all set until an accident struck that resulted in the death of her husband. After the death of her husband, she moved back from Lahore to her father's home. In order to support her parents, she started her career as a teacher in a local school. Due to hard work and dedication, she earned a lot of respect from the school management as well as from her colleagues. Later on, her father fell ill and passed away due to medical conditions now she had all the responsibility on her shoulders to support her mother and daughters.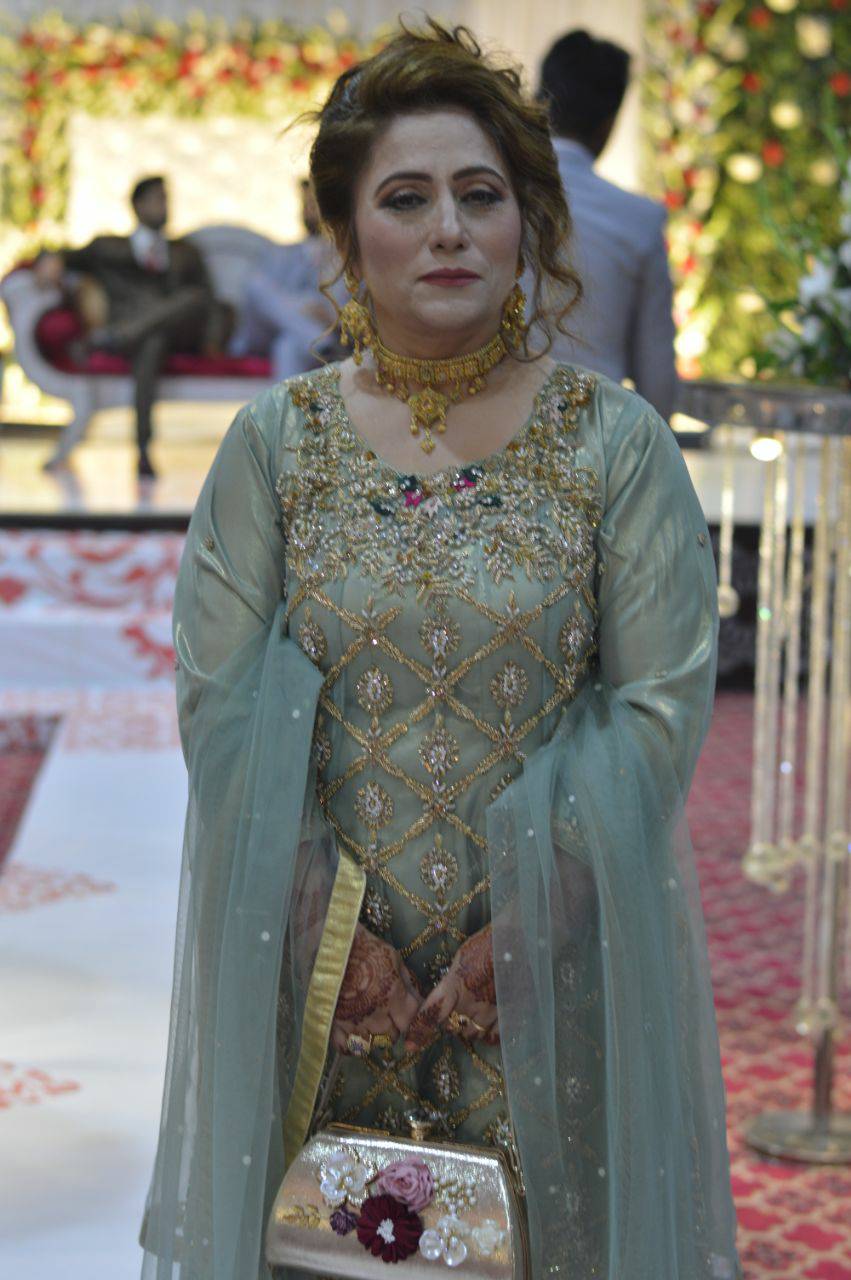 She started teaching in her home as well. Since there were no men in the house, she had to do all the work like bring food, groceries, deal with people and drop off her daughters at their institutions. She had one brother whom I never saw for once in 8 years. He sometimes used to call her but there was no help from that end not as far as I remember. Her one and only sister used to visit her every year because she used to live in a foreign country but, she was a caring sister.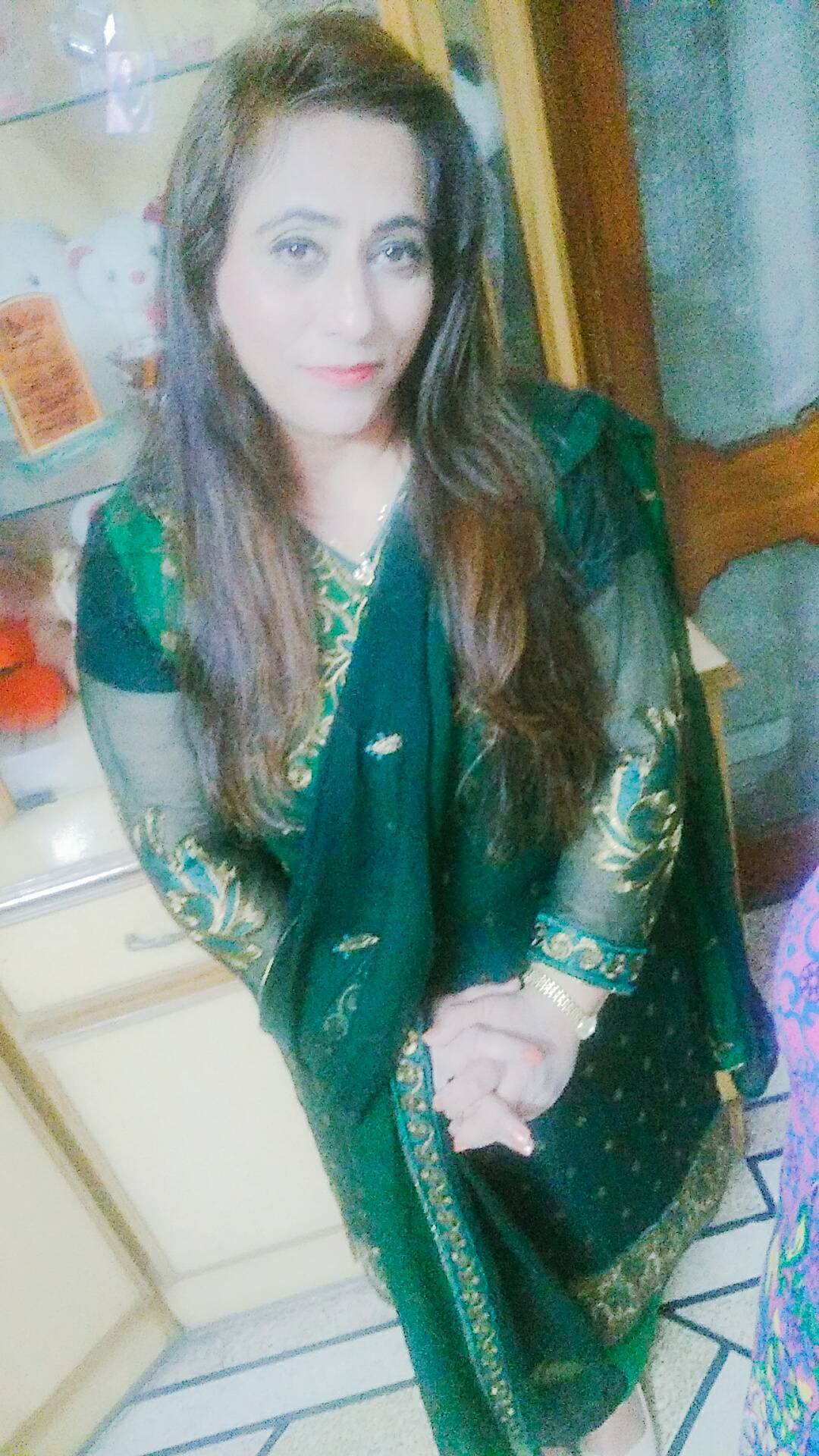 I still remember one day we all were sitting upstairs where we used to study and suddenly we heard someone yell, she asked her daughter what happened and she replied that "Something has happened to Nano" so she rushed downstairs in order to help and after reaching downstairs she saw her mother laying unconsciously. Now, for a moment, just imagine you are a girl, your mother is dying in front of your eyes and there is no man in the home who could help her. But she didn't stop there; she took her mother to the private hospital on her own. After 2 days, her one and only support that was her mother died. Now, she was left alone with her 3 daughters.
She never let her daughters feel the pain of our crooked society. She fulfilled all their needs including their education in some of the most prestige's institutes of Pakistan. Her eldest daughter completed her Engineering from Comsat Lahore and got recently married. Her second eldest daughter completed her MBA and is now doing a job in a private bank. Her youngest daughter is currently doing MBBS from a private medical college. They all are living happily now.
Those 8 years I have learned how a woman can bear the pain and taunts of society but, will never let anything happen to her family and to those whom she cares about. For sure my teacher is such a lady who took it upon herself to help her family so that they can live the life they wanted or wished for.