Disclaimer*: The articles shared under 'Your Voice' section are sent to us by contributors and we neither confirm nor deny the authenticity of any facts stated below. Parhlo PInk will not be liable for any false, inaccurate, inappropriate or incomplete information presented on the website. Read our disclaimer.
It was a long time ago, but it's wrong what people say about BFF. They say best friends forever are more like a fairytale… Someone who stays through your good days and also in your bad days. But what I've experienced & suffered is strangely quite opposite of that. Sometimes BFF can turn out to be your worst foe.
Looking back now, I realize I've been peeking into that deserted alley for the last 3 years, or more accurately, 8 years. Those five years of my life spent with you in school times as "bff" were the dust that was stuck into my eyes which I without any itching was manipulating it.
Today after eight years knowing the fact when I try to keep the level of that dust down it's nearly impossible for me to avoid it because you know 8 years are A LOT.
Back to our grade 8, the very first meet up we had I remember that very distinctly. I've never regretted anything so intensively in my entire life as much as I regret that ONE day. I say this with a very heavy heart. Trust me! You were the one whom I stood with when nobody else did. I was there when you had your worst days at school. My dear Ex-Best Friend, remember how I used to defend you from all the quarrels whether that were between our class friends or seniors or maybe juniors. I remember our Home Economics teacher was getting against us & how she used to plot against us.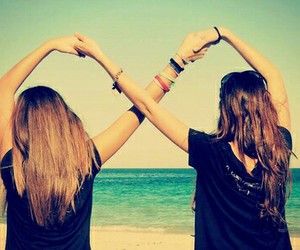 I remember one day when we had PTA(parents teacher meeting) and how she separately filled our mother's ears. And the next day when I came to class I remember that day very well when our seats were changed, how desperately I wanted to sit next to you, I couldn't resist myself from gossiping with you. If you remember that day I got a book for you as a gift. I couldn't wait any longer so I called you & showed you what I got for you. I can never forget that day. You know why? Because that was the first time ever you told me; "Meiney tou bas soch liya k bas ab mei dosti khatam ker dungi. Ma'am ney hamari seats change ker di aur meri mom ko kaha k iski jo bff hai uski sohbat mei ye theek nahi" & on the other hand, our teacher said the same to my mom.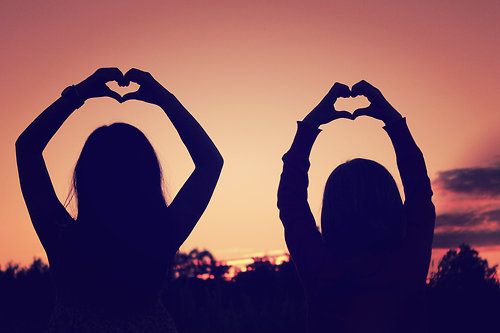 But I was all cool. Later she also got fine. But those words of yours are still engraved in my heart. I never discussed that with you ever but today as I open up our book of friendship I make sure to discuss all the pages of the chapters. I believe if on that day I had understood & if on that day I would've ceased our friendship so I wouldn't have gone through all the shit that has been between us from past 3 years. (Soon after we finished high school)
Believe me, my heart aches & my eyes shed tears as I write this but I cried, even more, then I went through all your dramas every time. The purpose of sharing this is not that I want to put you down or express any kind of hatred but a gentle reminder that please if you ever read this just remember my advice; "Always value the good friends you're surrounded by. They're a precious gem which is rare to find once you lose them never you get them again.
Do not do all the shitty dramas you did with me & how you forced me to keep a distance from you although you had ended our friendship long time before which I understood quite late.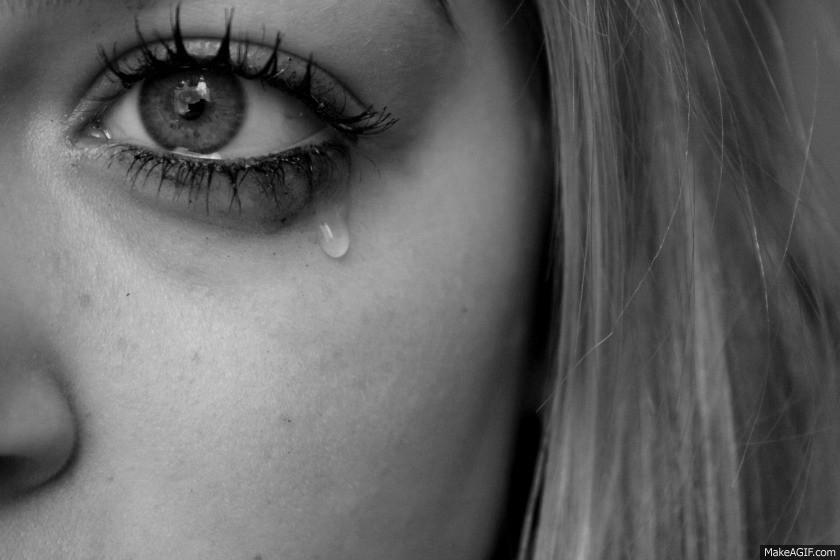 Soon after school, you made new friends and Oh! I remember a new best friend. Value them before you lose them also. I hope you make up with them honestly. I want to thank you for those 5 years of togetherness in school times at least that time we were together though I wasn't able to recognize the mask you were wearing earlier but hats off to you for fooling me around! You always used to tell me that you're  really good at acting & story making but how foolish was I that I always used to consider it as a funny joke of yours. But hey, guess what! You proved it right. Yes, I admit you were very true to your statement. You're great in acting! That took me a bit longer to understand. On this point, I feel bit lighter, lighter than ever before.
Stop Being Pessimist. Stop Taunting Others and Stop Thinking Of Yourself As Superior to Others. Nobody is DUMB!
I want to say you a good-bye on a happy note because I want you to know this; now even if you bring the whole universe in front me saying that you have changed or you apologize from your heart, so I'm sorry My dear, I won't be able to trust you again. It's not only you that I've broken my trust on but infact you made me so conscious that I'll think several times before I trust my other friends. I hope you stay happy ever after and May we never come face to face ever again. Thank you for Nothing! May ALLAH always be with you.
Your Ex-Best Friend.
P.S:  A humble request to all those who read this please share it as much as you can as I want this post to reach her.