Disclaimer*: The articles shared under 'Your Voice' section are sent to us by contributors and we neither confirm nor deny the authenticity of any facts stated below. Parhlo PInk will not be liable for any false, inaccurate, inappropriate or incomplete information presented on the website. Read our disclaimer.
When I was 15, I had no idea what is the difference between being fat and being healthy. I let myself go. Burgers, fries, pizzas, and every possible unhealthy food! Then I realized that being overweight or obese also increases your risk for a variety of health conditions… But when I saw all those creepy diet plans, losing weight was like a difficult algebraic question for me.
I started reading blogs and success stories of different inspiring and hardworking people. And it actually inspired me a lot. And I DID IT! YOU CAN DO AS WELL.
Problems you face when you are overweight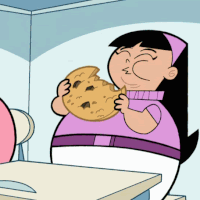 This is what you've to go through with when you are overweight: I personally faced a lot when I was overweight. People called me "auntie" , "moto" and every possible word that can make me feel sad. Some of my really close friends bullied me. I was depressed. I'd no choice left. I used to cry when I was alone. And I feel no shame in writing this article because all those people who used to bully me, today they try to approach me and talk to me but Alas! If you don't love me at my worst then you don't deserve me at my best.
How much I lost?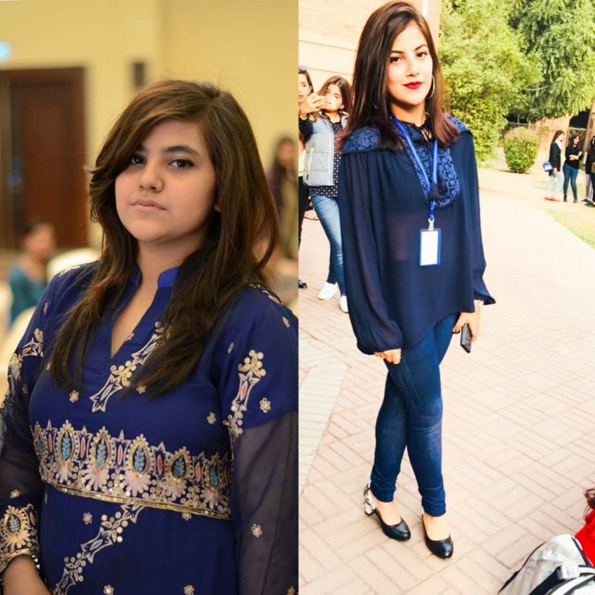 I used to be 70 kgs and I kept working hard. At times I'd to starve because I was not so aware of a healthy diet. And then eventually after a year, I lost 18 kgs! Woah! That wasn't easy at all.
Diet Plan: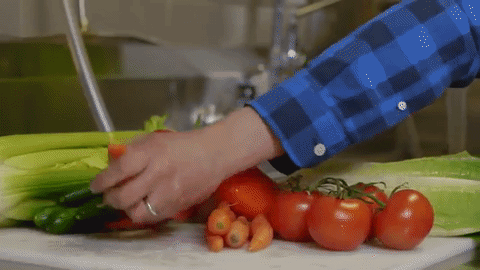 This is the diet plan I followed to lose 18 kgs in a year. But before starting your diet. Keep it in your mind that Every body type is different.
BREAKFAST – 2 omelet eggs, 2 bran bread slices, Apples, Green Tea
LUNCH – Any cooked vegetable and a bowl of salad. No roti, No chappati and obviously no rice.
DINNER – Grilled Chicken or Chicken Sandwich
SNACK – I love yogurt and apples for a snack because they keep you full for longer.
I don't take green tea at night but it's up to you and your body type. I love treating myself at breakfast time that's why I take a large breakfast. I lost much weight and that's so difficult for me. My parents never wanted me to starve. They always wanted me to eat to my fullest but I'd to do it and I can eat anything I want. I'm NOT ON A DIET ANYMORE. And that's what makes me so happy! BEST OF LUCK!