Disclaimer*: The articles shared under 'Your Voice' section are sent to us by contributors and we neither confirm nor deny the authenticity of any facts stated below. Parhlo PInk will not be liable for any false, inaccurate, inappropriate or incomplete information presented on the website. Read our disclaimer.
A woman is the strongest creature God ever made, the way she suffers throughout her life no one does. From giving birth to a child, carrying him/her for 9 months, fighting with unexpected, unbearable pain. A woman who always been the highlight of her parents, star of her parent's life, backbone as well. After facing all these and many more still what our society gives to them "Honor Killing".
Just because she loved someone, she got divorced because she's won't be able to produce a precious child to that sick husband and in-laws. And most of the honor killing takes place if a girl is being raped, to avoid shame, her parents or relatives kill her in the name of honor killing. There are some questions raised in my head which are: why does always a woman needs to suffer? Why is a man not being kill in the name of honor? I know man chauvinistic will raise their voices against it and show their so-called man dominance which they only impose on women.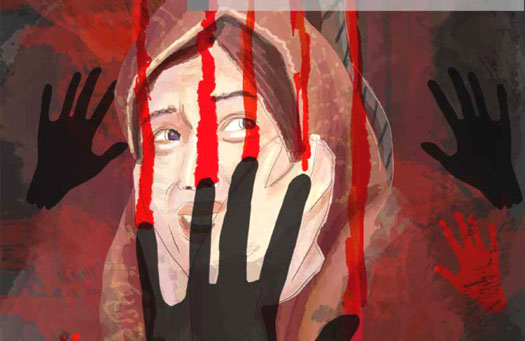 According to man, women are not strong enough, they cannot face the world which is filled with monsters, which is not true at all. If a girl is being raped her parents avoid all contacts because of honor, she needs the support at that time but what she gets in return from her beloved family? Honor Killing. Some of the reasons behind honor killings are:
1. If a girl gets divorce, people blame her but not that man. Along with that, her in-laws plant a brilliant conspiracy in such a way that being a girl's parent to avoid shame, they kill their own daughter.
2. If a girl gets raped, again people blame her by saying it's her fault. Why has she worn such tight clothes? She must have done something an inappropriate stuff that's why she's been raped. No one will marry her. So what's left for her? Sometimes her family disown her but in most cases honor killing takes place.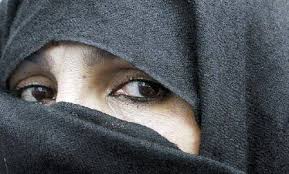 Regarding these two scenarios internet is filled with numerous honor killing cases. Some of the cases are mentioned: Qandeel Baloch was killed by her own brother in the name of the honor killing because she clicked pictures with a Maulana Sahab. Although she was not the daughter of her mom and dad she was the son of them. Whatever she was doing, she did with her own pride.
Last year September 2017, a young woman and her 10-year-old sister were murdered by their father in Pakistan. This crime took place in Peshawar, according to the DSP, Abdul Gani said he killed his daughters because he was "ashamed at their conduct as they used to leave the house at all hours".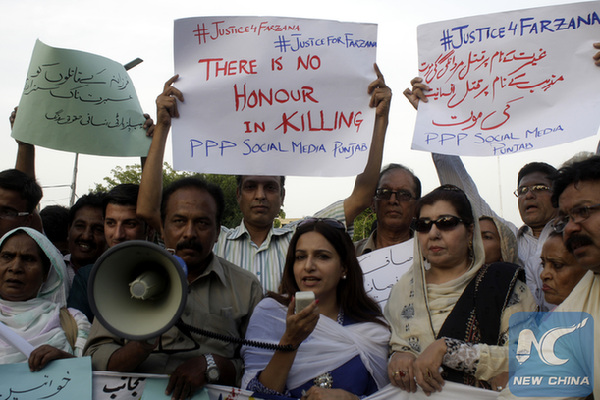 31st May 2018, a 17-year-old girl were killed in the name of honor. The reason for killing her because she failed to bear her husband a child. Same month same year 26th May 2018, a young girl was tortured to death in honor by villagers. The incident happened in Mandi Bahauddin, according to the police 25-year-old Sanaullah was brutally tortured by the relatives of a woman over suspicion of illicit relations.
These were a few cases of honor killing, which shows how we are treating women. The major and interesting fact about it, many of the honor killing incidents happened in rural areas but some also happened in urban areas as well. The most important question, who killed those poor girls? None other than their own beloved brother or any family member. But in most cases brother is the one who is the murderer.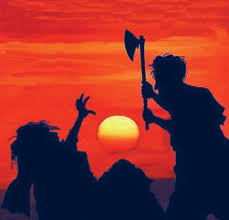 Although he has done the same, lost virginity jeopardized another girl's life but you know what no one's going to take any action. Because he is the man and man can do anything. Another interesting in every honor killing case, there is the involvement of police but none of the victims although they are dead but never got justice. Even in small cases if a girl loves or wanted to marry a guy of her own choice then she also faces the same situation although that's nothing wrong in it but according to our society its shame if a girl does that.
Why in our society women has always shown weak creature, in reality, they are not, they are the strongest human being. This society doesn't allow them to live freely, they restrict them under culture and tradition which is only implemented on women, not men. Women are not allowed to wear whatever they want because if they does rapper will get alert, it will be the shame for their parents, they cannot work late night but men can.
From clothes to hair every feature in women has been marked as respect if one of the features been exposed she's disrespecting her family, jeopardizing everything. All the rules come to the women. If a girl is being raped go and kill the rapper no matter whose that person is. Men should be killed in the name of shame, not women. Women are the pride of every nation. Men cannot live without them. If women are so pathetic, ugly, shameful then why do men marry them?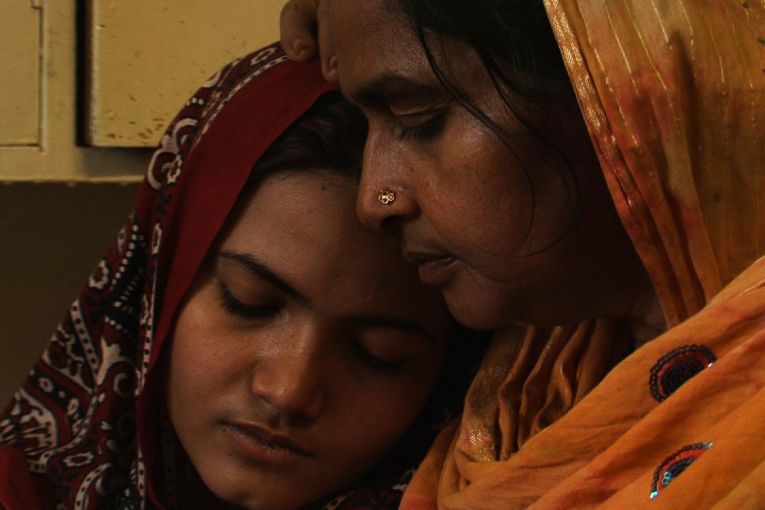 In the world but especially in India and Pakistan thousands of girls have been killed in the name of honor but all those worthless, garbage, useless men are still alive out there who are still jeopardizing others life. They need to be killed in the name of shame.
"Laga chunri mai daag mai chhupaon kaise, ghar jaon kaise"
This lyric belongs to all those girls who survived by their own after being raped or anything which made the mark on their dignity, the family rejected, and society disowned them. Such girls thought to live in the place where they belong, can live happily rather than being killed by a useless man and worthless parents.
Some of those girls choose to spend their entire life in a brothel as a prostitute, because society doesn't leave any option to them. Again in this scenario women are suffering.
We need to vanish, eliminate man dominant culture from our society. People talk about equality, if you are killing a girl in the name of honor then kill that man in the name of shame that's what justice is. Although girl shouldn't have been killing, once we do that men will realize that they are not superior, they don't know the power of women.
This small verse dedicated to all those men who are worthless in our society and for those women who rule over man in their own way and survived in this society.
Meri izat uchhal jaye toh koi sambhalna nahe chahta,
Meri zindagi ujar jaye toh koi jorna nahe chahta,
Meri zarurat toh har mard ko hai,
Meri jism se pyas bhujana bhi sub ko hai
Par waqt anay pay toh koi mujhe apnata nahi
Bistar pey letana sub ko hai…