Recently, a clip has surfaced on social media of a very well-known showbiz actress Yumna Zaidi as a guest in Shaista Lodhi's show Gupshup with Shaista. The stunning artist is one of the most hunted divas in the Pakistan media industry. Moreover, the actress is known for playing challenging roles and has successfully made a reputation in the television industry.
As it happens, she has delivered some amazing performances in the span of her career, making a name for herself and establishing as a versatile performer. In the video clip from Shaista's show, Zaidi can be seen sharing her two cents on the obsession with TikTok.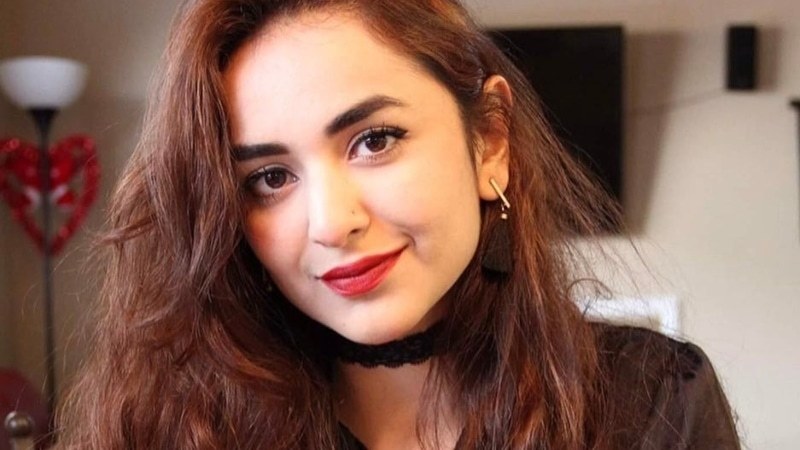 In the show, the Pakistani television host Lodhi asks Zaidi about her views on the video-sharing app TikTok. The Pyar Ke Sadqay actress gives a very witty and adorable reply to it and says, "I think, whenever you are free, times passes so quickly when you watch TikTok videos."
Does Yumna Zaidi want to become a TikToker?
"People put so much effort into making these videos, and they are so talented," she added. In addition to this, the actress goes onto talk about her obsession with TikTok and its users. Moreover, she acknowledges the talent that TikTokers possess.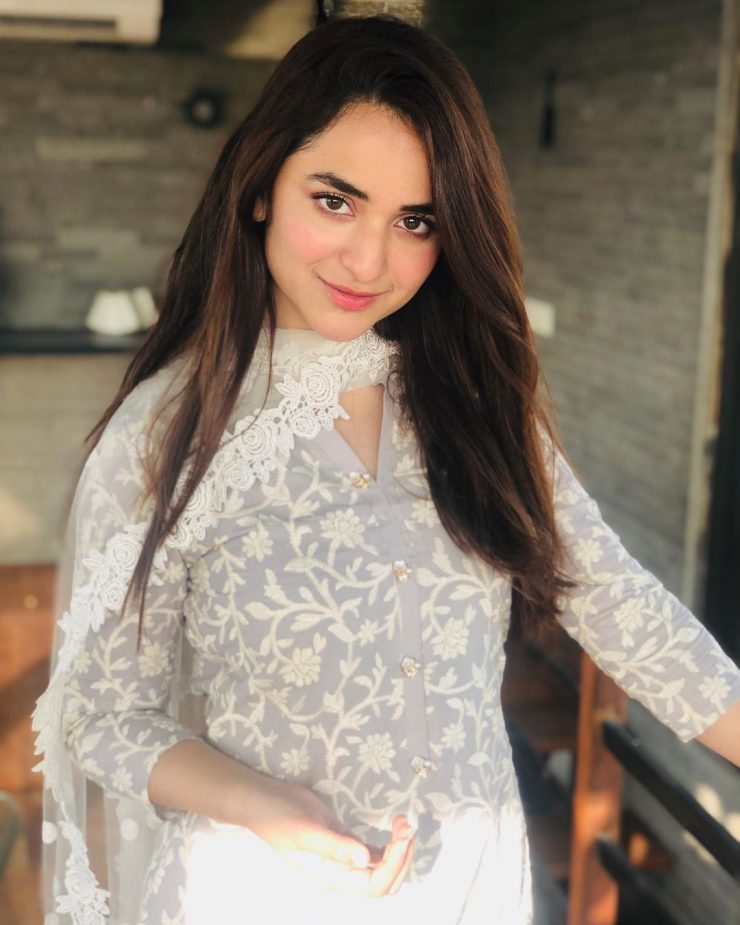 She adds, "Sometimes I think that they are so much more talented than us. At least more than me. I believe that they are way more talented than me." Well, looks like the actress really admires the talent of TikTokers.
"Although I have never made any TikTok video, I use the app sometimes to add music to my videos," Zaidi says. In addition, she says, "If I were not pursuing the acting career, I would have been making TikTok videos. It is fun to act over the audio clips. I would have definitely enjoyed it. But I don't know if I have the courage to do so…"
Well, well, we think she can definitely pull off being a TikToker! The cheery actress looks gorgeous wearing a beige dress with red dupatta. Zaidi is easily considered one of the most talented actresses of Pakistan. Hands down, she has executed several emotionally challenging and diverse range of characters quite brilliantly.
With only eight years into the industry, the actress has achieved success in such a short amount of time. In addition to this, in her latest drama serial Pyar Ke Sadqay, she plays the role of Mahjabeen. Recently, she also shared a very heartbreaking experience of how she had to continue going to work even after the death of her beloved father. Sending her all the love and smiles, and a life filled with happiness!
What do you think of this story? Let us know in the comments section below.