Pakistani TV actress Yumna Zaidi has successfully made a reputation in the television industry. She is an extraordinary actress, known for playing challenging roles. Lately, she is seen playing the role of 'Mahjabeen' in the drama serial Pyar Ke Sadqay.
Yumna's unbelievably realistic acting makes us feel so much love for the character (Mahjabeen) that you simply cannot help but continue to watch the show every week! However, what the actress revealed in an interview with Haroon Rashid is downright heartbreaking.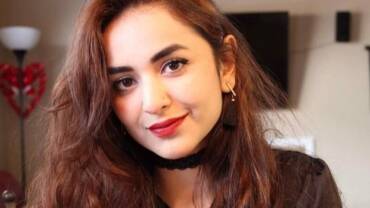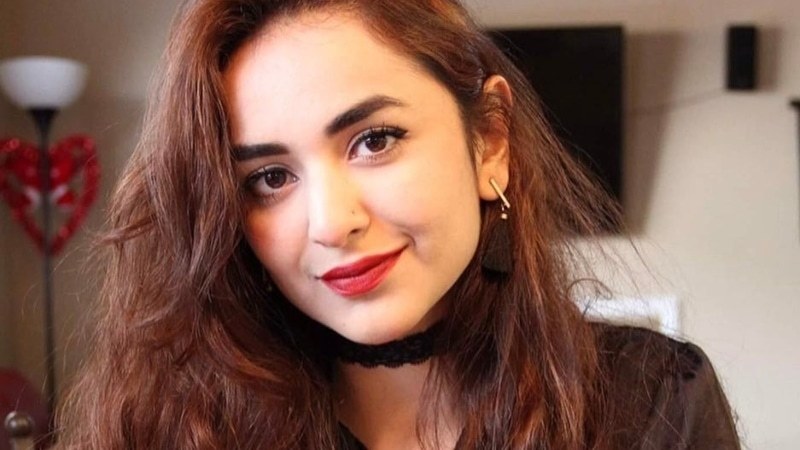 The actress lost her father on 25th Ramadan and shared the devastating news on her Instagram. Zameendar Zaidi, her father passed away due to a heart attack at the age of 62.
Yumna reveals about working despite the great loss
Needless to say, Yumna is one of the most talented young actresses of the Pakistani drama industry. As heartbreaking as it is, the actress spent her Eid mourning the death of her beloved father.
In a recent interview with Haroon Rashid, Yumna spoke about how she had to muster up the courage and continue to go to work. The loss of a parent is an unbearable one for anyone, and we absolutely adore her staying so strong throughout!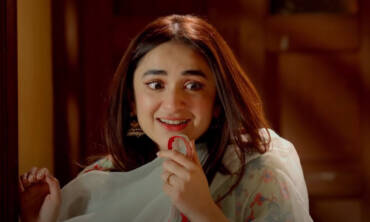 In addition to this, soon after her father's demise, she had to start playing the character of Mahjabeen.
She said, "I was in a state of strong grief and pain. I was not even thinking about this character. I did not know how to assemble myself and how to compose myself."
"Right after that, I had to do this character of Mahjabeen and she has to look witty. She has to do something stupid so that people can laugh at and I was actually quite nervous when I was on the set for the first time," she added.
Later, she goes onto expressing her gratitude to the entire team for supporting her. "I think the talent I have is all given to me by God, I just don't think too much about the character I do. Just do the basic things and I must say that the director was a great support. My co-actors were just so good and this all helped me to perform Mahjabeen in a way that people can love me and people can praise her work," she said.
Hats off to her for her pure dedication and love for work! People are loving her character and her drama is already a big hit in Pakistan.
What do you think of this story? Let us know in the comments section below.