In case you are planning to throw all your old stuff considering that it's old-fashioned and would look weird, then wait right there. Because all your "junk" could be on sale by a renowned brand at a price that could make you go WOW. Some days back, the popular brand Zara which needs no introduction launched something that has left people mind-boggled. It isn't the first time when the brand came out of the blue to try out something new yet hilarious. In case you're wondering what is that is giving people a fit of laughter, then here you go, "Zara introduced the Asian male shirt for £70". Yes, that's almost Rs. 11,100.
VOILA! THE BRANDED "LUNGI"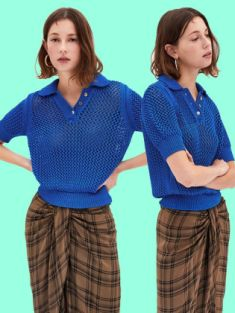 Well, the brand in the past came out with amazing outfits that looked gorgeous yet their price was also fancy. However, they have been checking their water ever since the past few years maybe because 'weird' is the new trend. So, brace yourselves and grab all your lungis to have a stack of them from now onwards because it is soon going to be in demand. It would definitely give an added advantage to all the lazy people who loved wearing that all day long. Hence, now is their time to flaunt their lungis and roam around claiming that it's by Zara's.
CONTACT HIM TO CARRY YOUR LUNGI IN CLASSY WAYS
bukan #tutorialtudung tapi kain pelikat hihihi #ministryofshawl pic.twitter.com/QhRwwt8RIe

— Ministry of Shawl (@MinistryOfShawl) August 12, 2015
COPYCATS!
Me: "Hahahahahah what's with that dumbass £70 lungi from Zara. Pachaas rupaye ki milti hai. Yeh firangs bhi naa, complete idiots."

Starbucks' barista: "What'll you have, sir?"

Me: "One Turmeric Spiced Chai Latte"

— Akshar (@AksharPathak) January 30, 2018
REMEMBER LUNGI DANCE? IT WAS WAY BEFORE YOU INTRODUCED THE SAME EXACT LUNGI!
Who wore it better? And yes Zara, that's a lungi! pic.twitter.com/65KwCBxIDC

— Aaqib Raza Khan (@aaqibrk) January 30, 2018
MEANWHILE, IN PAKISTAN
. @ZARA UK is selling a skirt / lungi for £70 . Meanwhile in India… pic.twitter.com/SL3j239DTE

— Sarakshi Rai (@Sarakshi) January 30, 2018
It was priced at $80 on Zara's official website!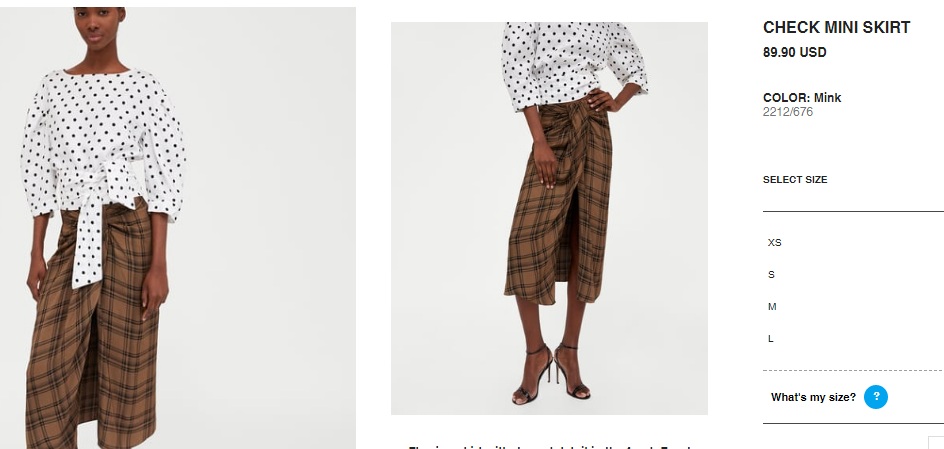 It's funny how brands are becoming copycats by cheating our ages-old outfits and claiming it to be the new trend of the town. They better go down our history lane and check who wore it first, how they nailed it and then takes notes of it in case they are struggling to find new ideas and patterns for our not more than 100rs lungi. A lot of people went on to give them a reality check, by uploading images of how the Asian people rocked this garment with a more classy look.
RAMP WALK IN ZARA'S LUNGI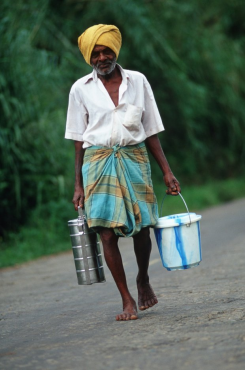 Now is the time that we make our old trends confidential due to the fact that they are under serious threat by the renowned fashion brand who have started to copy them without any shame. If you liked this article then like, share and comment down below to give us your feedback.