Disclaimer*: The articles shared under 'Your Voice' section are sent to us by contributors and we neither confirm nor deny the authenticity of any facts stated below. Parhlo PInk will not be liable for any false, inaccurate, inappropriate or incomplete information presented on the website. Read our disclaimer.
I don't know where to start, from I being a patriotic girl who doesn't want to leave her country and all that it offers under any circumstances, or, I being a 5'1, wheat-skinned and a 25-year-old patriotic girl, who apparently has no choice but to leave the country that she has always loved, adored and even promised herself never to leave.
It all began when I chose a relatively unique line of studies that I, of course, wouldn't mention because then if someone from my people reads it, they would know who wrote it, and, being known for writing something so emotional is the last thing I want as it would tarnish my rough exterior. When I first elected my majors, there were all sorts of opinions since most of the girls in my family have studied either medical or business so mine came as confusion to many. I was determined to carry on regardless until the time came for me to get married.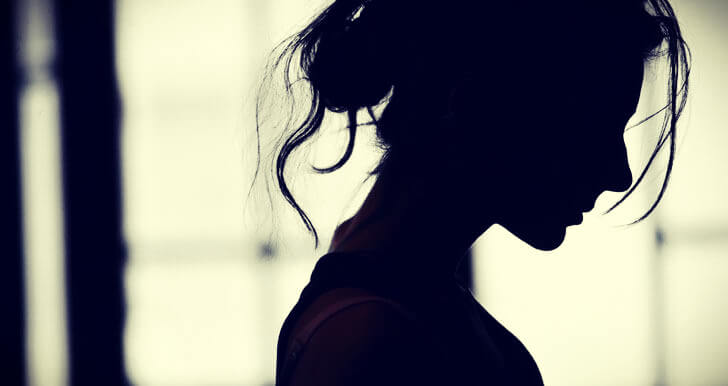 My mother contacted a bureau and the never-ending proposal parade began. It turned out that I was too educated for the uneducated, with 16 years of education and too ignorant for the knowledgeable, too short for the tall ones and even shorter for the already short ones, living in a posh area as a "tenant" made me too poor for the rich and too rich for the poor and that the only good thing about me was my futile beauty and character for which I hold myself at a high esteem.
I do not complain about being rejected, it is the right of every person to marry whoever they find agreeable in terms of profession and beauty but the thought that disturbs is that where do I fit if I'm too unfit for both extremes? It feels as if I am standing alone right in the middle of a bridge, confused and wondering since when did it become so difficult for my own people to accept me just the way I am? Since when did the marriages become a business where the one who invests more, either in living or education gets more profit?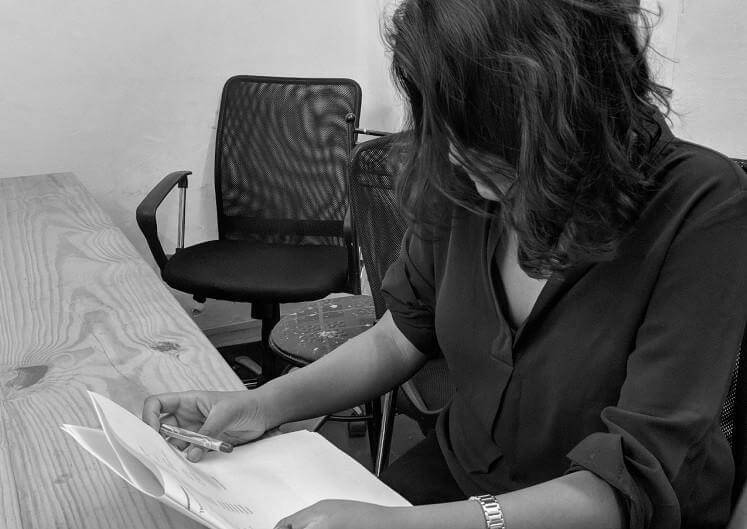 I know it's not the end of the world and marriage is not the sole purpose of life but the society where I live, not marrying is not an option and against nature too and, of course, I do not want to end up an old maid. I'm no doctor, but I still love my job, besides it gives me enough to feed myself adequately. With time passing so quickly, I'm falling far behind in socially accepted standards of both age and an ideal woman.
The only ones who accept me have settled abroad, I wonder if this is just a coincidence or am I destined to leave my country? Whatever it is, I can't stand the thought of waking up in a strange land, to strange sounds, to a strange smell…I made a pact with myself that no matter what, I wouldn't leave but I'm afraid that my mother's growing concern will soon convince me to give in to my uncertain destiny.
The vision is grey and God knows how my heart cries to the thought of leaving a place so beloved and beautiful but what can one do right? I wouldn't have written it all down to be read and known if I weren't on the verge of breaking down, but yeah, I'm just a normal human-being, strong I have been, but just a regular girl keeping it in all this time, it might even be not so serious but to me, it is, I do not want sympathies, all I need is just a little positivity, motivation, and even suggestions to get me through.