Disclaimer*: The articles shared under 'Your Voice' section are sent to us by contributors and we neither confirm nor deny the authenticity of any facts stated below. Parhlo PInk will not be liable for any false, inaccurate, inappropriate or incomplete information presented on the website. Read our disclaimer.
Jealousy is nothing but a kind of rays which emits when an insecure person sees someone better than him in any way. The dilemma of our society is people can't see others successful, rich or well-known because they want all these things for themselves. But unfortunately, they don't have due to their bad intentions, dishonesty, and selfishness.
Family conflicts are very common in those countries where families live together in one place. Pakistan, India, and Bangladesh are top of it. The reason behind this is either the Indo-Pak culture or somewhere people can't afford another home. Jealousy is one of the main reasons behind these conflicts, in the joint family system people get envy easily when they play, study, cook and eat together. In this article, I am going to give some bits of advice which may help you under certain circumstances.
1. Learn the art of ignoring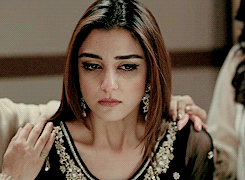 The number one technique to tackle jealousy is to avoid an unnecessary argument; when they say something to hurt you; all they want is to see your reaction on that for making themselves happy. So what you need to do is don't react to it, just ignore them and keep getting busy with your things. If you will reply or respond to them, they will respond back more strongly (this was the purpose), and start arguing. It's better just to ignore them. Don't take their comment personally, if someone is doing it means something is wrong with them not with you.
In nutshell, they want your reaction, which you don't have to give them.
2. Be patience
Letting go things will make your life easier.
As Hazrat Ali said, "It's enough punishment for the person who envies you is that he is sad when you are happy". Everything is just the matter of time and the time would never be same. Be patience the time will pass.
3. Define Boundaries

If someone is crossing the limit and continuously hurting you with their lousy words or actions, then I won't suggest you be silent. You have your self-respect. You should decide if the person is important to you or not. Now you can respond intelligently which don't cause quarrel as we say in Urdu, "Hum hath uthaty nahi nazron se gira dete hain". In short either you have to set boundaries or simply make yourself away from them.
4. Send them love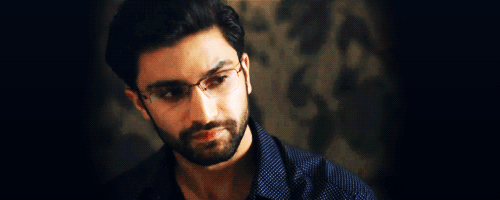 Let those people get benefit from you, help them when they are in need, send them gifts, condole in their sorrows, take care of them when they are sick. This is the approach which can make them your friend. But remember you can't make everyone happy.
In the last I would recommend remembering these golden statements:
  You are not responsible for other people insecurity.
  Be humble, grateful, honest, and serve others.
  Be good at what are you doing, excel it. Keep getting better and stay on your path.
  Don't let envious people know about your accomplishments and achievements.
As someone said:
"No one ever shares their failures publicly, only successes. Maybe if we share more of our failures there would be less depression and envy."