PCOS, PCOS, PCOS…Polycystic Ovary Syndrome has become a very popular disease among. PCOS causes to gain weight and high insulin levels and it can lead to multiple symptoms. The most common symptoms  are irregular periods, excess hair growth, darkened skin, weight gain
Women who are suffering from PCOS (Polycystic Ovary Syndrome) know that food is medicine. They should know what they intake, because, girl, you need to keep your hormone levels balanced. At the end of the day, it's all about your hormones. By eating clean and avoiding food items that would worsen your PCOS, you can reverse the worst symptoms of PCOS by controlling your diet. Yes, food plays a vital role in PCOS.
If you pay regular visits to your gynecologist and nutritionist, you may have been clearly asked to follow a strict diet to regulate your insulin levels. Following a strict diet plan for PCOS has been effective for many girls. For those suffering from PCOS, this article right here is just for you!
Here are the food items that you need to avoid in PCOS:
1.  Starchy vegetables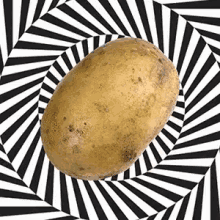 You need to give up on those fries already! Food items like potatoes, corn and peas contain high amount of starch that can lead to weight gain. And, weight gain can lead to PCOS.
2. Dairy and bad fats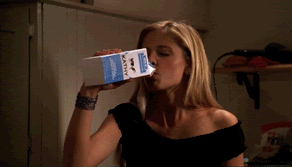 A high amount of testosterone is found in milk and dairy products can make PCOS even worse.
3. Soy products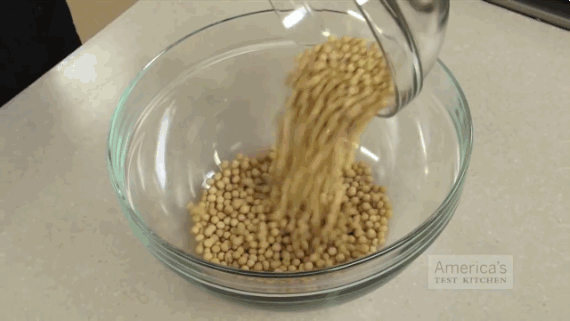 When a woman wants to conceive, a nutritionist suggests avoiding any soy products as it can cause delayed ovulation that would be a problem for those who want to conceive. However, small intakes are absolutely fine.
4.  Grains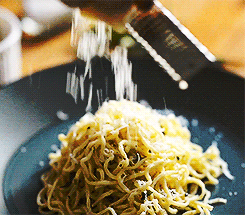 Once you eat, your insulin levels shoot up once you eat or drink food items that contain carbohydrates. It's better to avoid pasta, rice and white bread.
5. Sugary snacks and drinks
We know that it's hard to give up on soft drinks, sodas, candies, chocolates etc. But you need to change your eating habits now. These food items contain a high amount of salt and sugar content that leads to PCOS.
So, ladies, it's time to eliminate them from your diet pronto! Just be true to yourself and your diet, and also, focus on reversing this disease. Stay healthy and all the best! <3
If you found this article helpful, don't forget to share this with girlies.