Disclaimer*: The articles shared under 'Your Voice' section are sent to us by contributors and we neither confirm nor deny the authenticity of any facts stated below. Parhlo PInk will not be liable for any false, inaccurate, inappropriate or incomplete information presented on the website. Read our disclaimer.
It has been seen that after passing the intermediate exams, the real struggle of a student starts. And for girls, the struggle is of two types. One with the studies and one with the society. 'Laog' of our society keep questioning about our future plans as it is the matter of life and death for them! University Kaise Jaoge? Free Ho Teaching Ker Lo! Koi Silai Karhai Ka Course He Kerlo! Farigh Dimag Shaitan Ka Ghar Hota Hai is some of the questions people asked from the girls who pass the intermediate examination. I mean seriously? Inke pas koi kaam dhanda nae hai? *angryyy*
Here are some other common questions people asked from girls after passing the intermediate examination.
1. Hogaya Inter, Ab Agay Kya Karna Hai?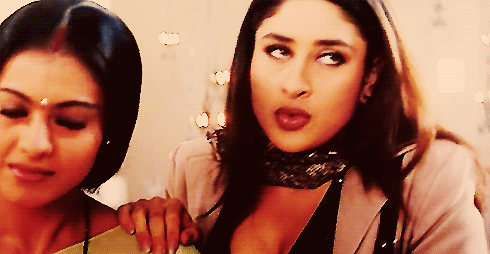 This is the most confusing questions we are asked like if we are going on a right track or not?
2. Larkiyon Wali Field Lena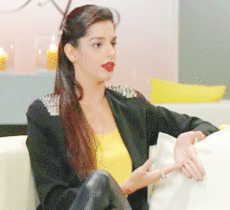 What's that larkiyon wali field supposed to be? Can't we be a mechanical engineer? Is arts the only larkiyon wali field?
3. University Zyada Door Na Ho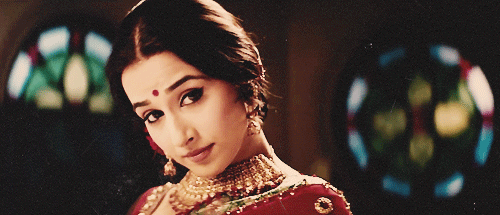 The major obstacle ke university qareeb Ho. What if I want to study at Lums or Fast? Dusre shehr ka to option hi nhi.
4. Result Agaya? Parhoge Ya Shaadi Karoge?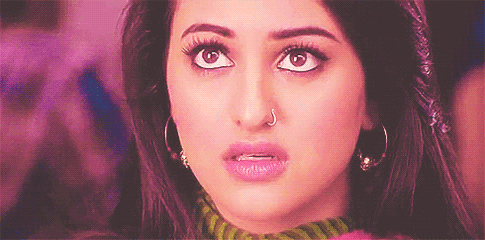 Oh please, Shaadi isn't the last option. Inter main do saal itni mehnat isliye thori ki hai.
5. Sochlo! Agey Job Nahi Mili To?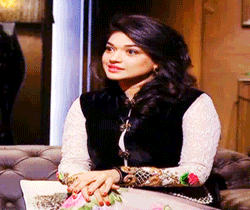 Why is this even said? Job opportunities will be at our doorstep. Degree to lene den!
The society and the gharwale need to understand this that the girls need to be independent now. They should support us in taking the right decision after the interlevel.