As much as Ahad Raza Mir a.k.a Dr. Asfi has taken over the internet by storm, no celeb has ever been in this position. No, seriously. This rising star has won the heart of thousands and he just won't stop. Not just with his good looks, but Ahad has surely proven his talent in the showbiz and we just can't deny it. He has now become the latest social media obsession and making a lot of girls skip a heartbeat.
Speaking of his good looks and talent, we can totally say that he's gotten the genes of his father, Asif Raza Mir. No doubt about that. Asif Raza Mir has been in the film industry for quite some time now and he was very active during the 1980s and has passed his magic and skills to his son, Ahad.
Ahad's latest shoot has left a lot of girls drooling (we can't blame them)…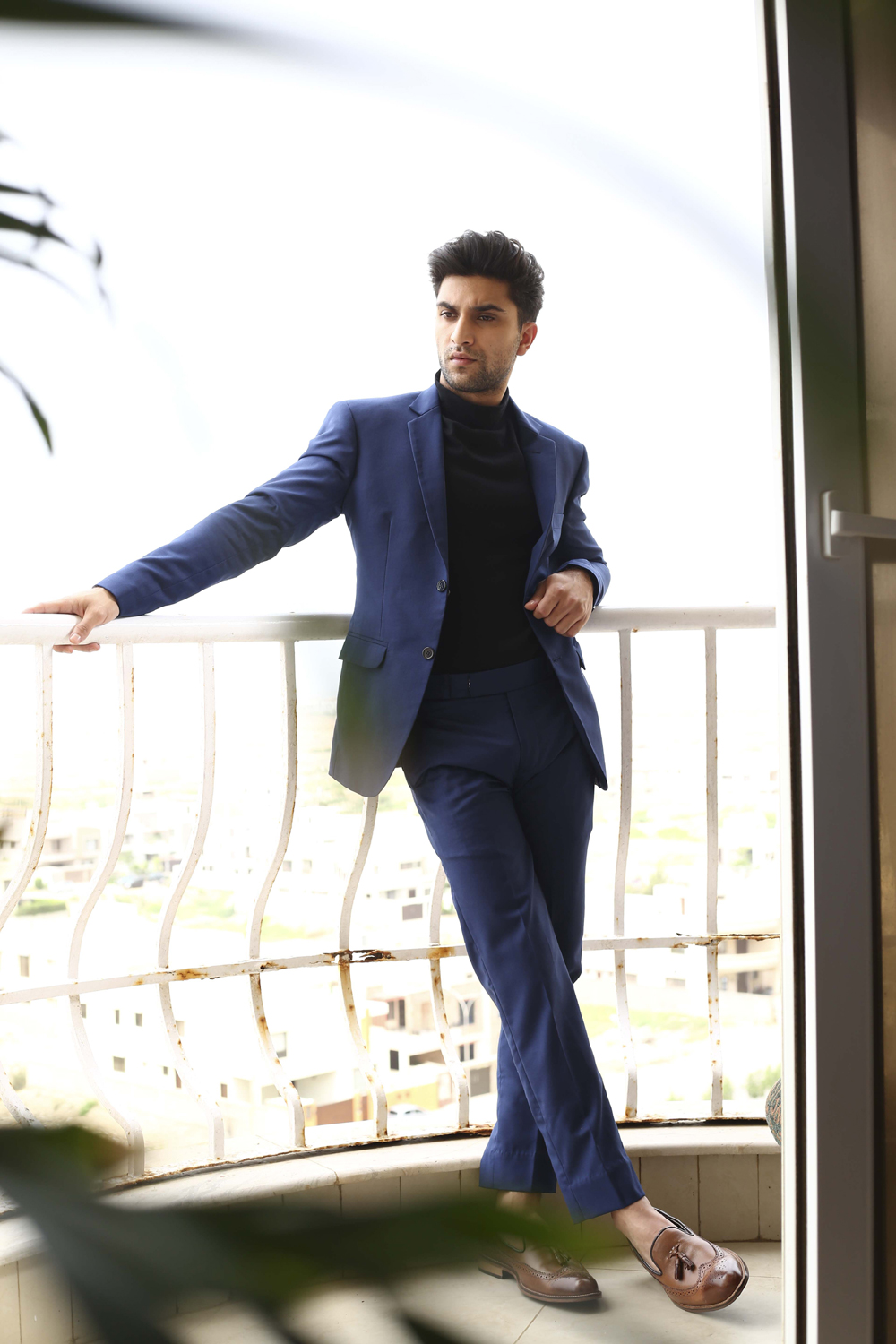 However, this superstar just gave a hint to all those singles ladies out there. Yes, Ahad, in the video below, confirmed his relationship status that he's SINGLE and we're pretty sure his social media inboxes must be flooding with proposals. LOL.
Ahad just lit up every girl's eye…
Woah! Skipped a heartbeat? It is indeed hard to believe how a talented guy like him can still be single? Just HOW? Well, we're curious to know if he's up for a relationship. What do you think? Girl, are you going to message Ahad Raza Mir too? Tag your friends in the comments below who just can't seem to get over him!