It is actually a grieve concern that girls in our society are not expected to talk about many "private" things in public by taking their exact name. We hope you connect to that when we say that the time any of your friends wants to discuss some really private and girly, girly things, you can't talk about that straight in the right words. But for all such things, girls have to use code words. But all the girls have learned to be okay with it and now it's on you to guess what code word is for what! Are you readyy???
1.  "

Merey ghar mehmaan agaye aj subah."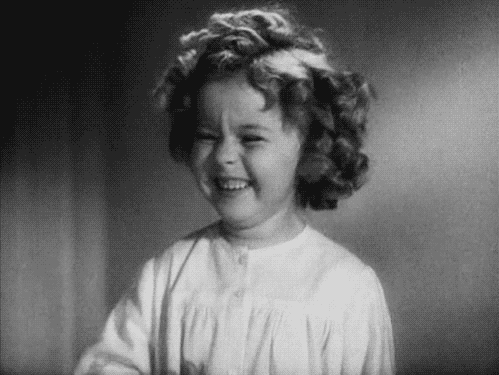 2. "Oops! Hide your "sheez" it's visible."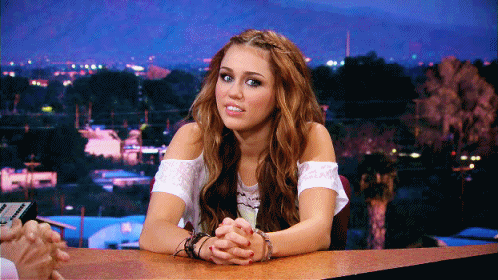 3.  "

Phuppo ayi hui hain"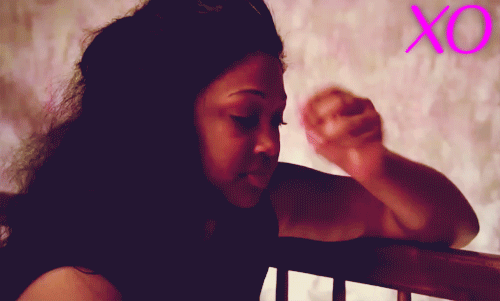 4.  "K

aam taamam hogaya"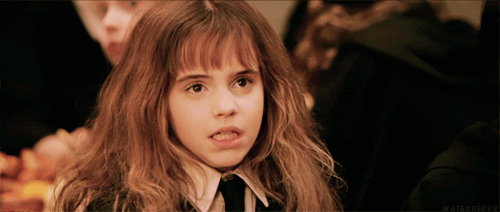 5. "Mickey Mouse bahar araha hai" Hehe 😀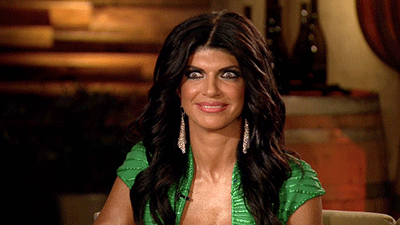 6."Laal pari aagayi"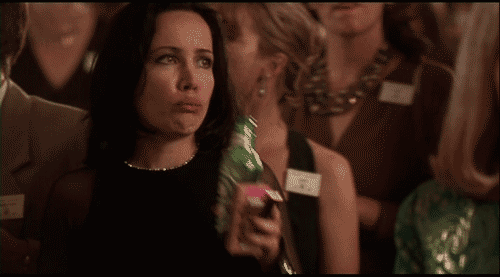 7. "Machine kapra chaba rahi hai."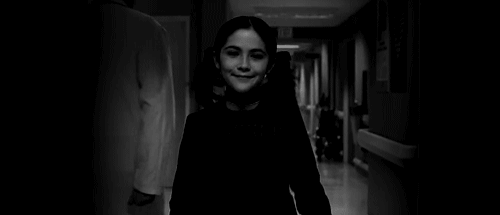 8. "Wafer biscuits."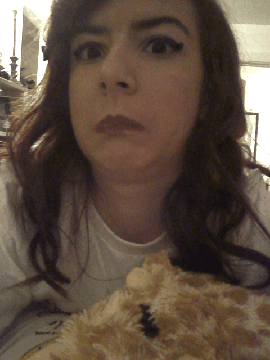 9. "Shark week"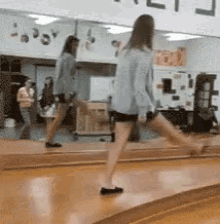 10. "Thirteen twelve A"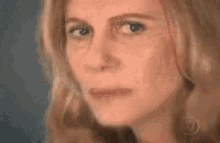 11. "Jungle mein mangal"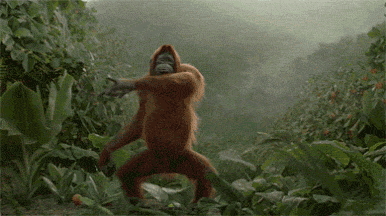 Well, hope you figured what code word is used for what and if you missed any of them, try tagging a friend who can help you get some idea. In case you know what these words really mean, let's not break the suspense for others and let another guess on their own.
Do you girlies have some different code words that we don't know? Or do you know of any girl who has a done a better Ph.D in the private talk "code word game"? Tag her, right away! Share this to let people know how have been living under the rock all their lives, who mistook these code words and something very normal but there's a secret behind this. Ha Ha Ha. 😀