Ever since Turkish drama, Ertugrul Ghazi was aired on Pakistani national television PTV, its cast has enjoyed a vast fan following in Pakistan. Similarly, famous for her role as Halime Hatun, Esra Bilgiç has received a lot of praise from her Pakistani fans for her impeccable acting skills.
But even Esra wasn't spared by the ever-present trolls, and her Instagram was filled with loose comments.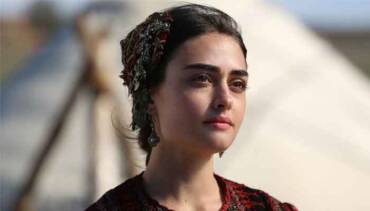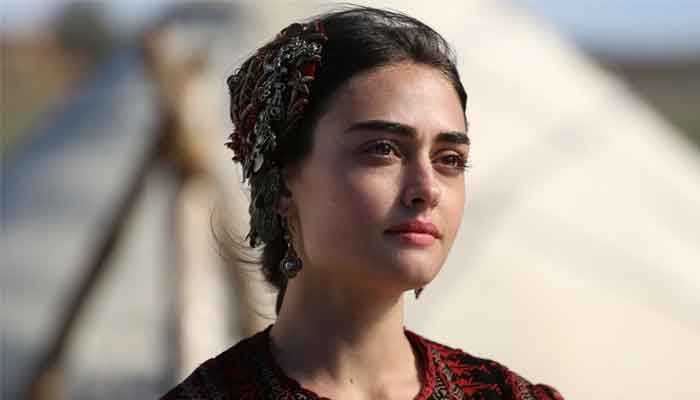 Recently, a fan professed their love for the Ertugrul Ghazi star, and was trolled for being too 'optimistic'.
Esra's fan trolled for being too optimistic
The fan under the Insta name Esraxglory took to Instagram to share with the actress what a big fan she is.
"I am a huge fan of yours(Esra). I don't know if you will notice me — just wanted a reply from you which will mean the world to me."
As soon as she posted this heartfelt comment on the actor's Instagram, people started trolling her left, right, and center. Her comment got a number of replies though none of them were from Esra. Sadly!
One user wrote, "Bhool hai tumhari who reply karegi apna kaam dhanda karo zyada behtar hai"

Another wrote "Ye bade stars hai reply to yeh apne sage maa baap ko bhi nahi karte"

Trolled for knowing 'proper English'
Meanwhile, another troll made fun of the fan for 'knowing proper English'.

Another teased the poor girl for her 'excessive tagging' in hopes that her favorite celebrity might just reply!

The comments were posted on Esra's Beach picture on which the Turkish star later disabled comments.
This is not the first time Ersa had issues with Pakistani trolls. Previously, Esra posted a picture of her private beach vacation in beachwear which obviously drew everyone's attention. Her fans from Pakistan started criticizing her again.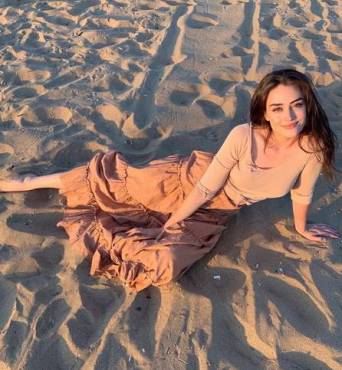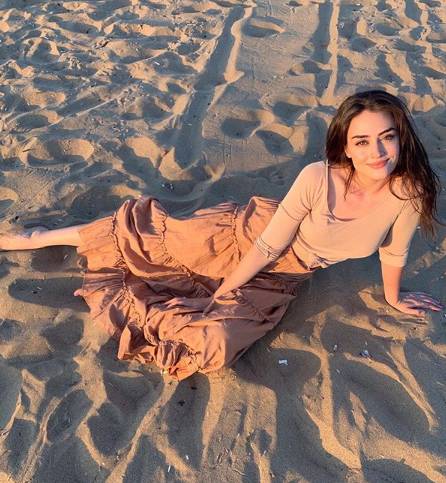 Earlier too Esra was judged and scrutinized when her personal life pictures went viral. Pakistanis were quick to compare the actress on-screen character in Diriliş: Ertuğrul to her real life. Many also questioned her morals as being a Muslim.
Also, Pakistani men have been hysterically commenting on Esra's pictures. They even asked her to dress modestly because her pictures were too bold and revealing.
What do you think about the story? Tell us in the comment section below.